Year3 trip to Peak Venture in Penistone
Year 3 are pioneering a new residientail trip to the outdoor adventure centre Peak Venture in Penistone from the 8th to the 9th May. This residential trip will provide the boys with an opportunity to participate in a variety of exciting activities as well as presenting challenges to build self-confidence, independence, self-esteem and develop a positive approach to learning and promises to be great fun!
---
Diary
Wednesday lunch time 1.15pm. Last night's campfire and Mega-Twister were a great success. This morning, Bobby McJeff, Rex and Fudge Jr set sail on the rafts which the boys made yesterday. The three returned safely from their voyage and the boys then walked around Scout Dike reservoir. The boys have had lunch and are now set for their return to APS.

Tuesday evening 6.45pm. As you can see from the photos, the boys have enjoyed themselves bouldering, building model rafts and following a sensory trail. This evening they will be having a sing-a-long around the camp fire. Don't forget to follow the action as it takes place on the APS twitter feed @altprep!
---
Image Gallery
Most recent images are first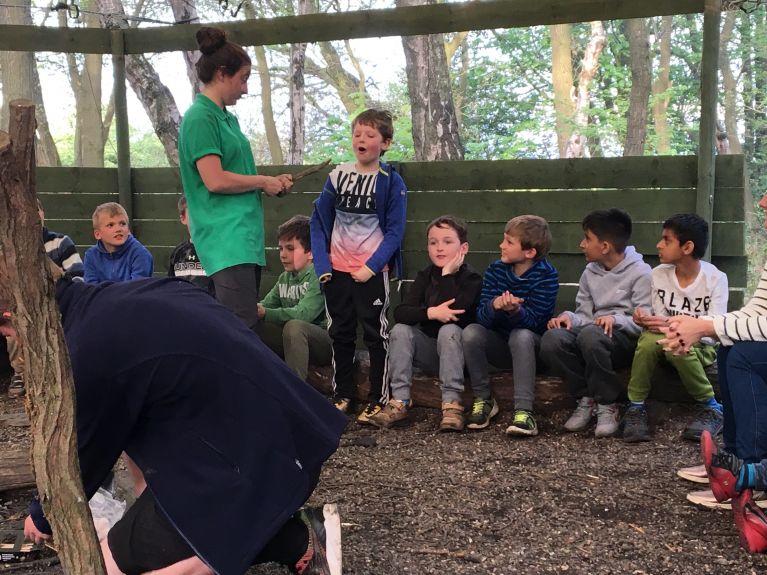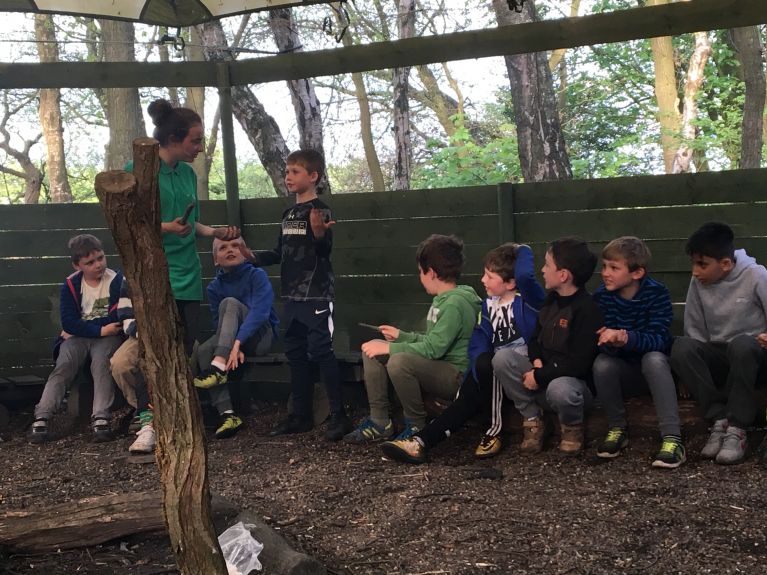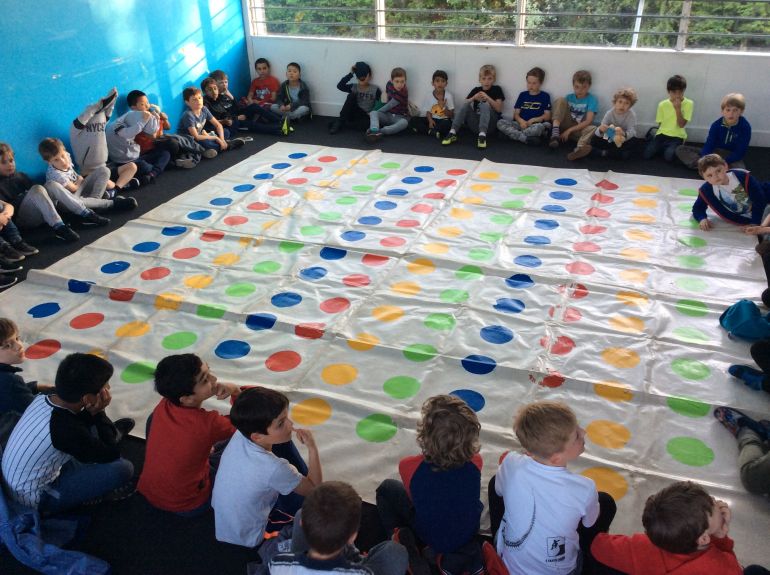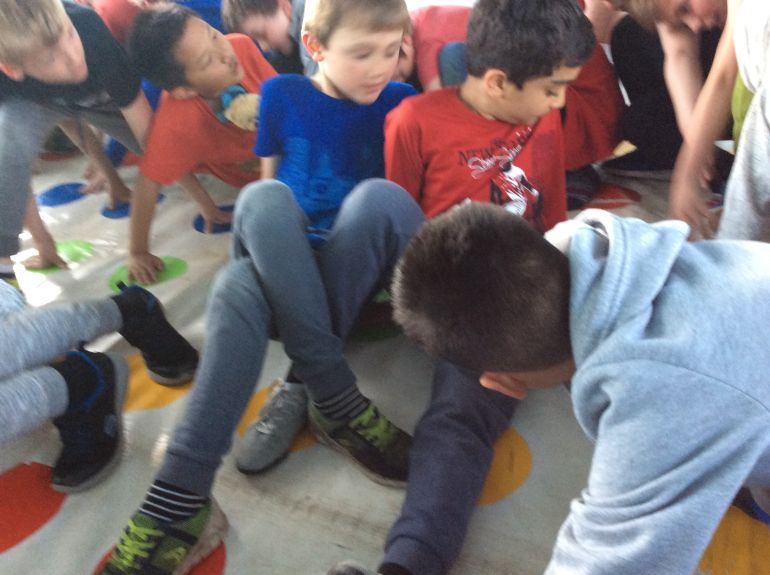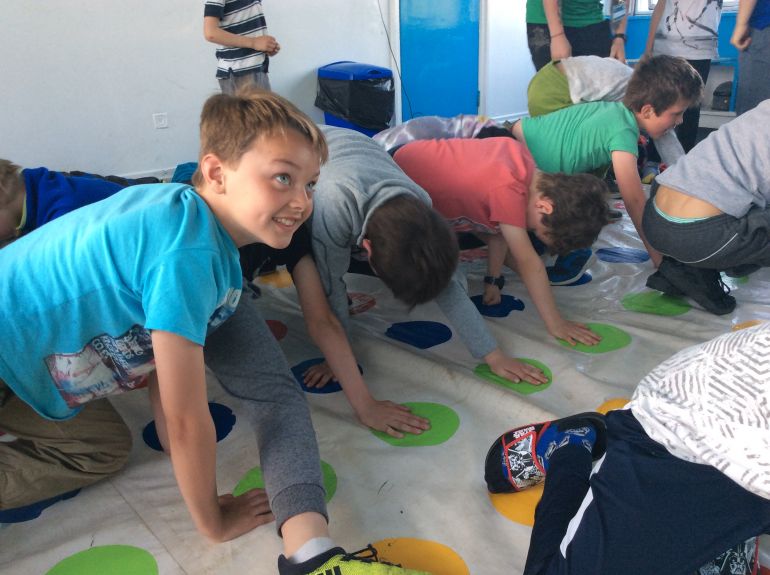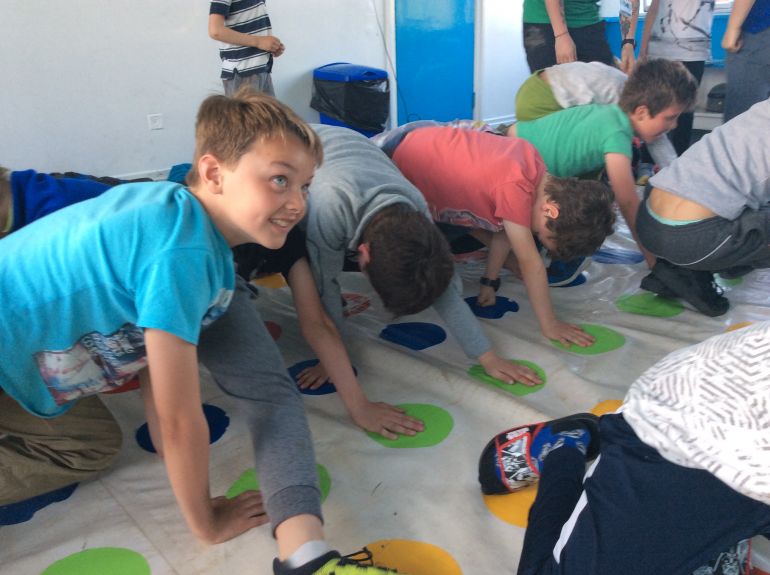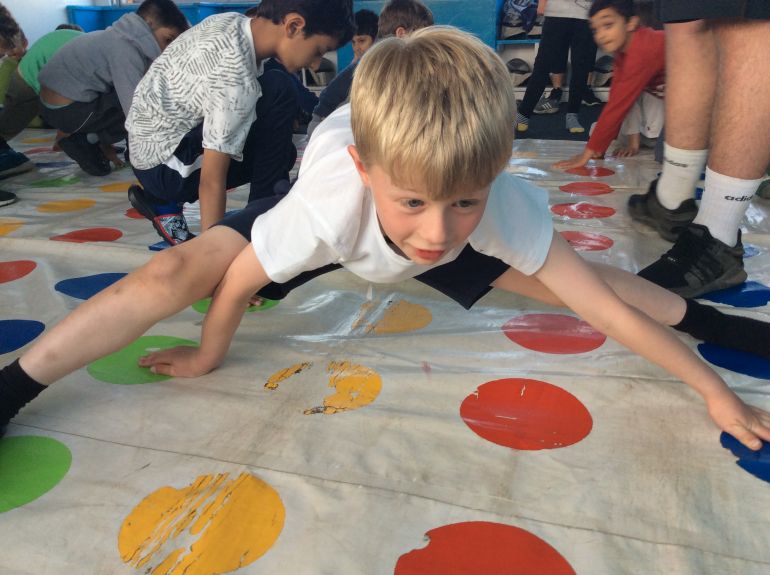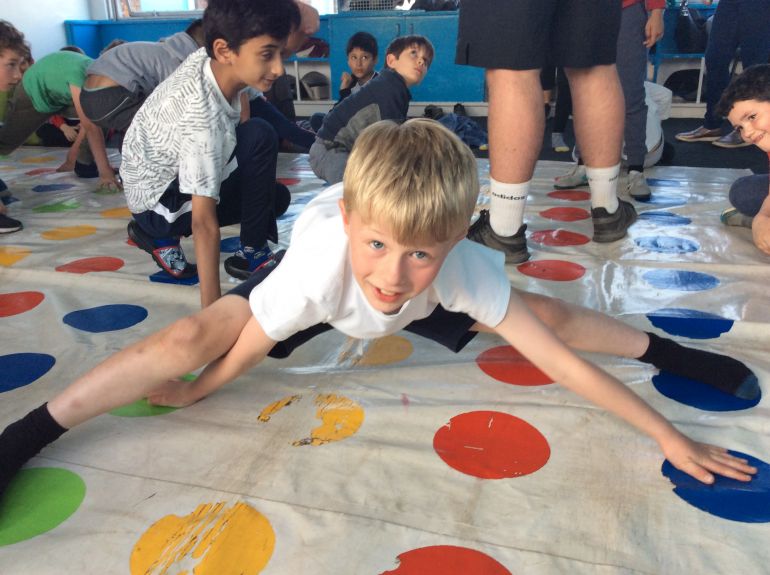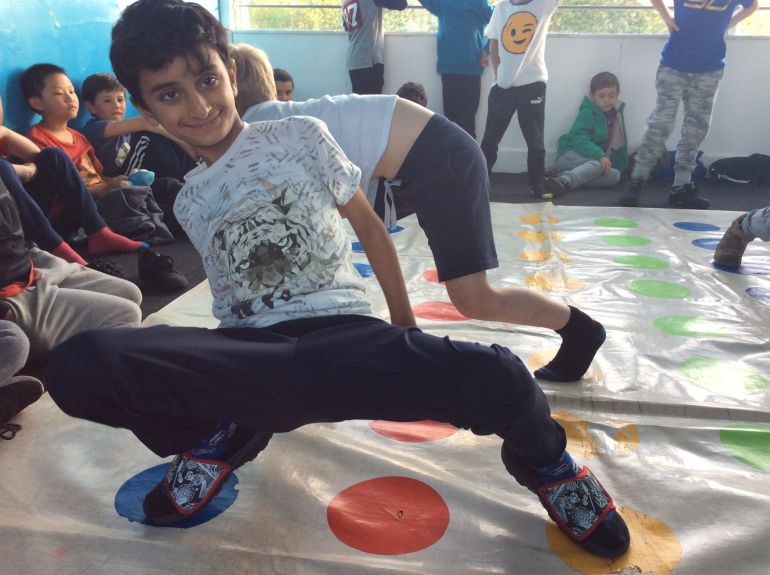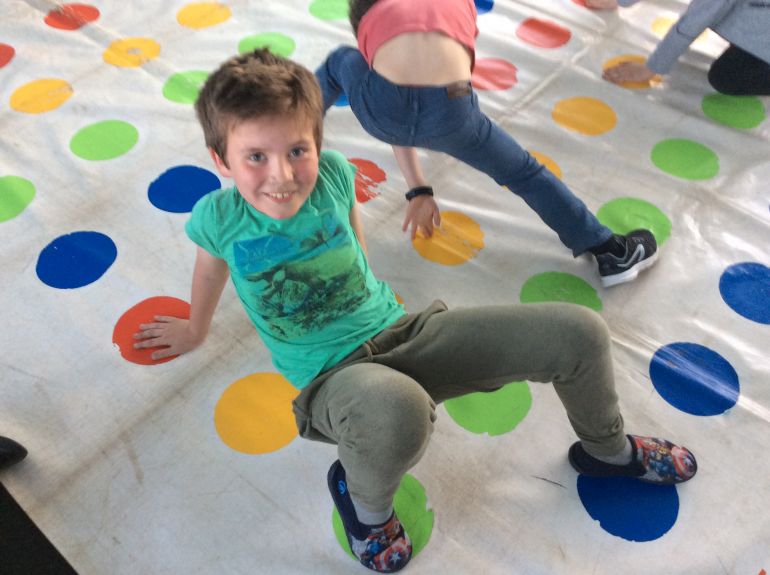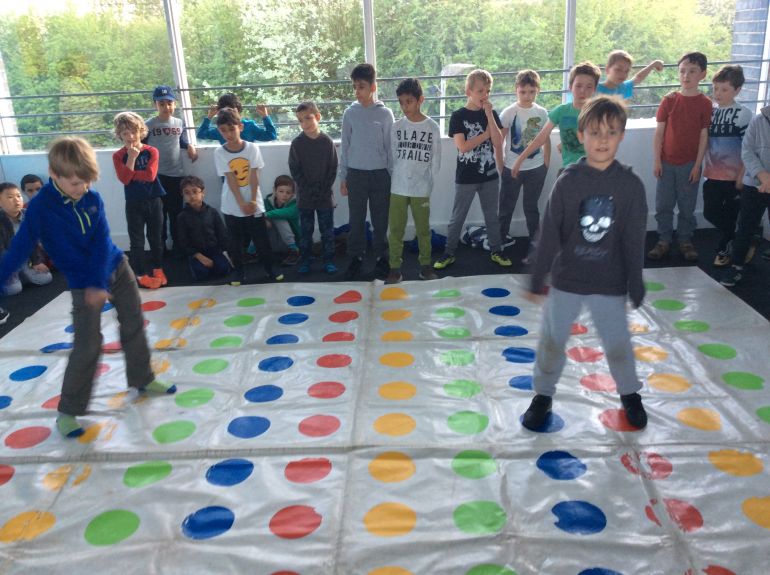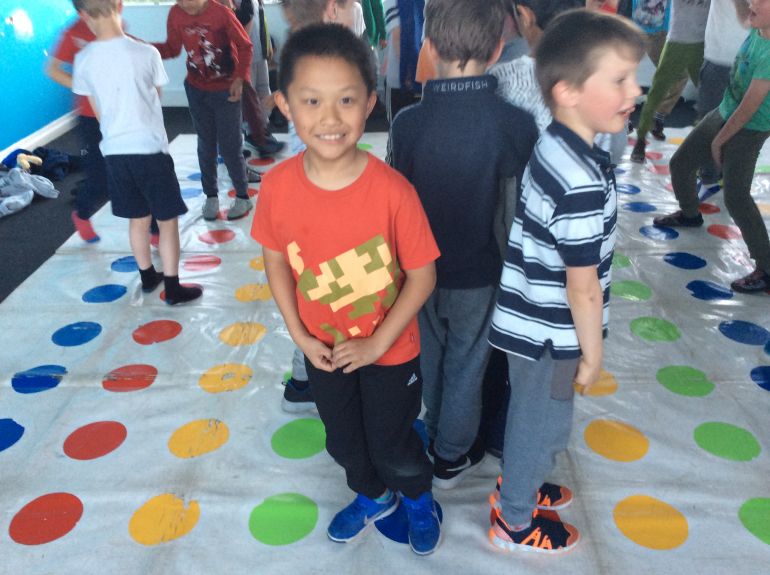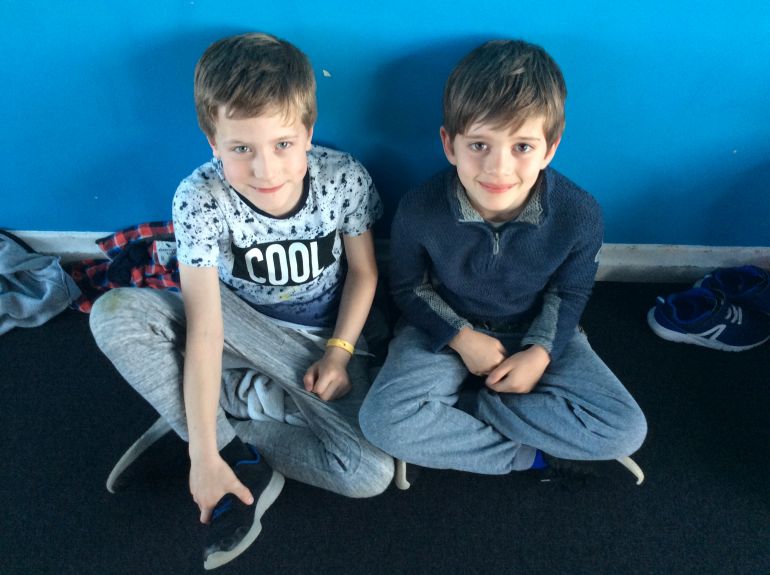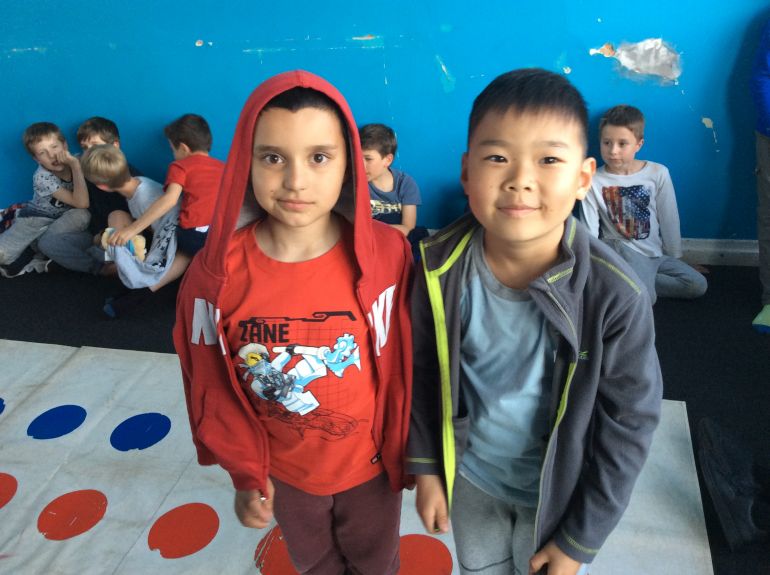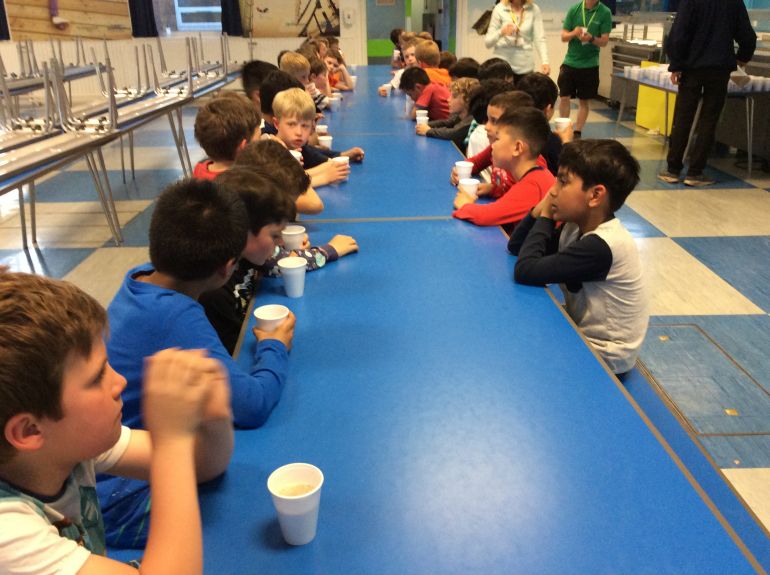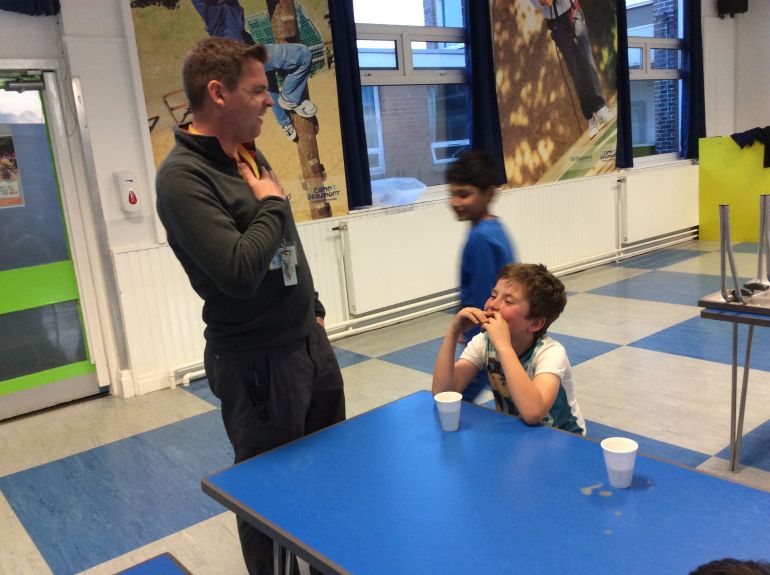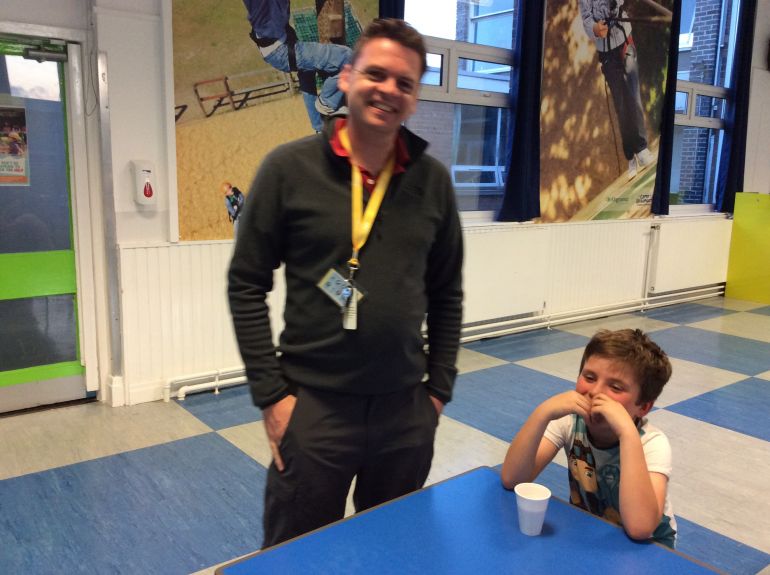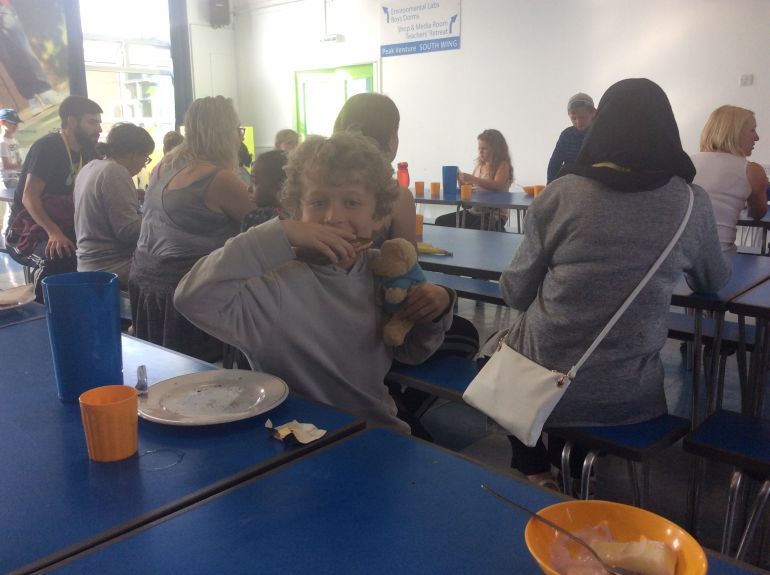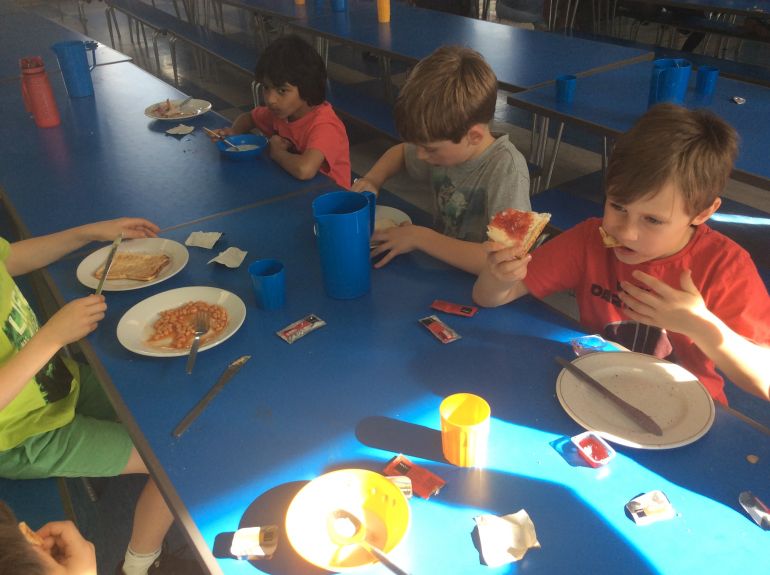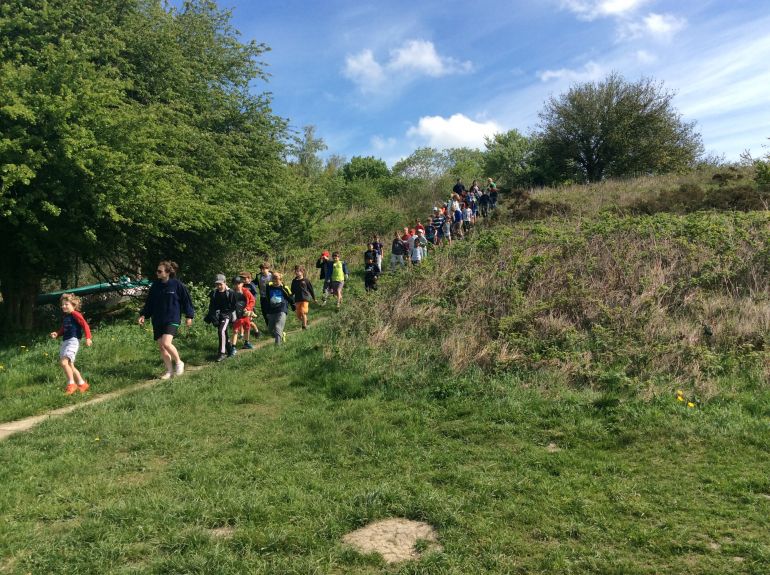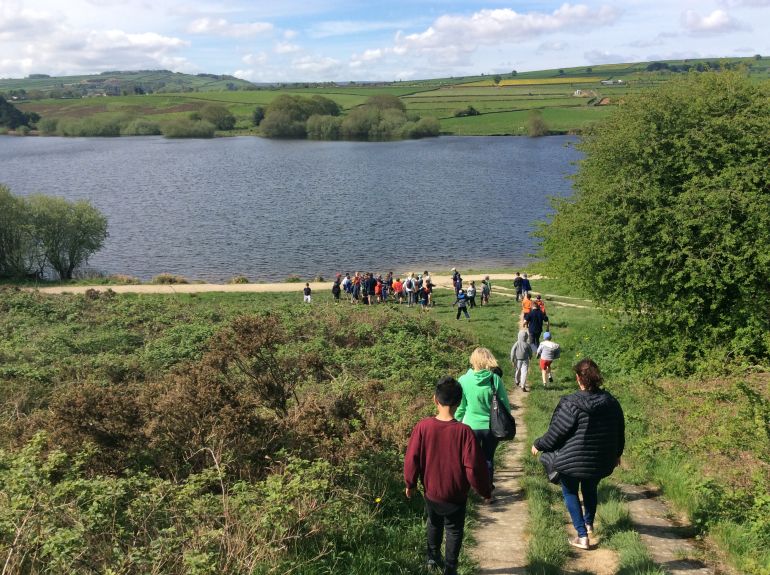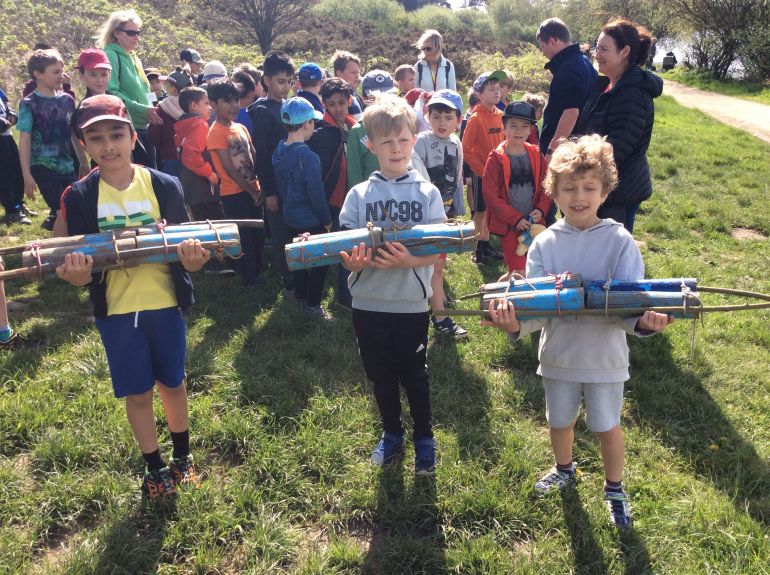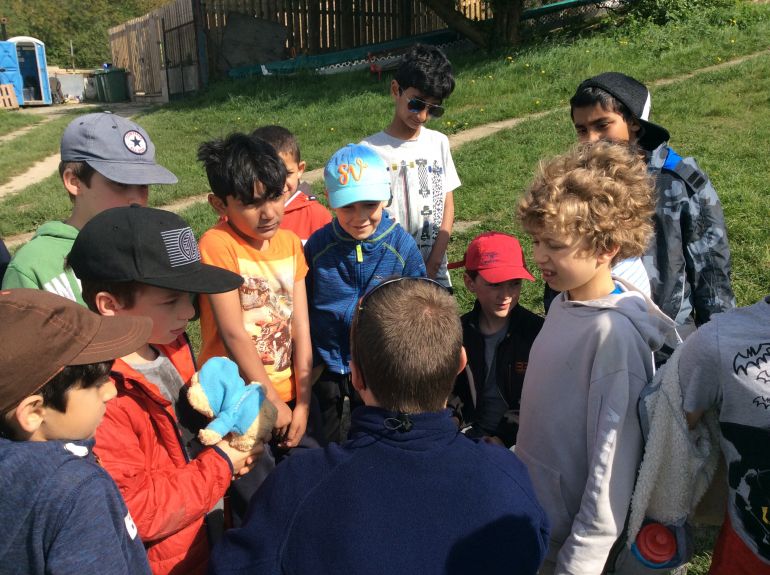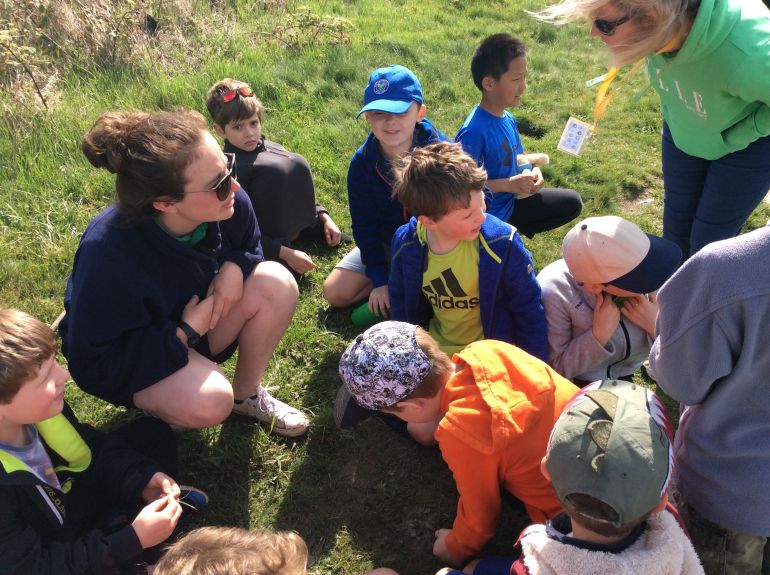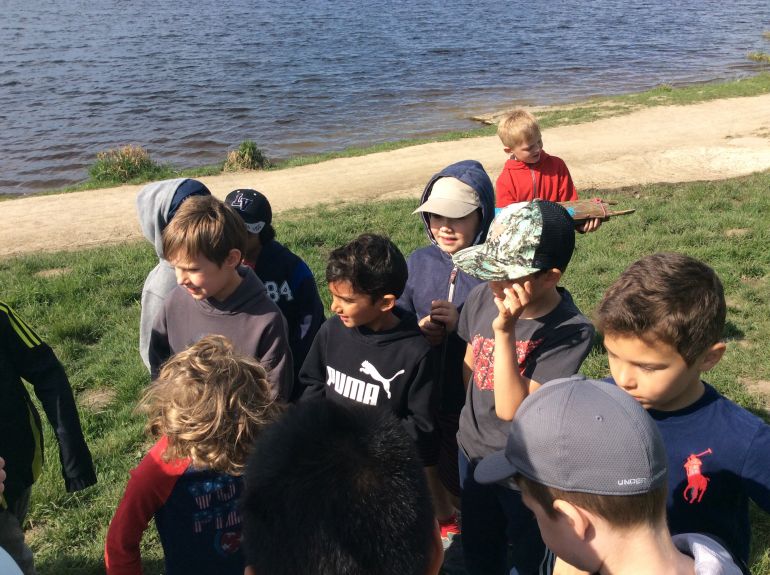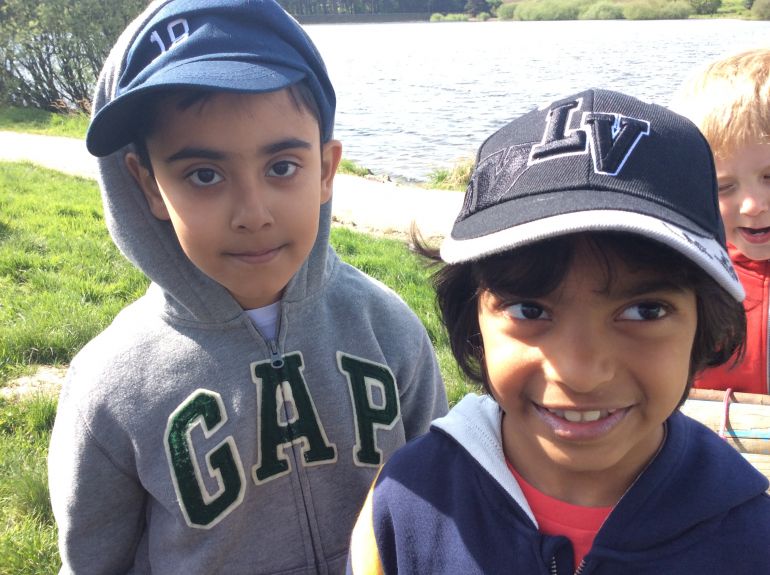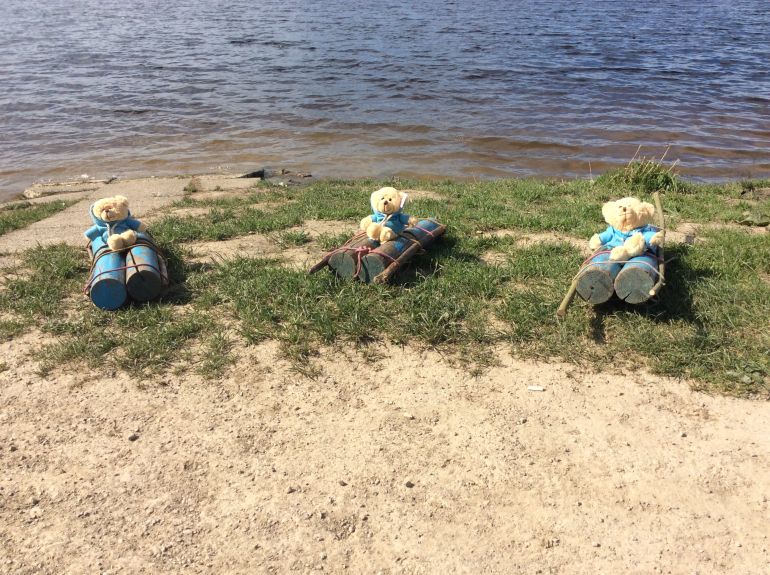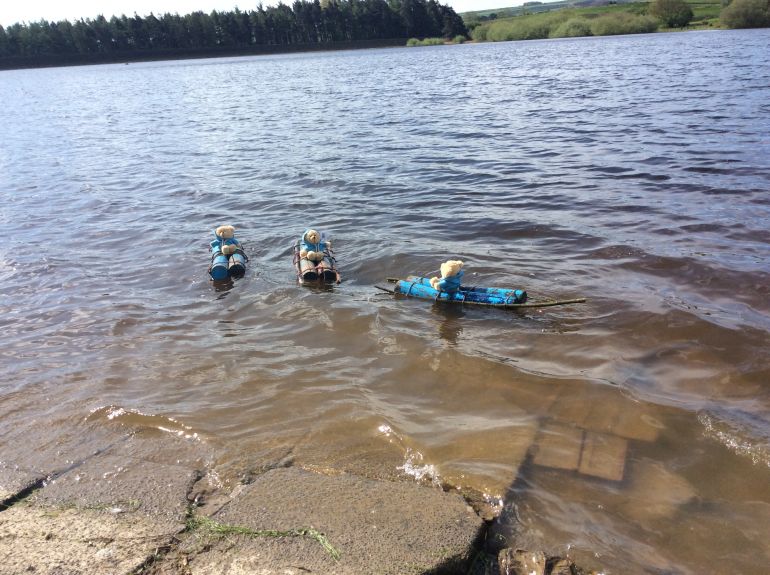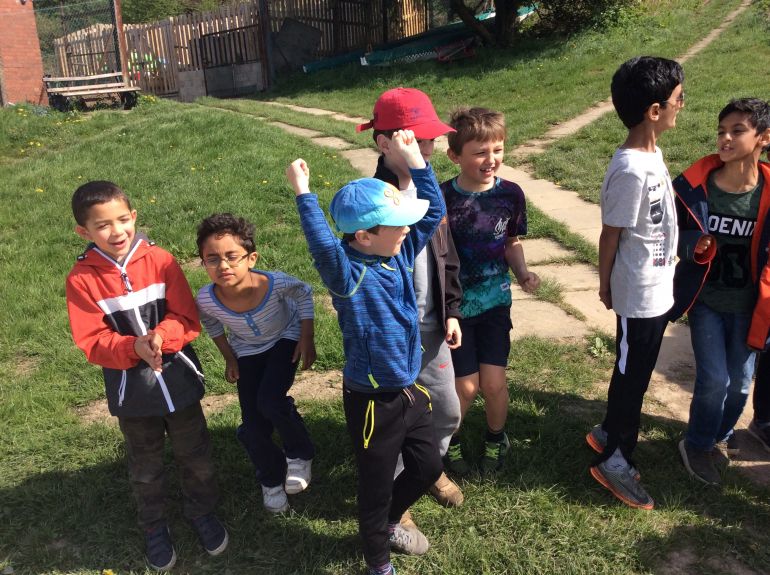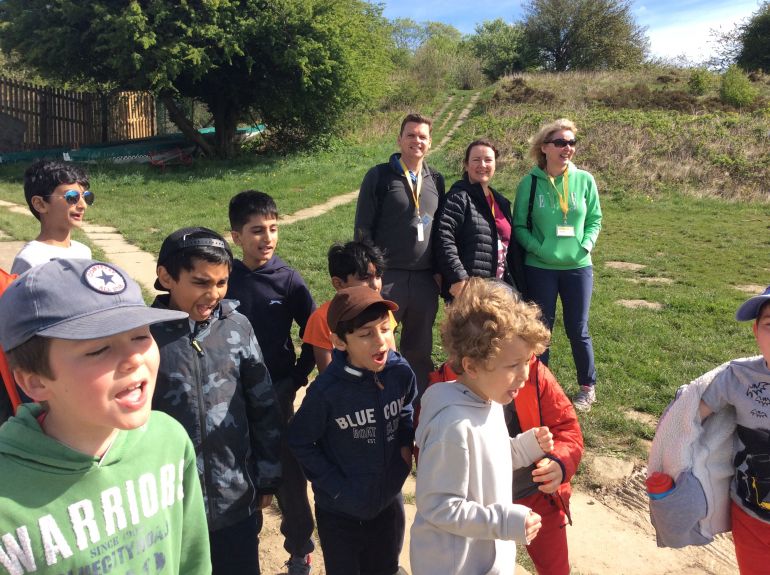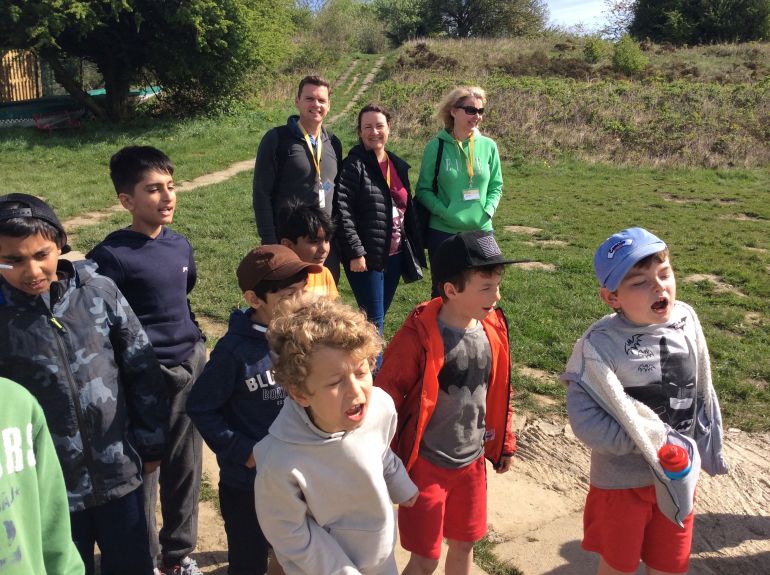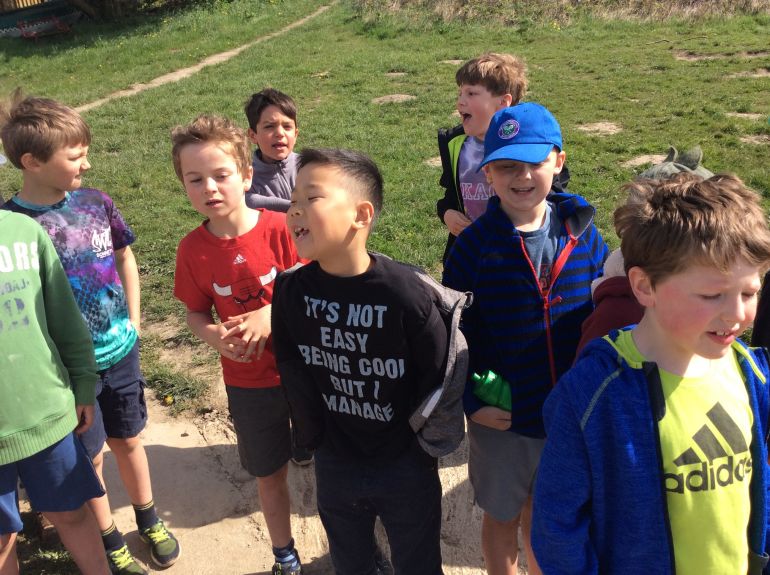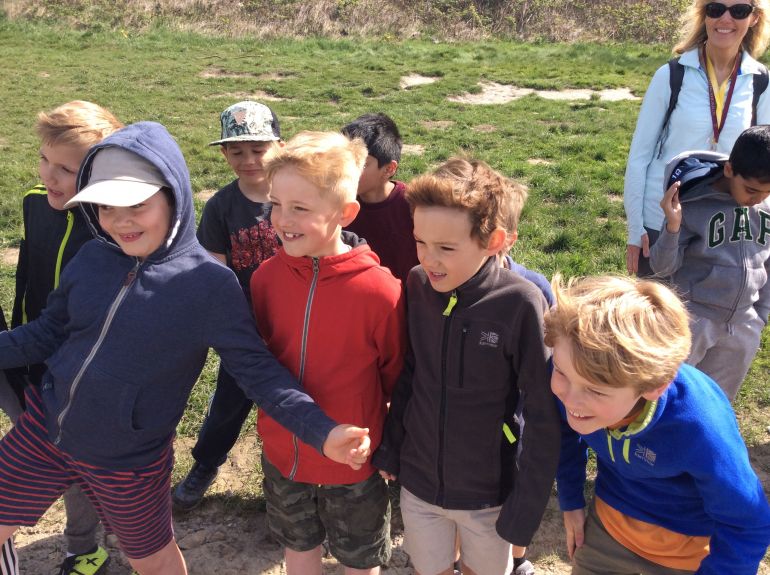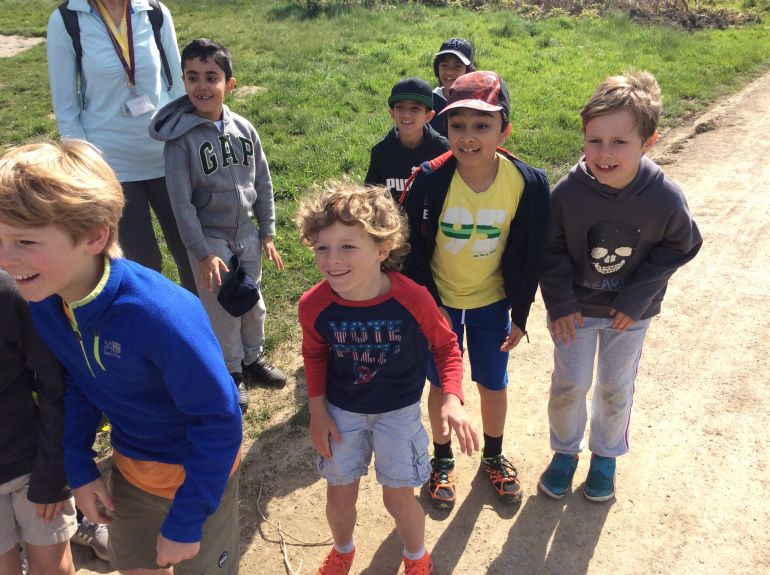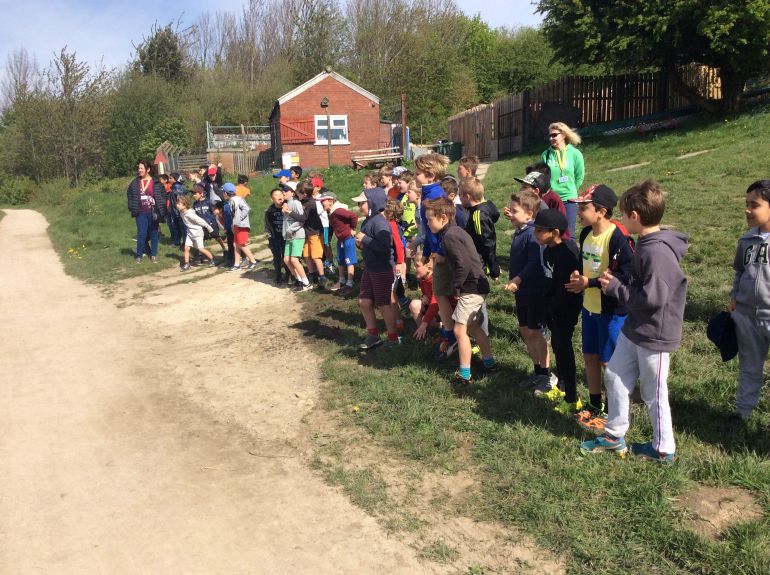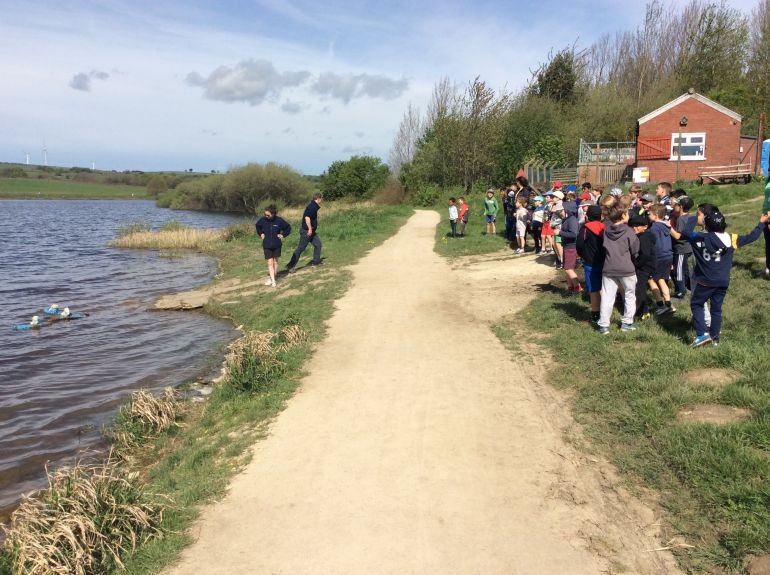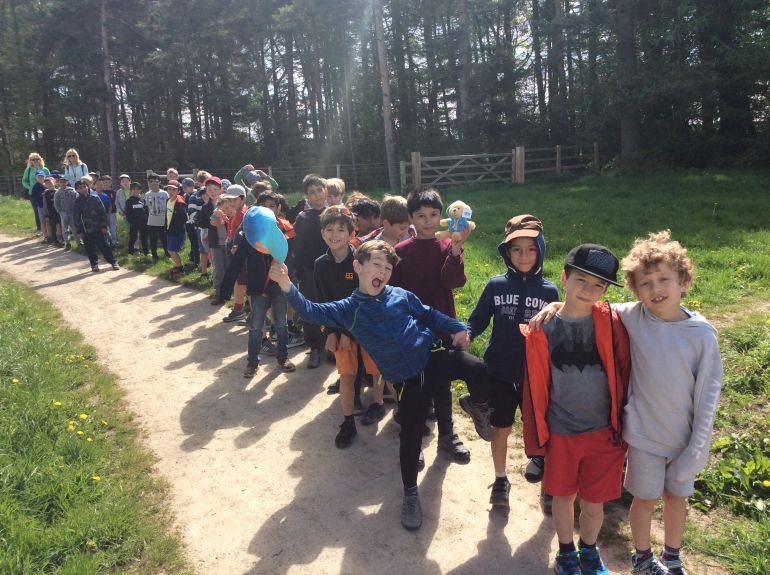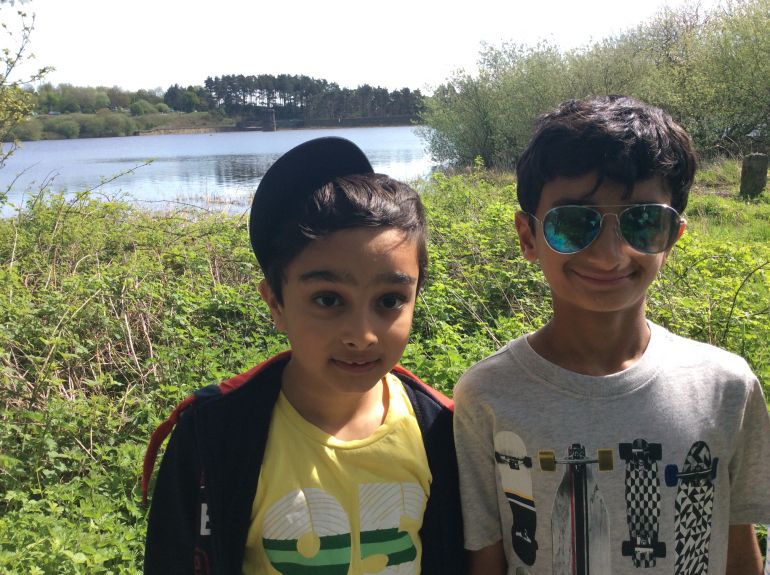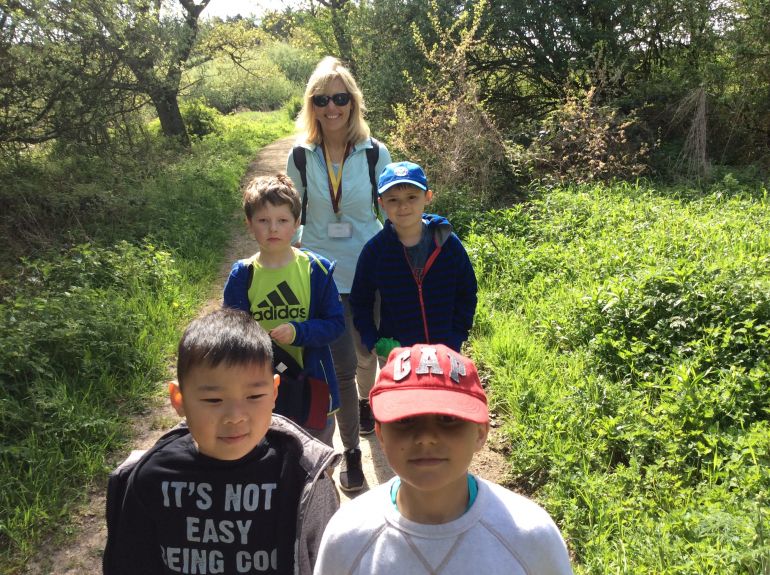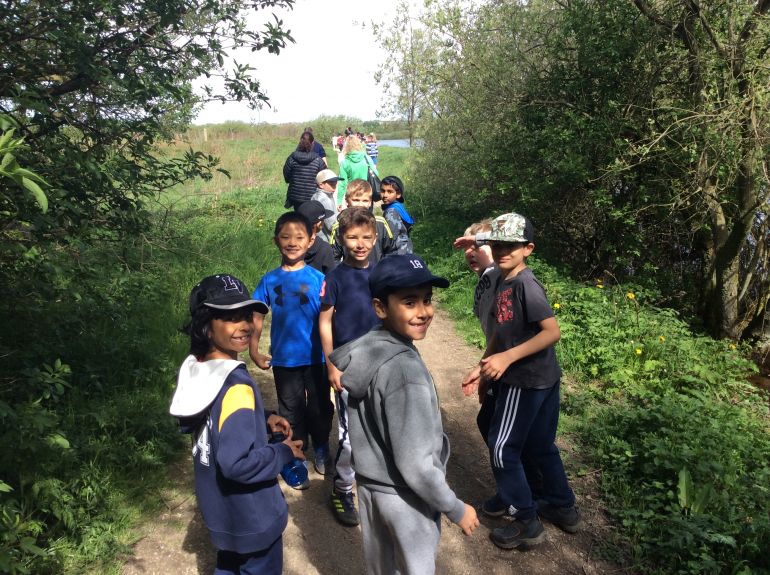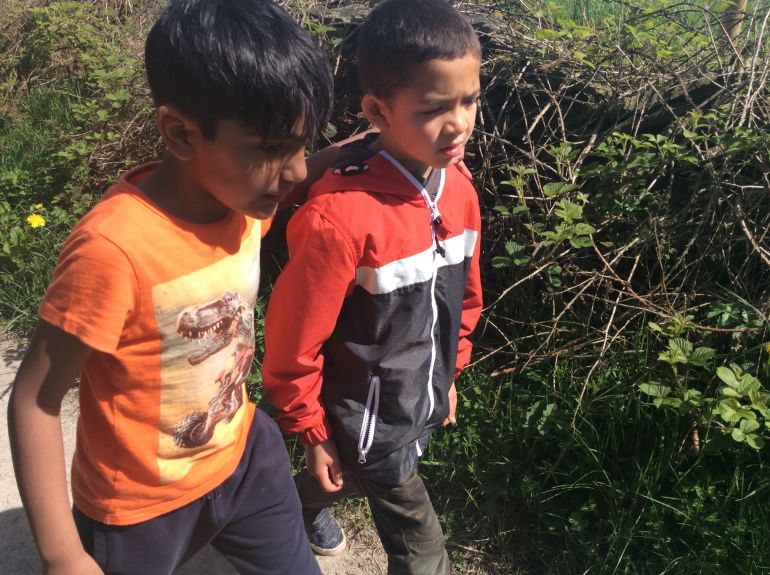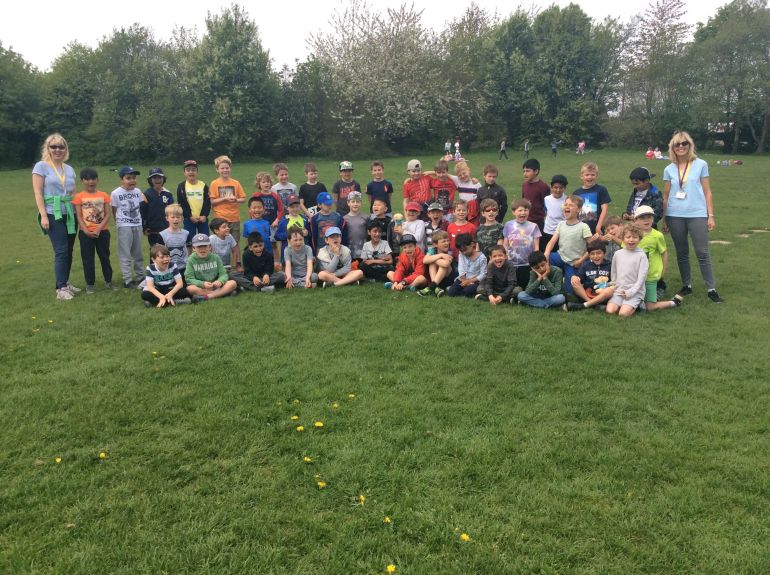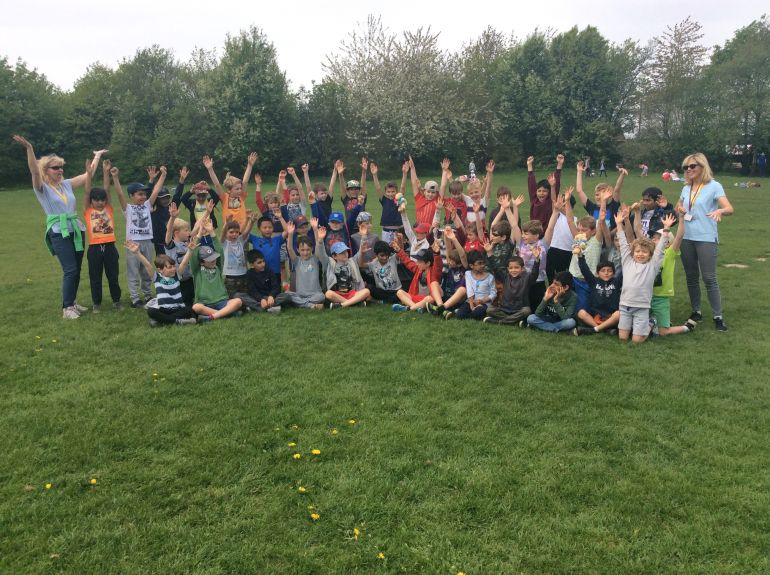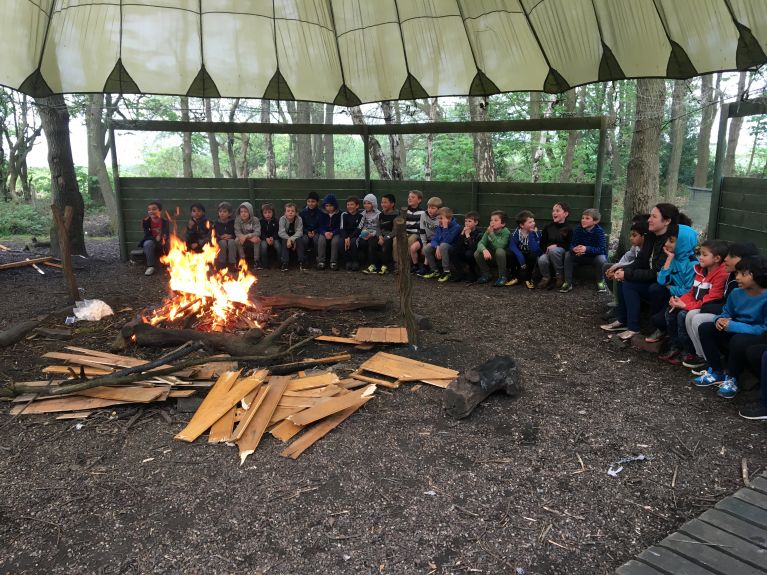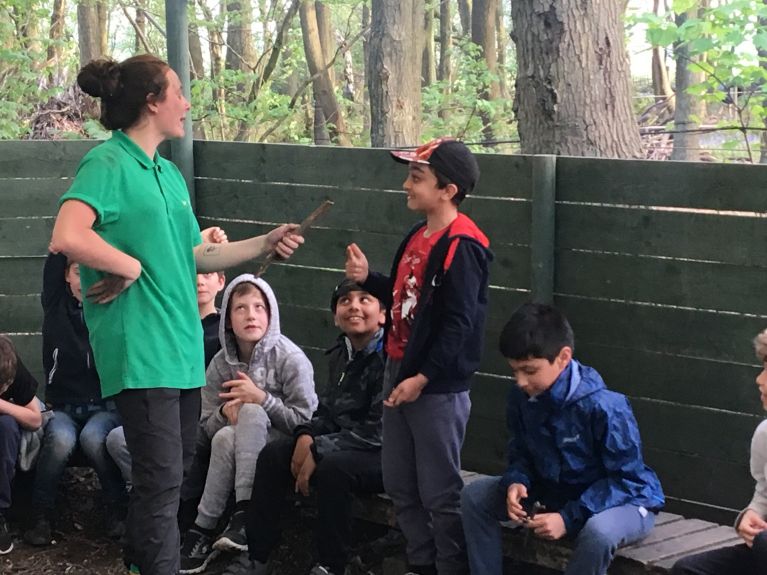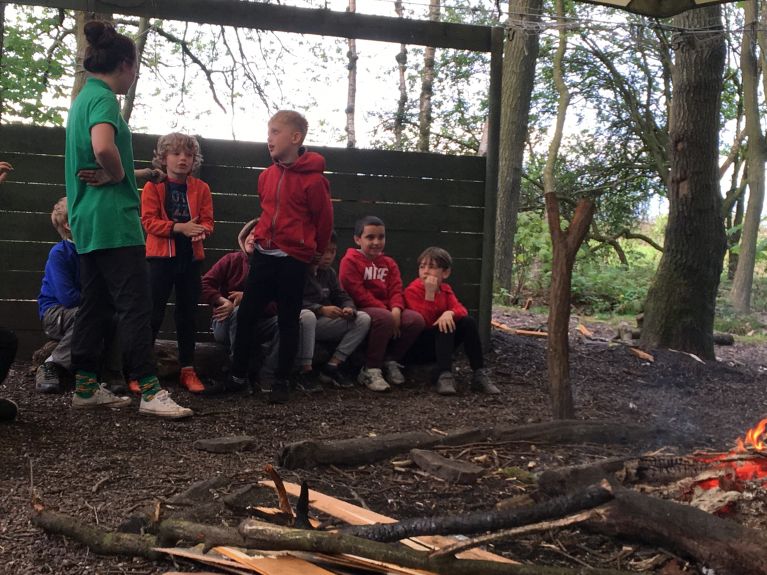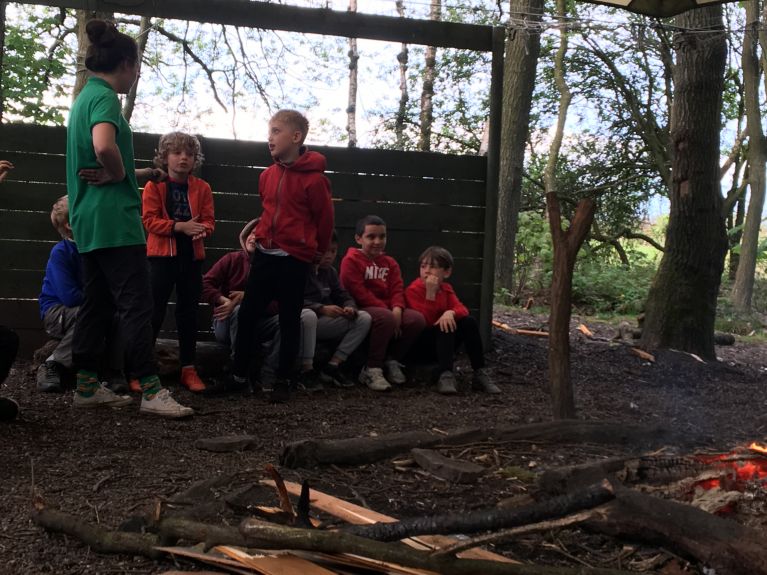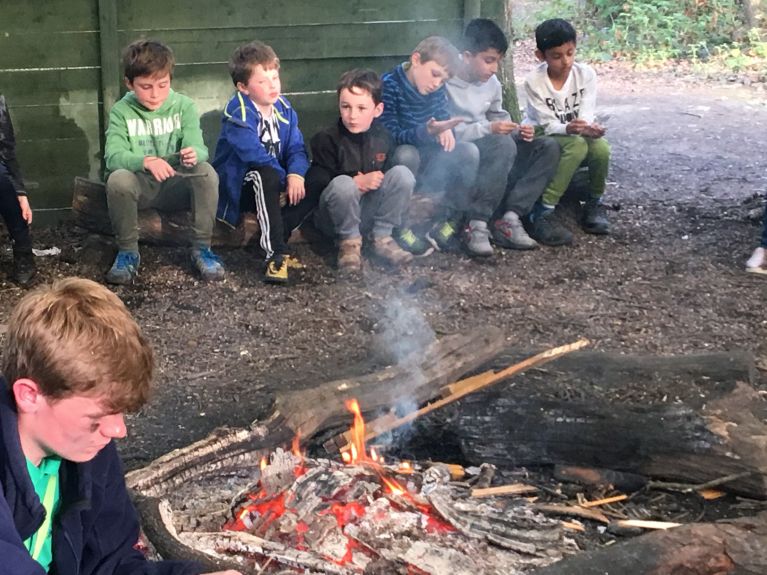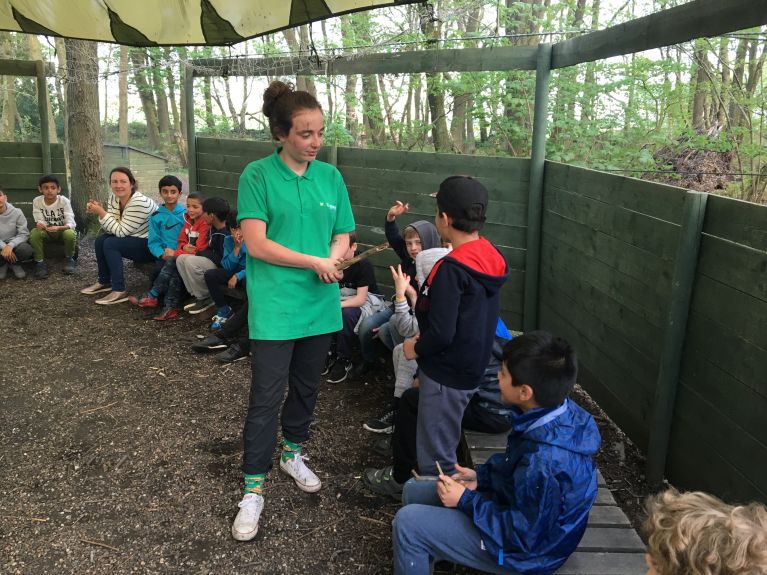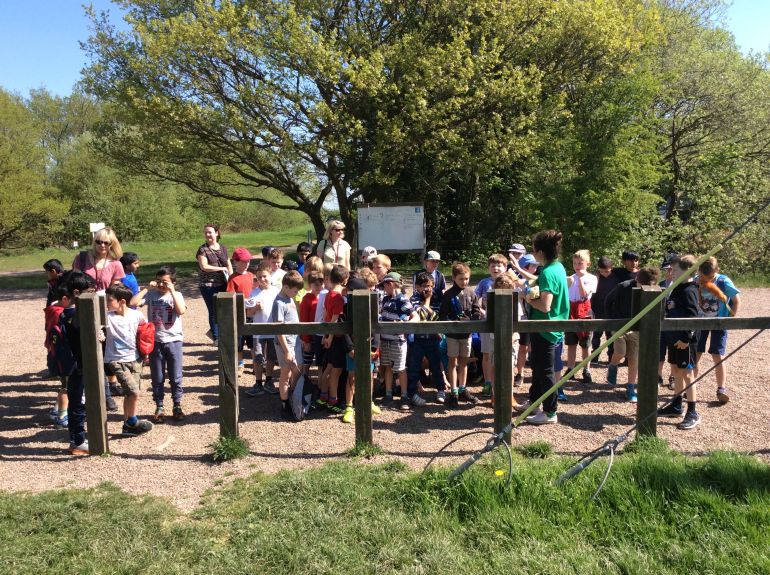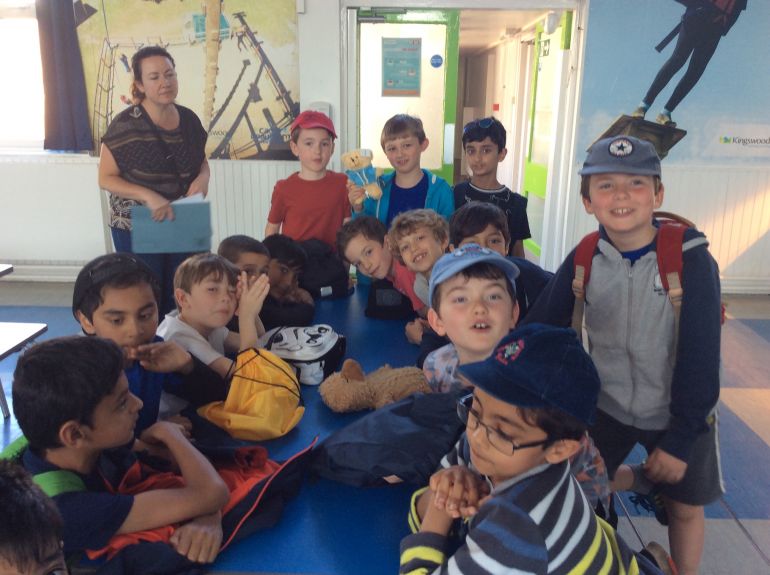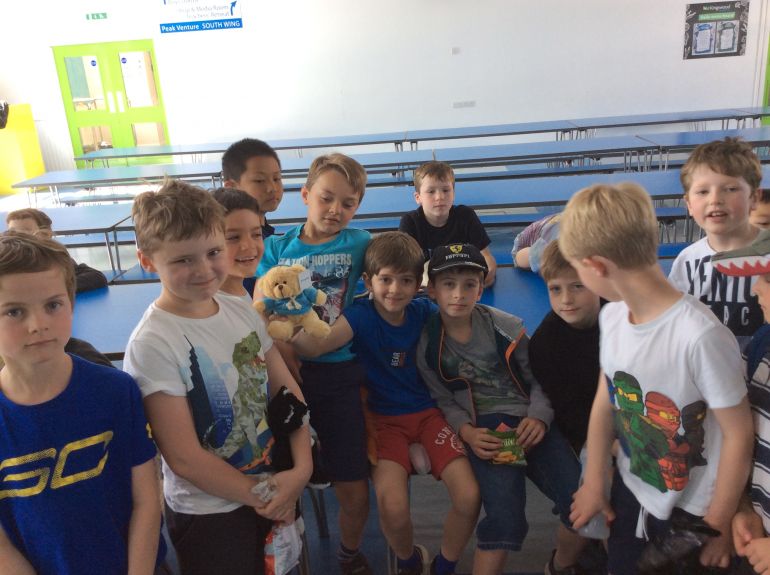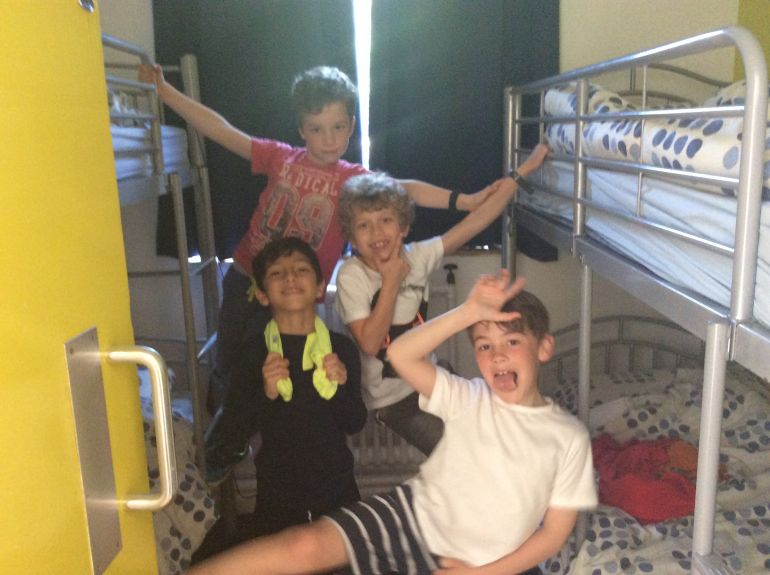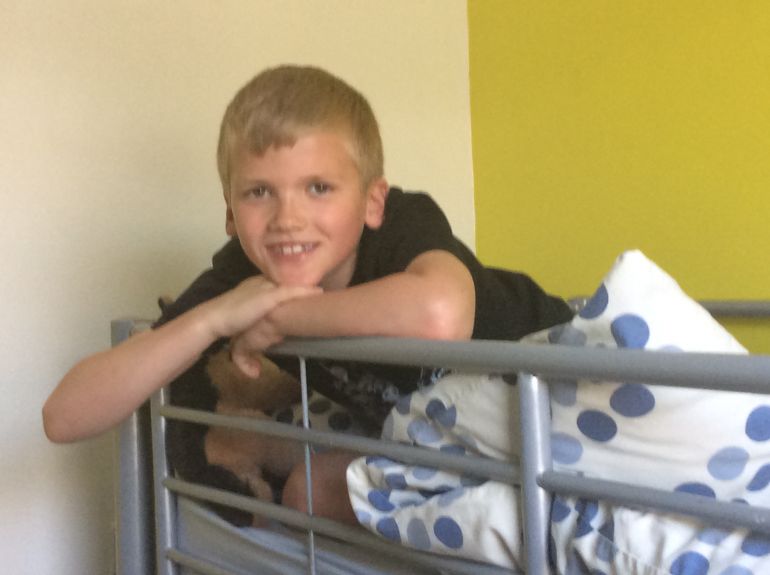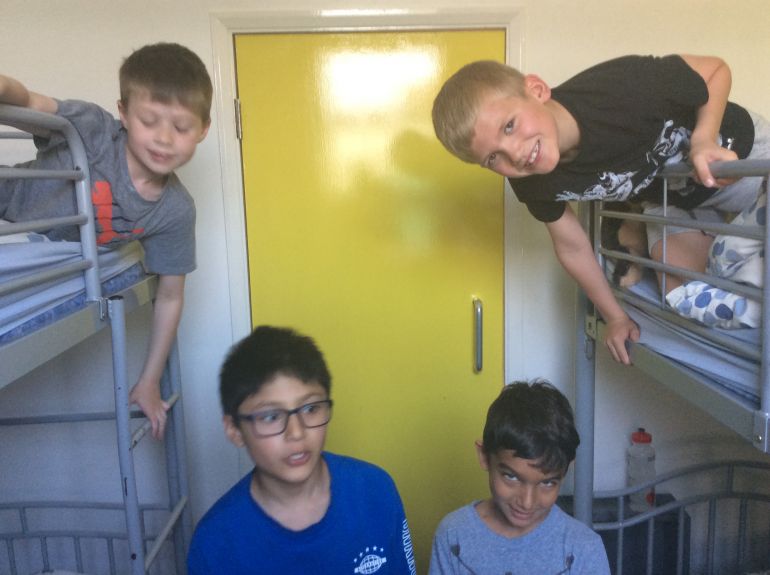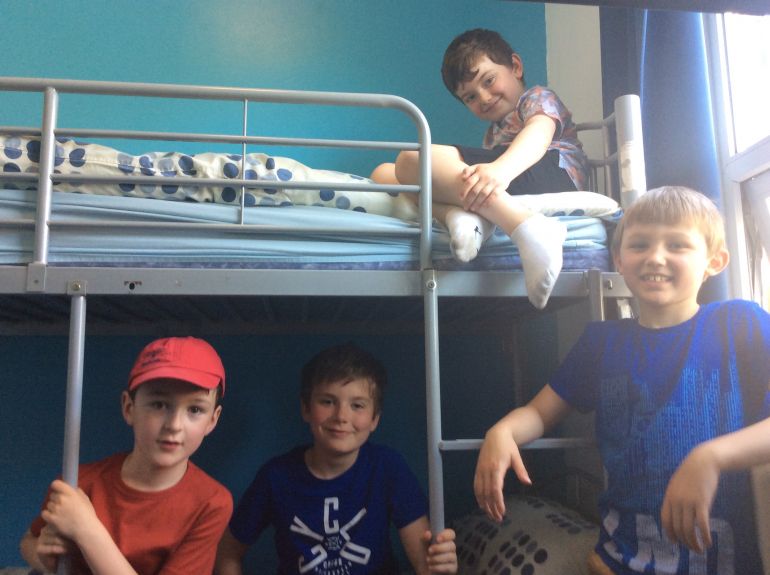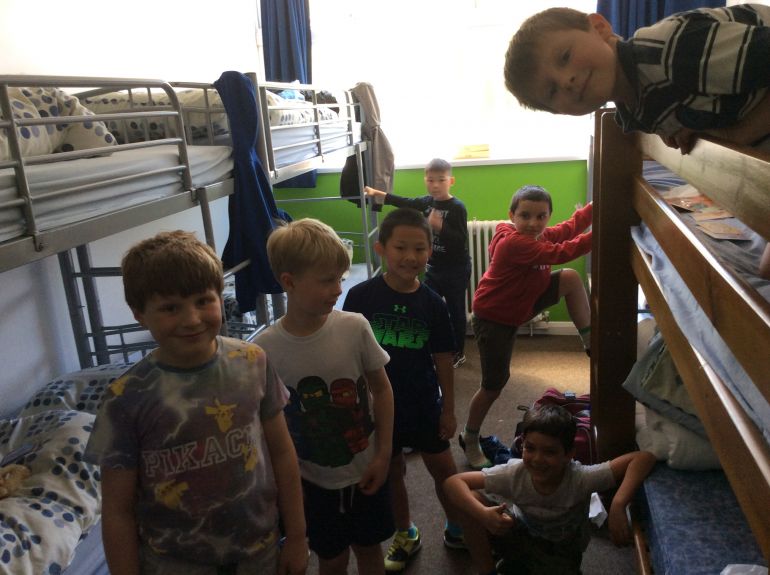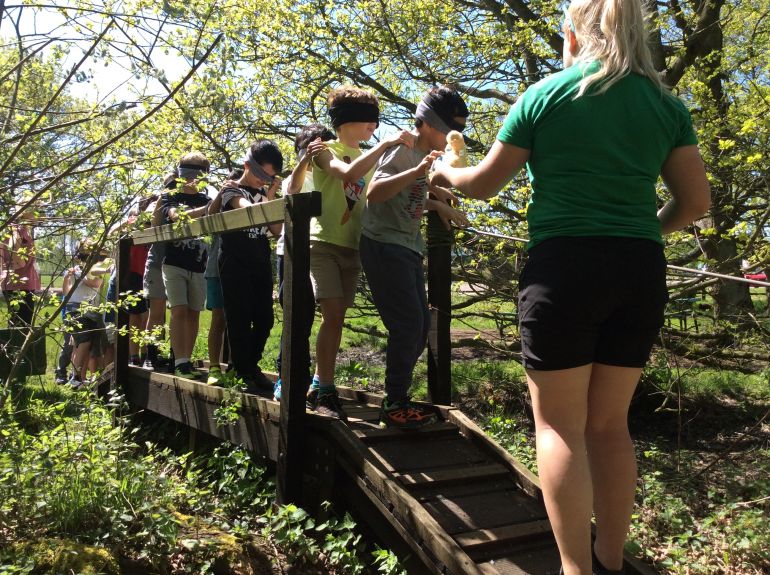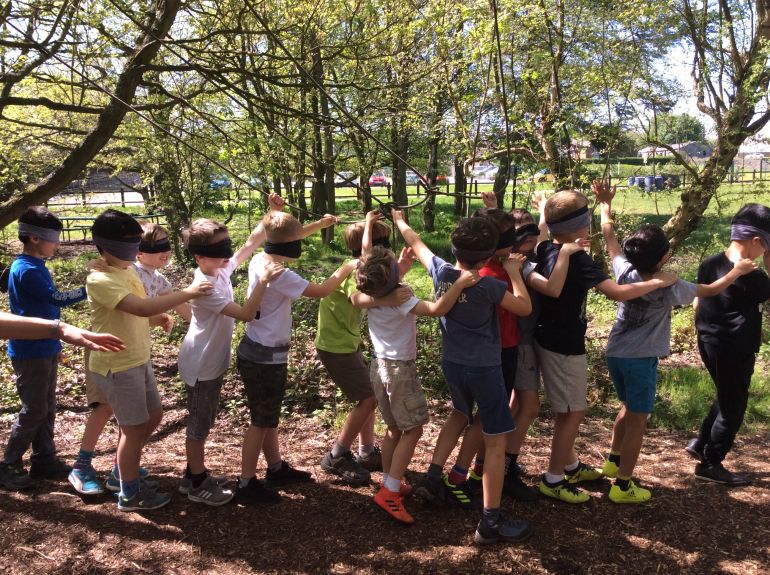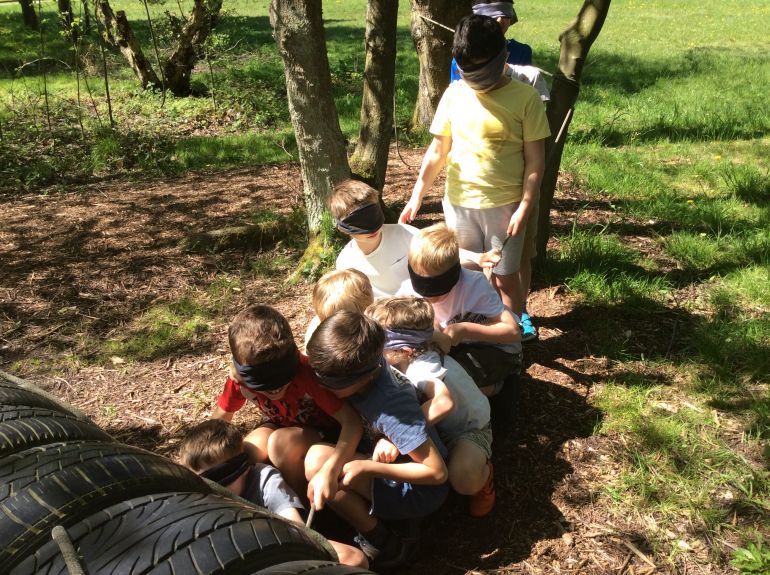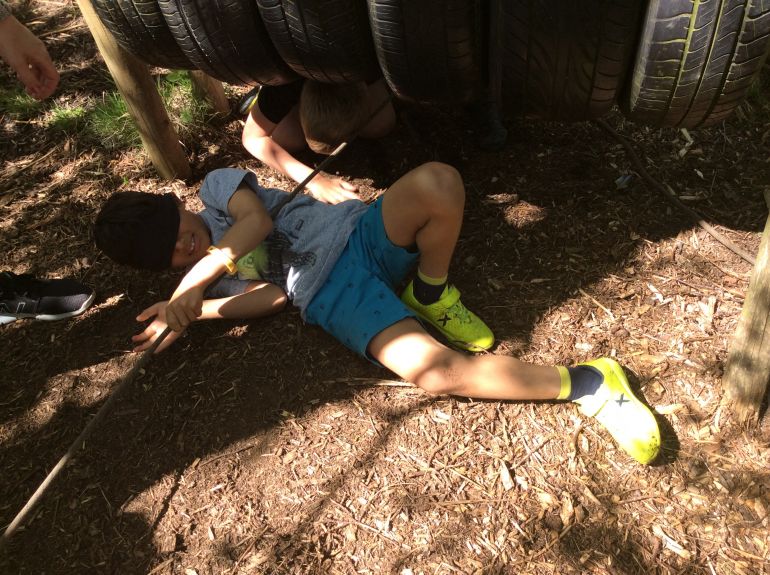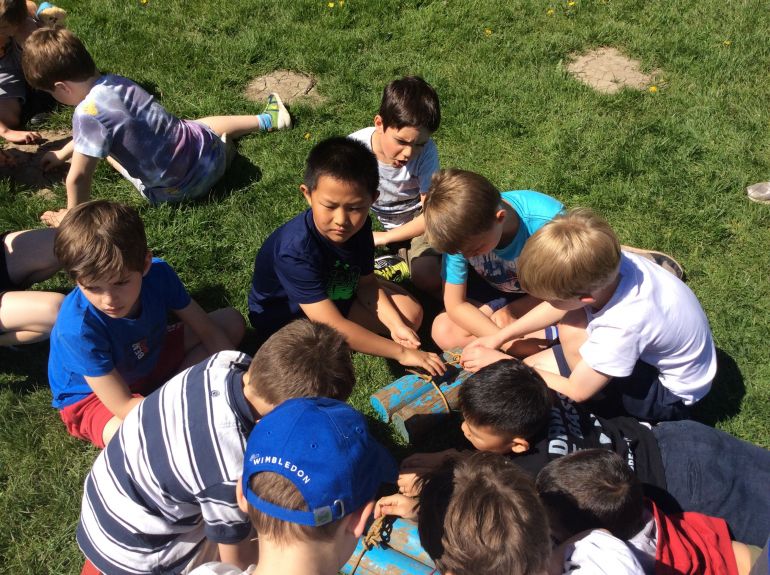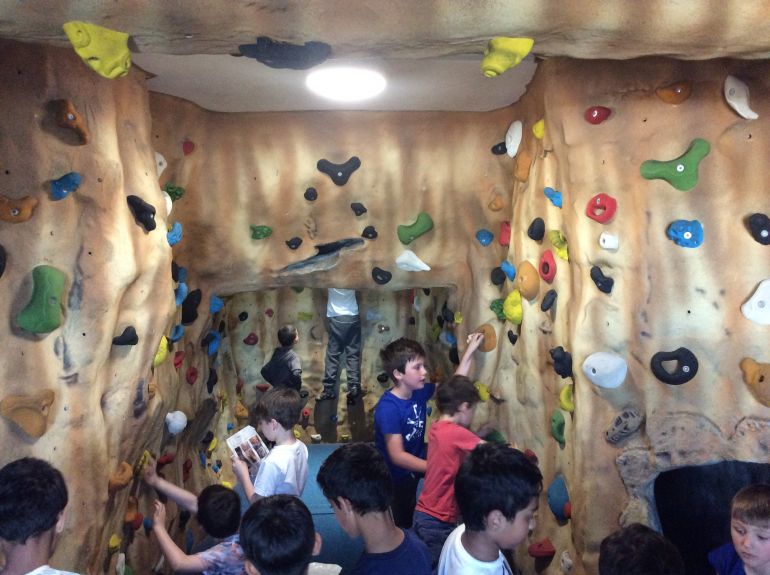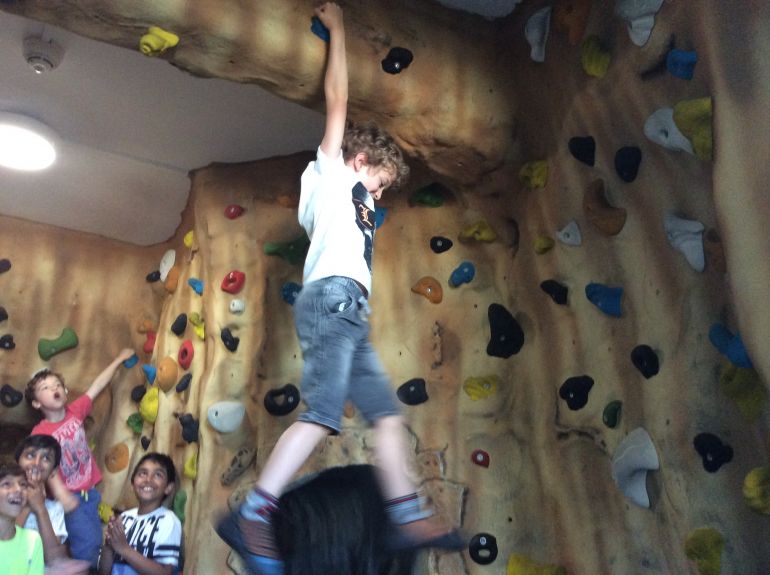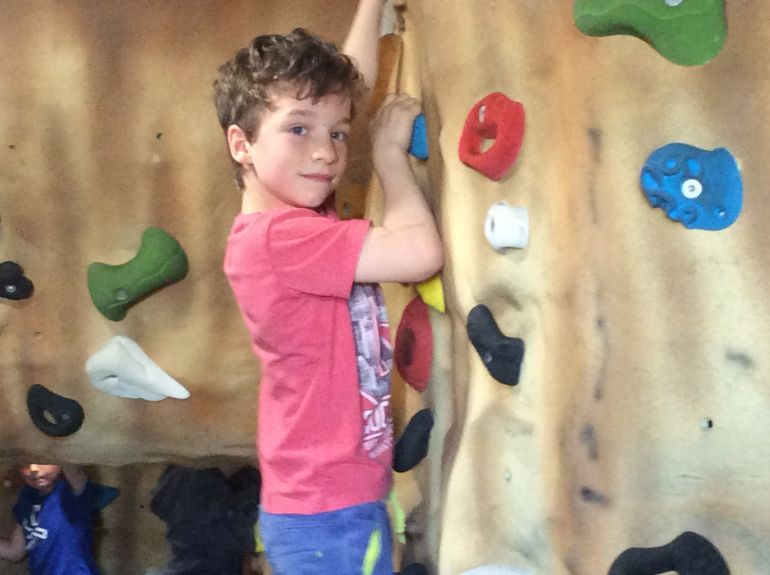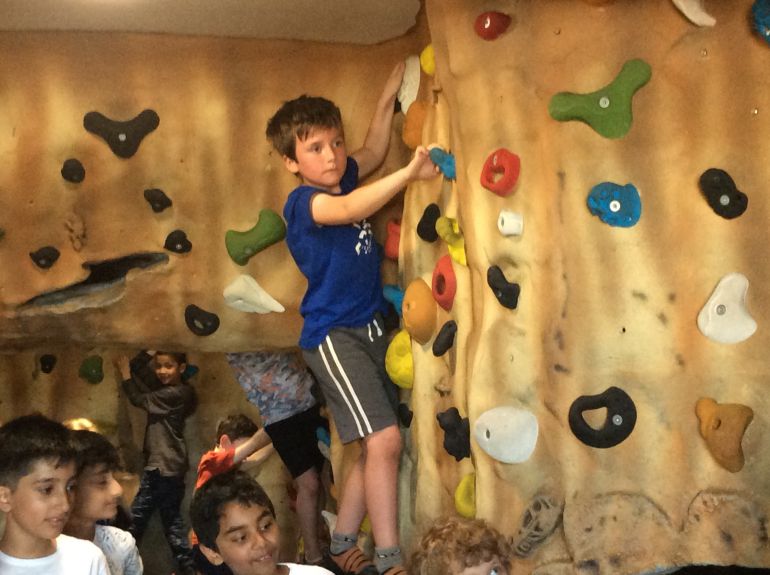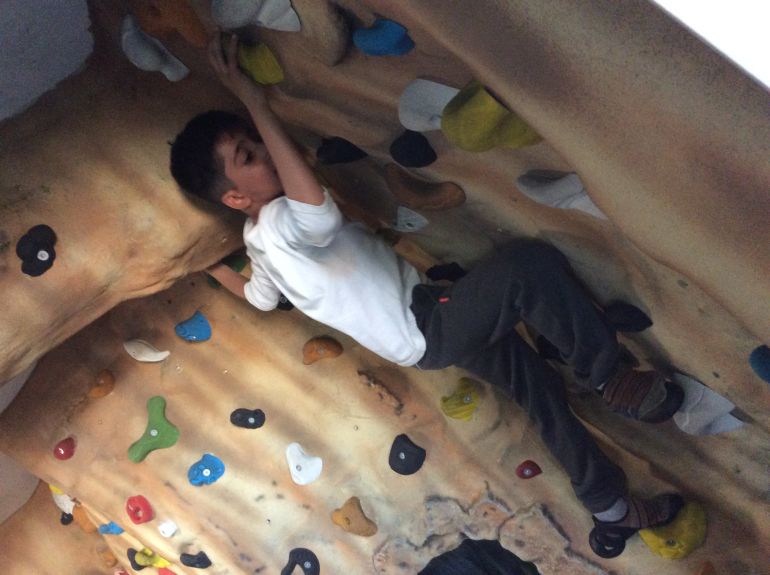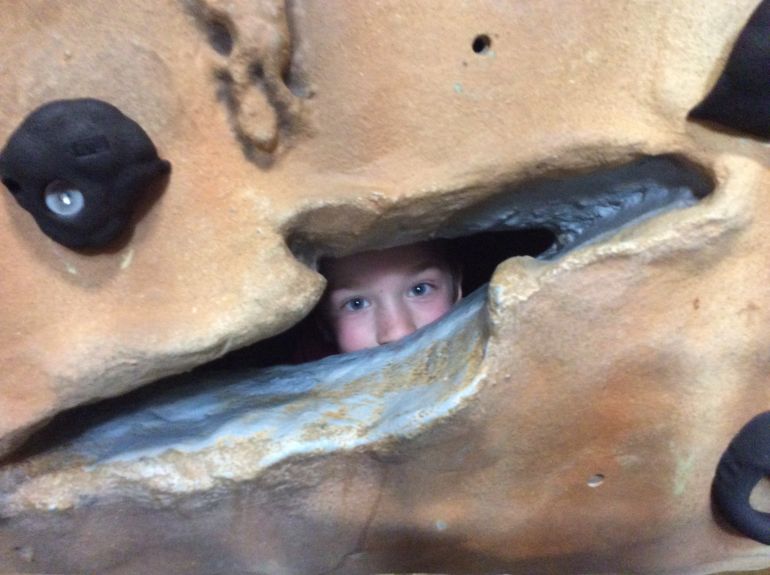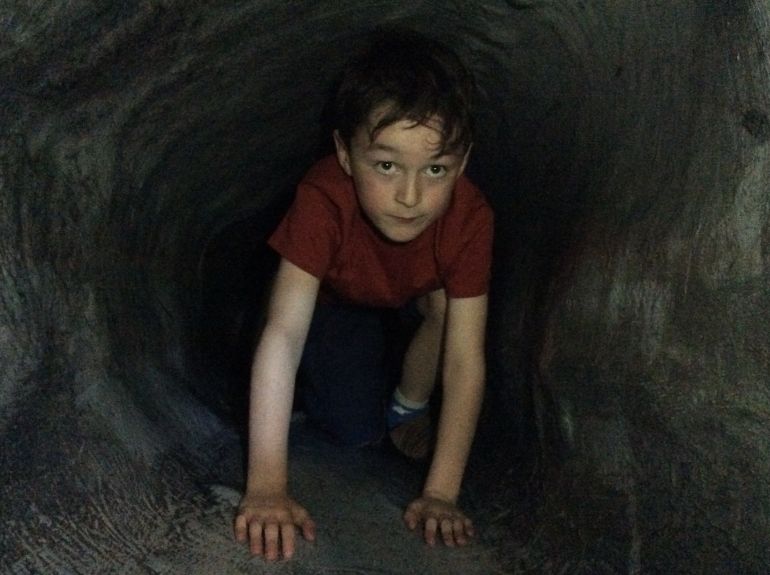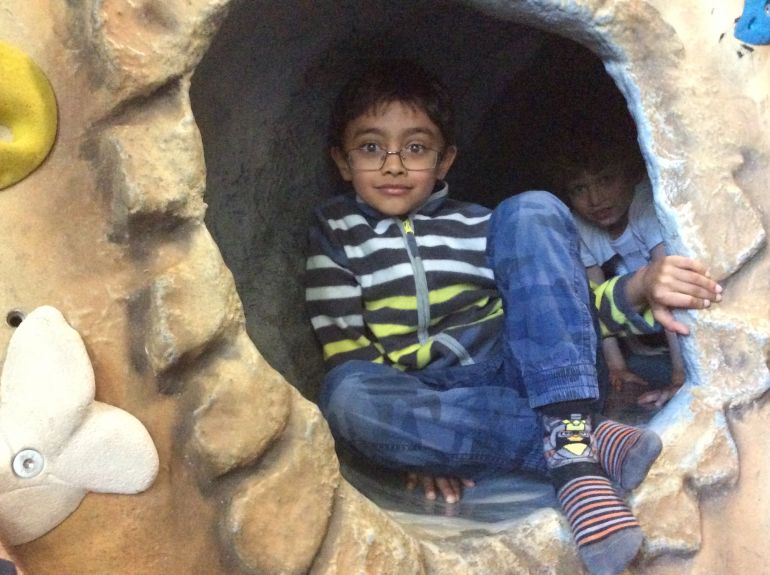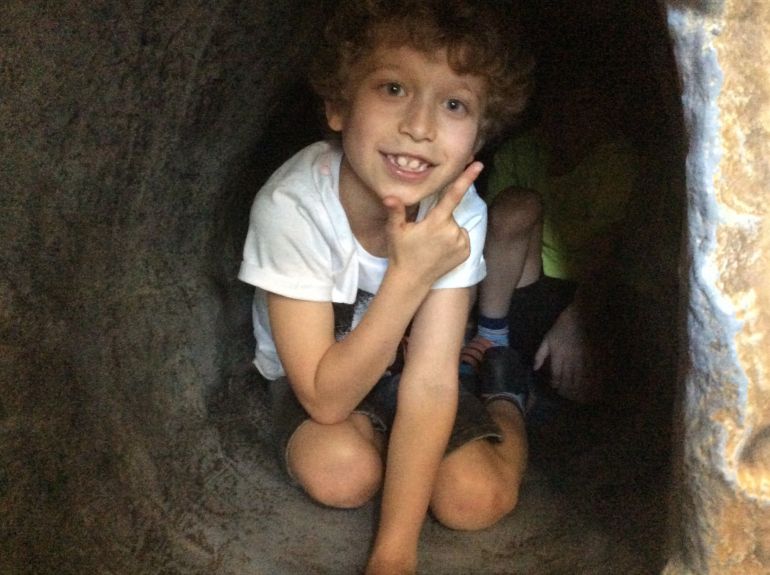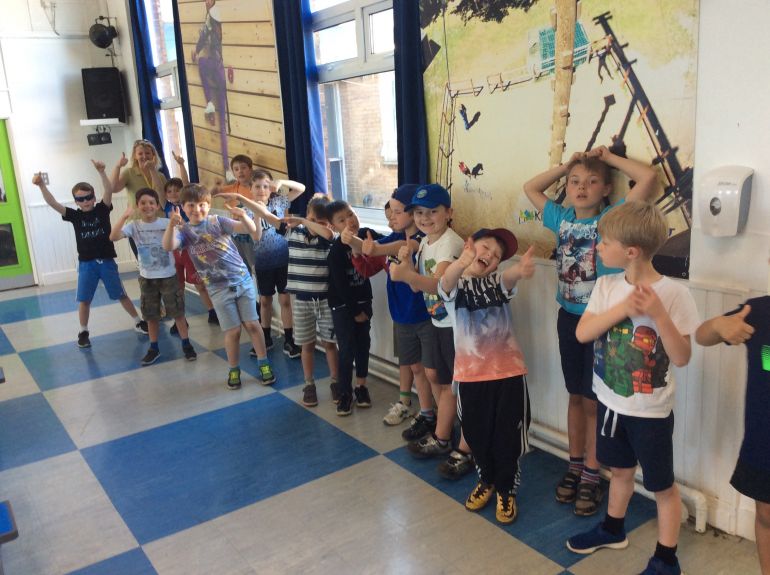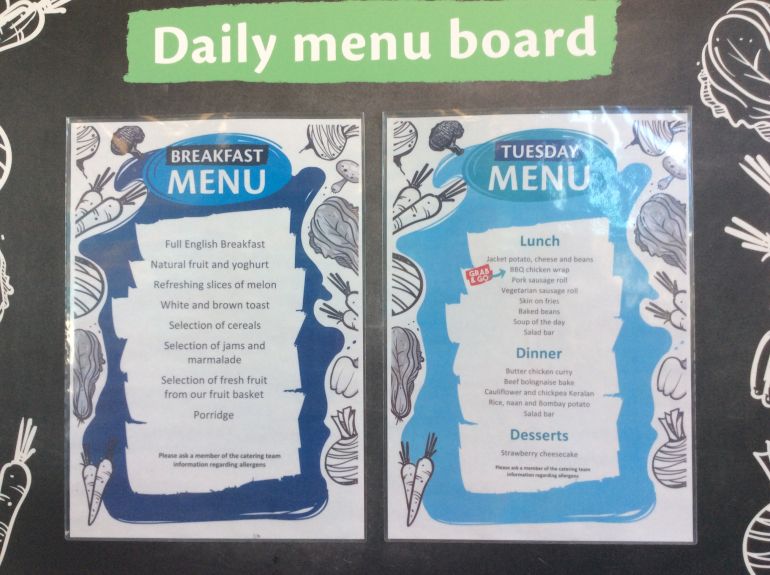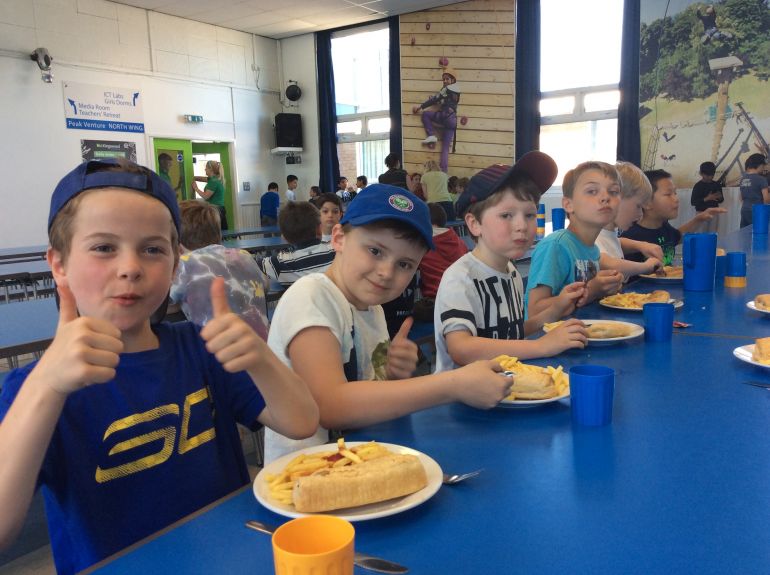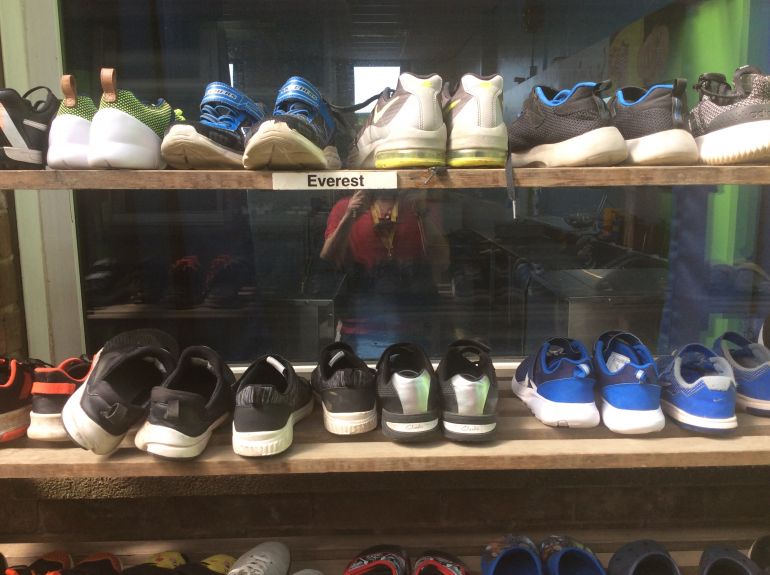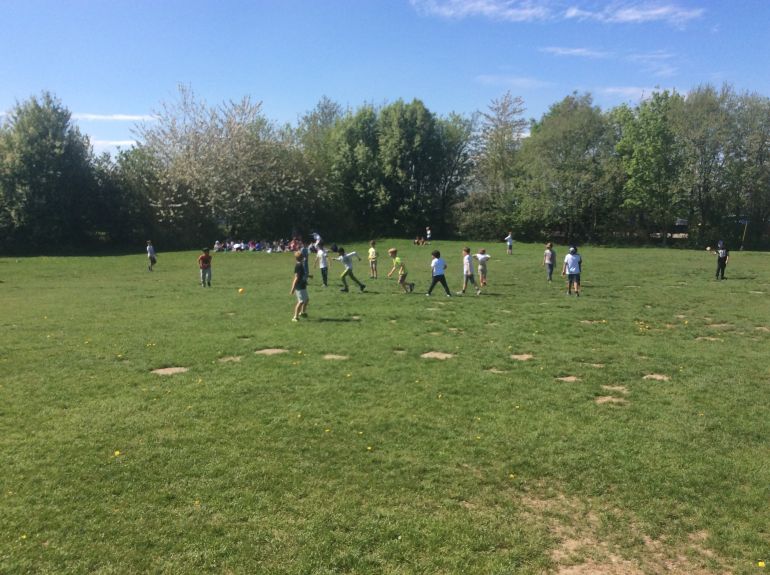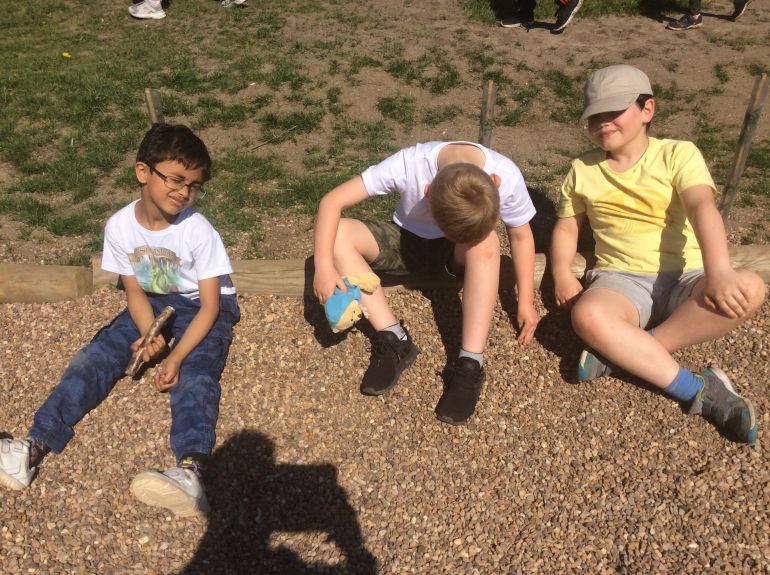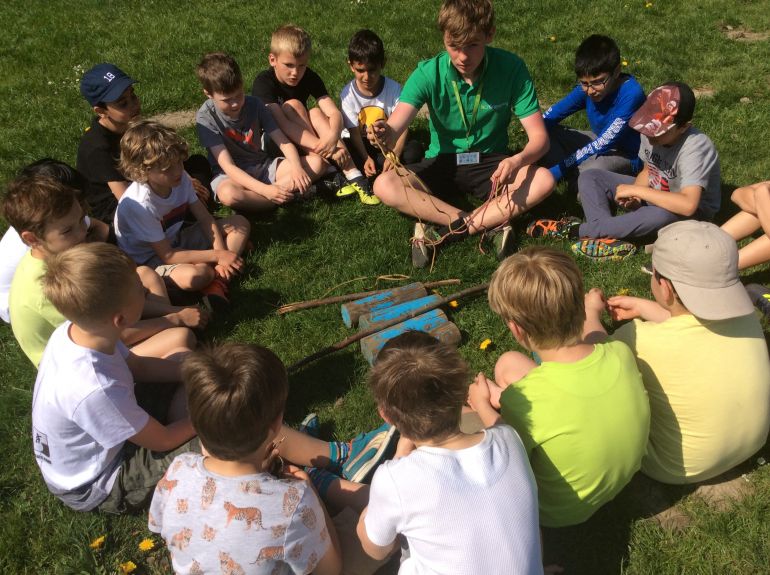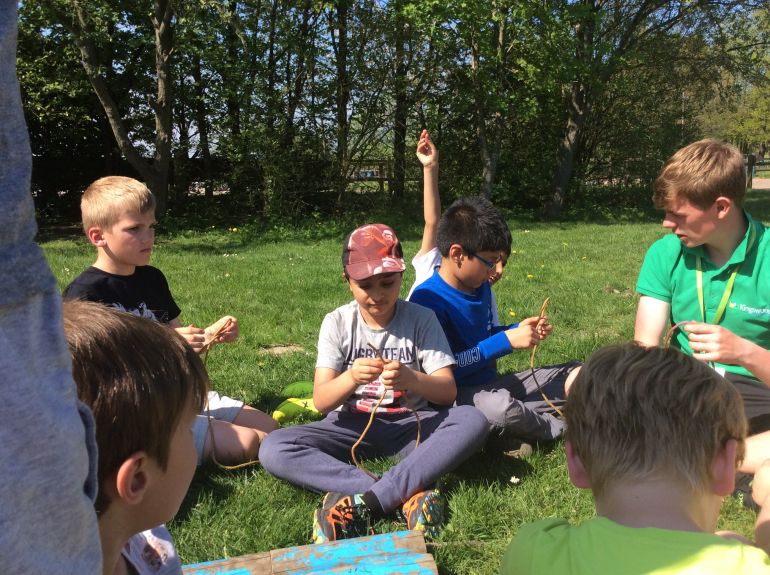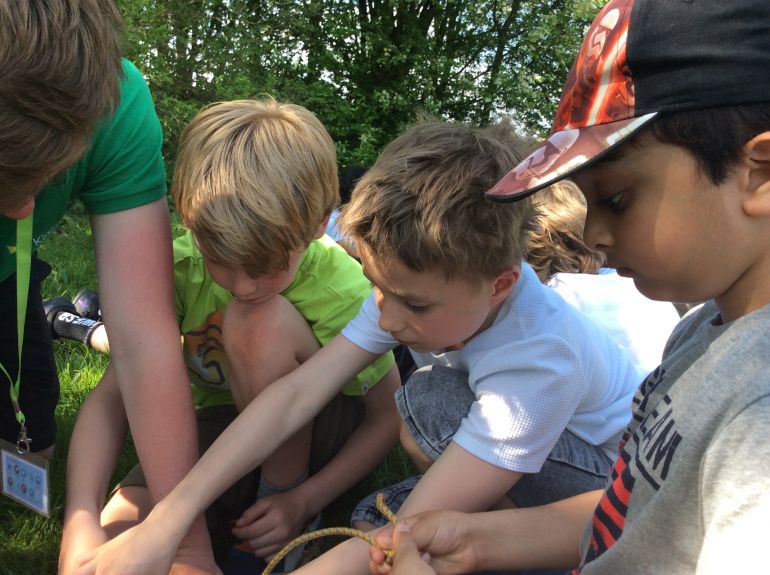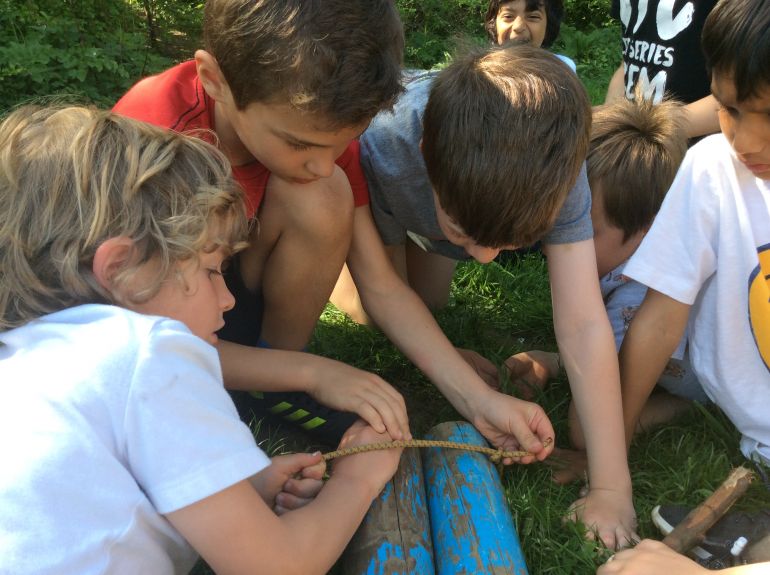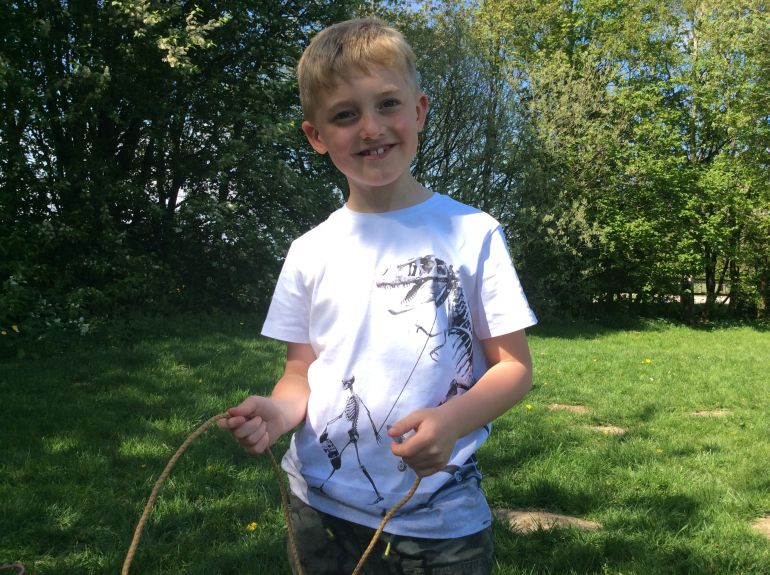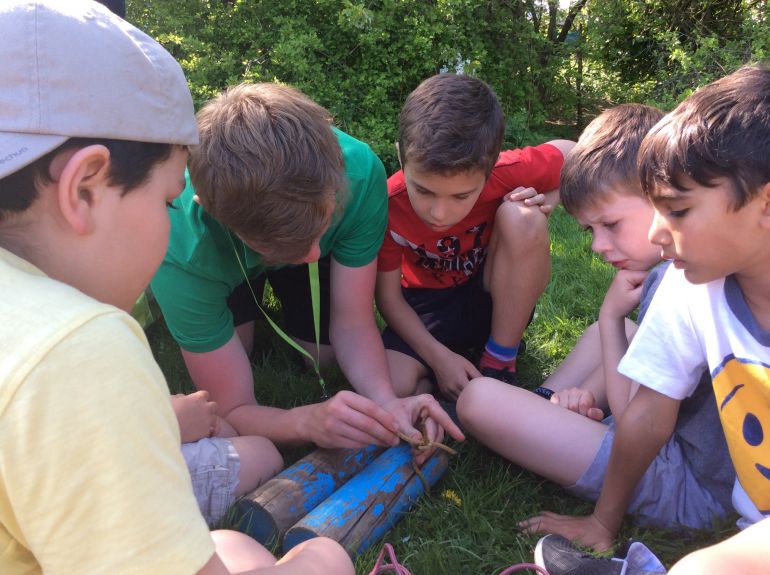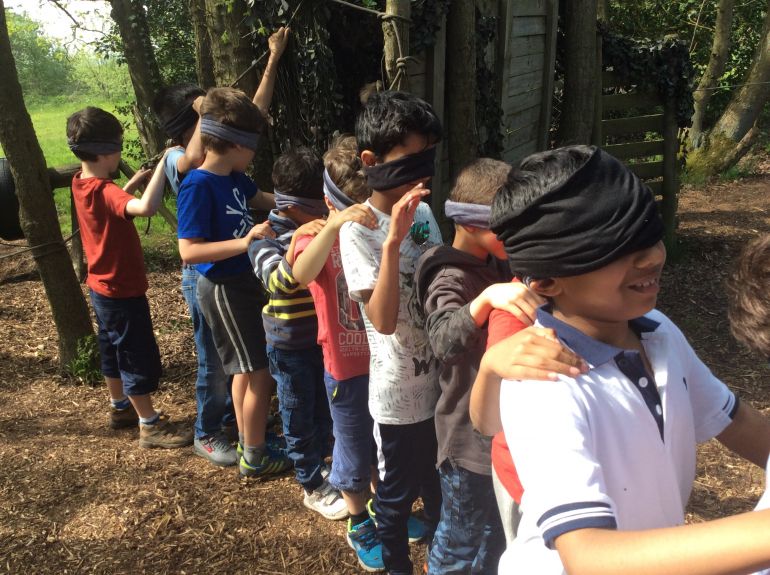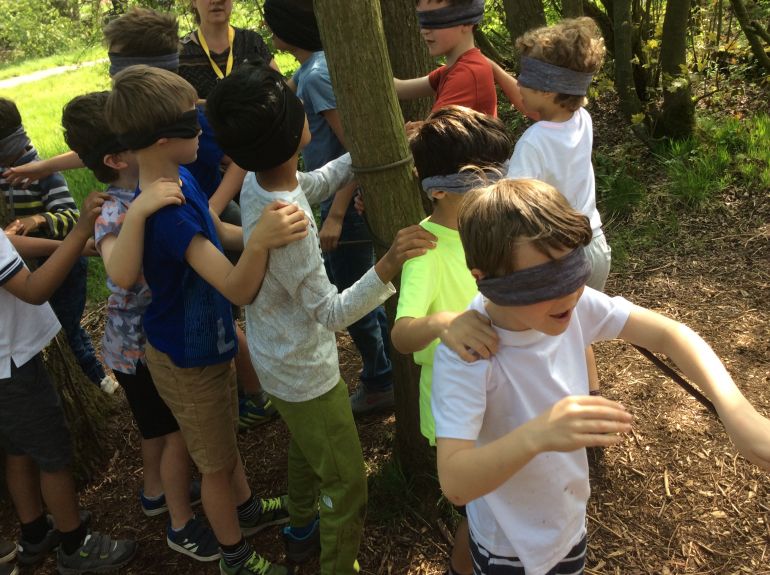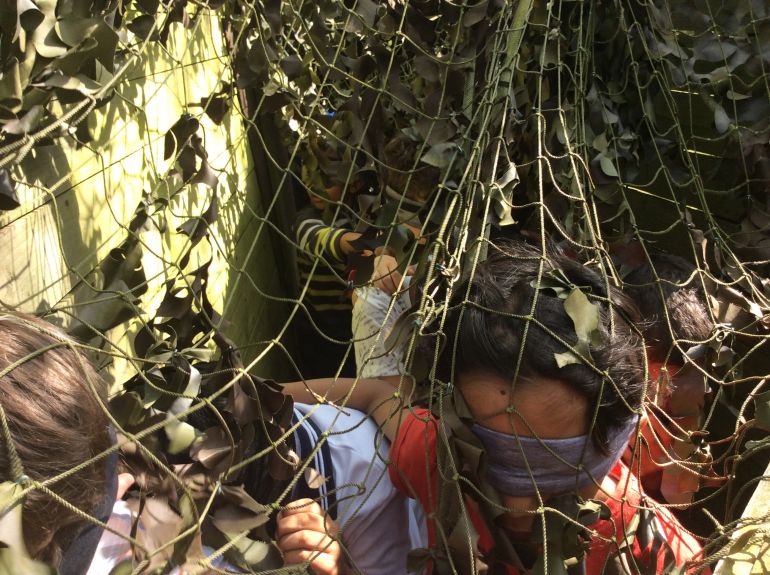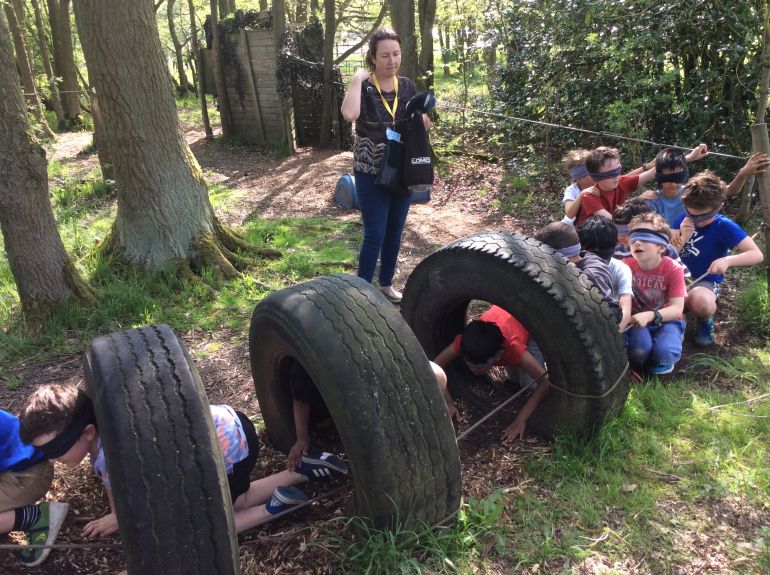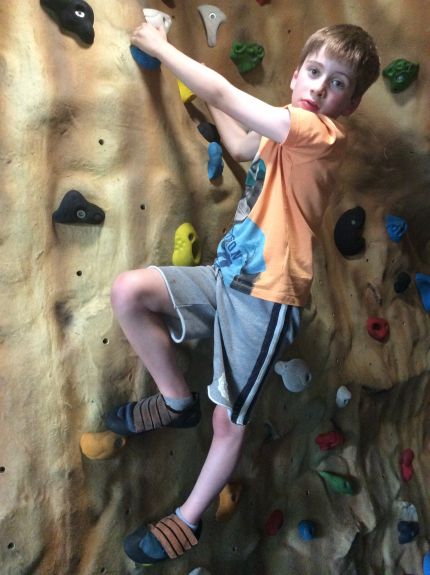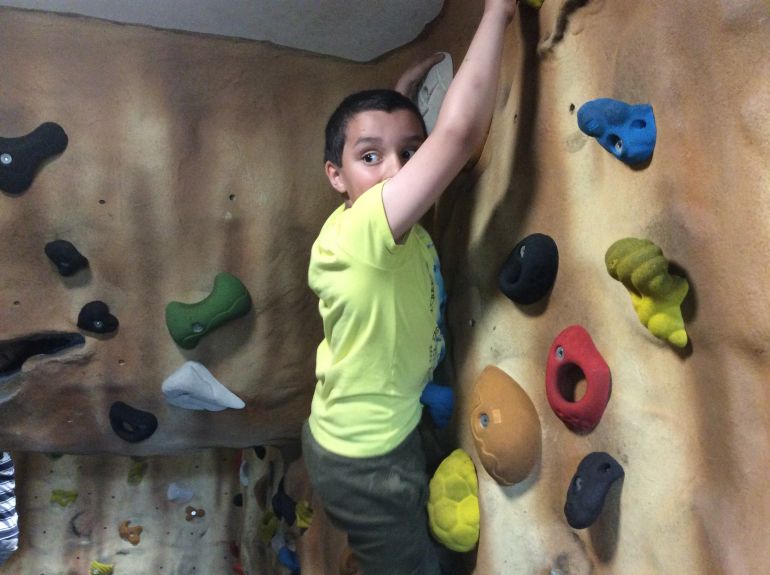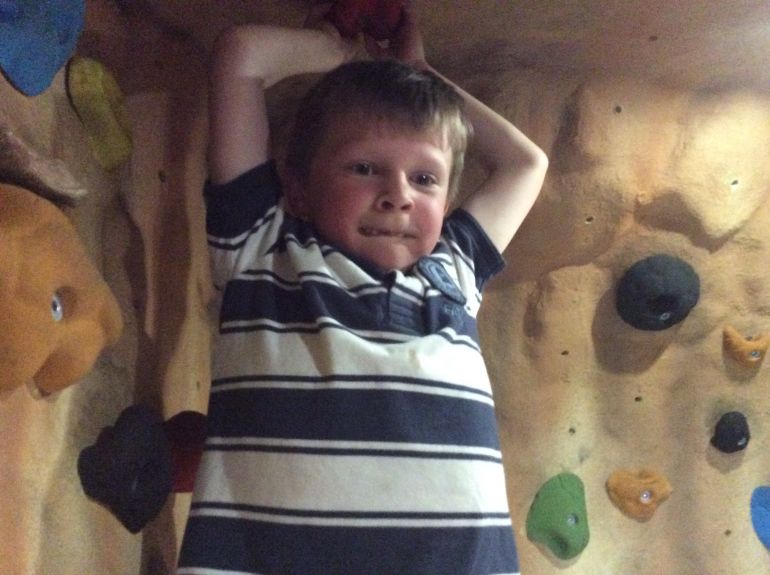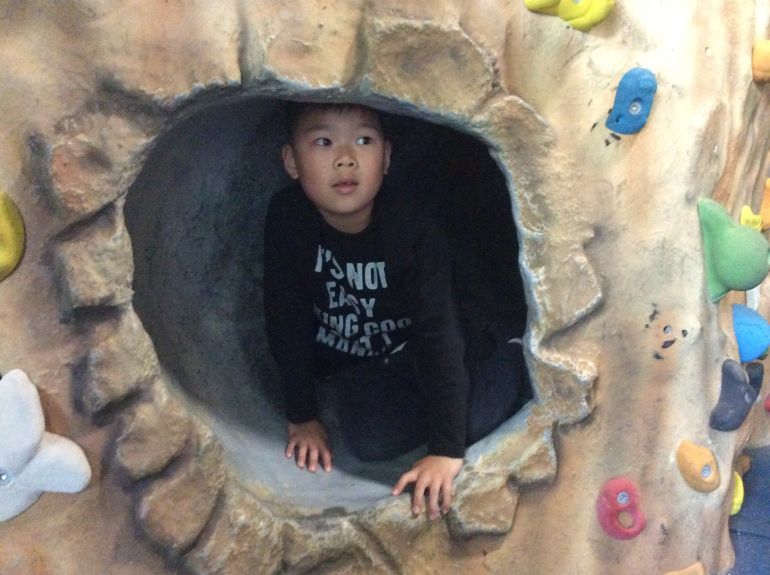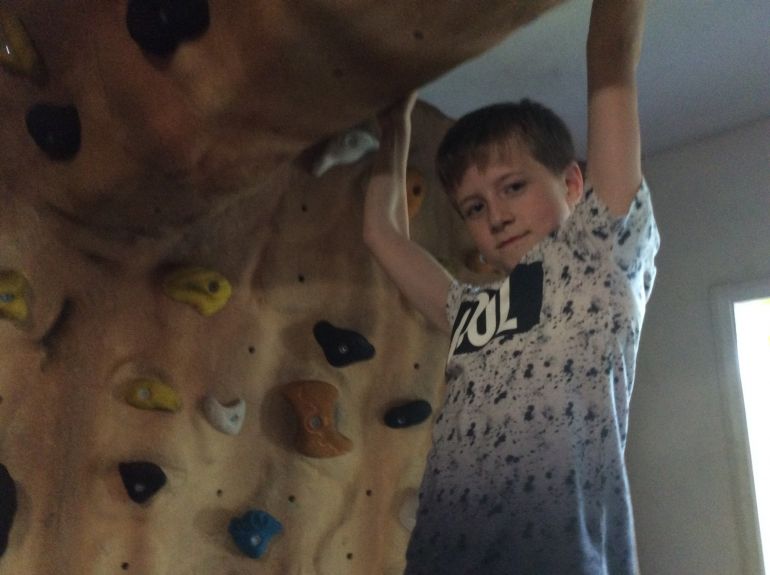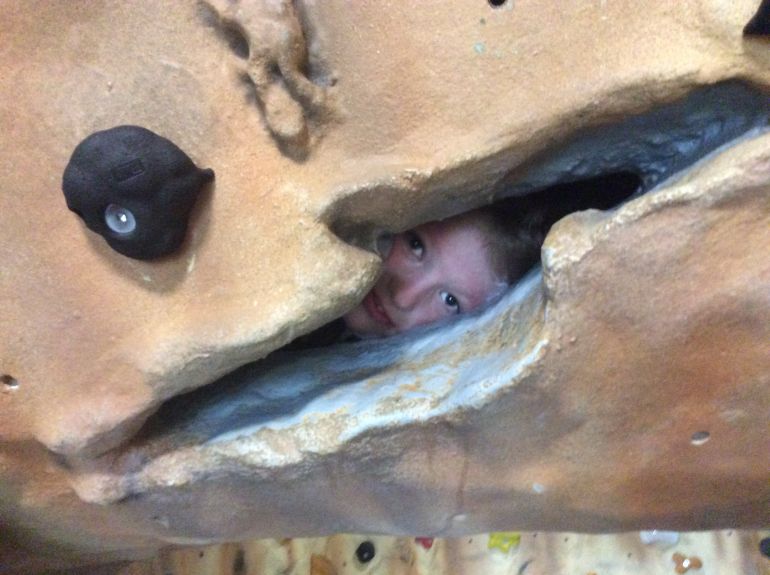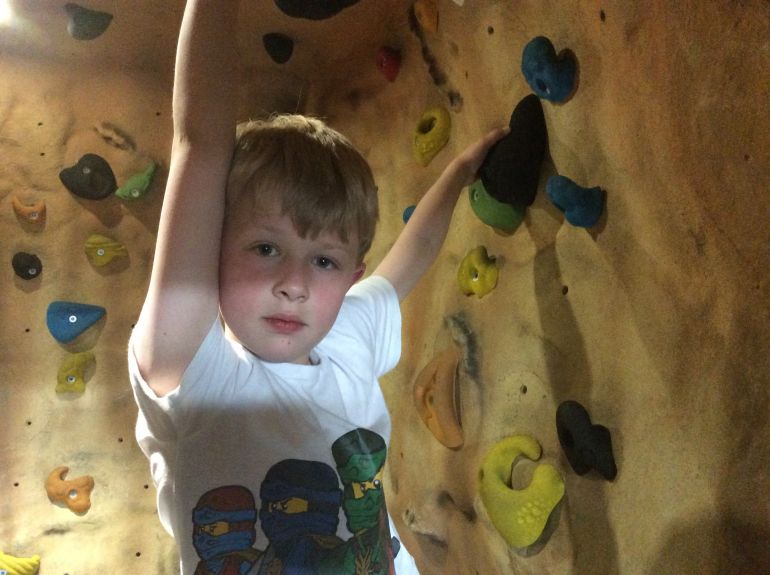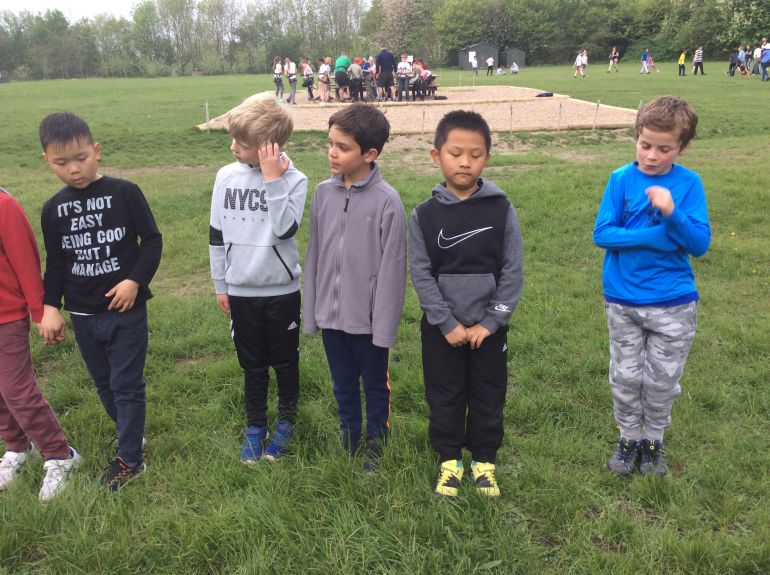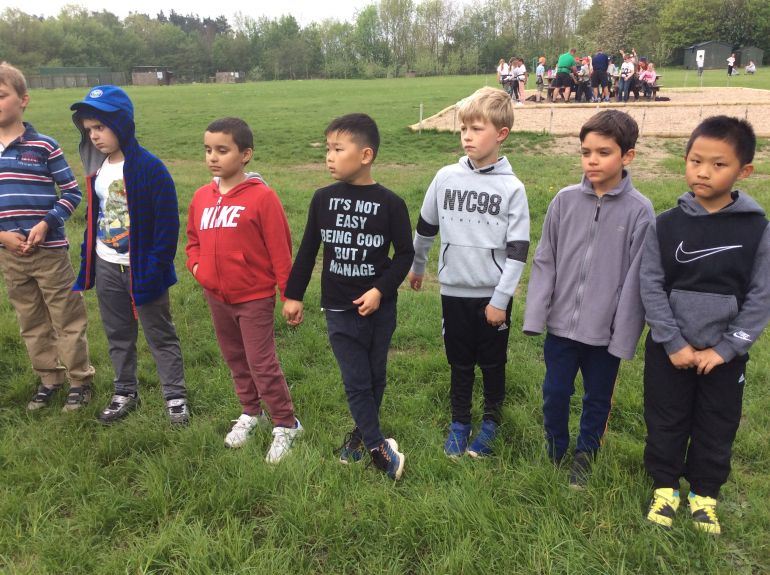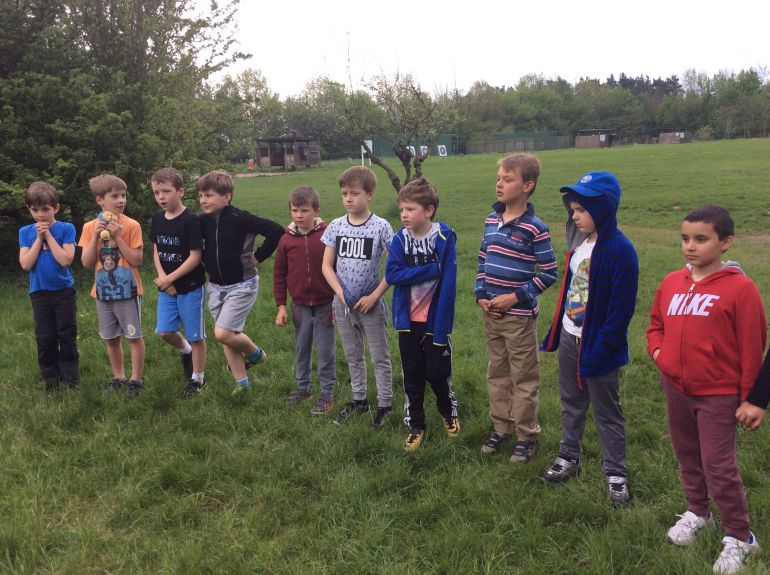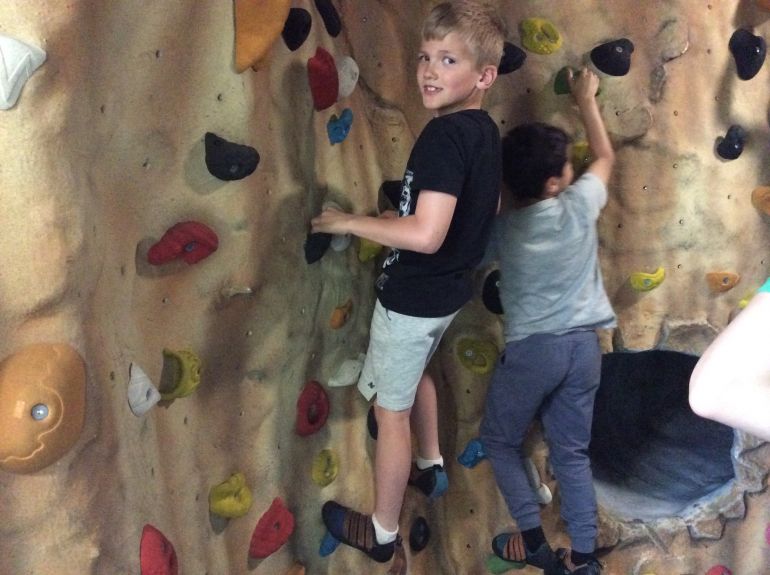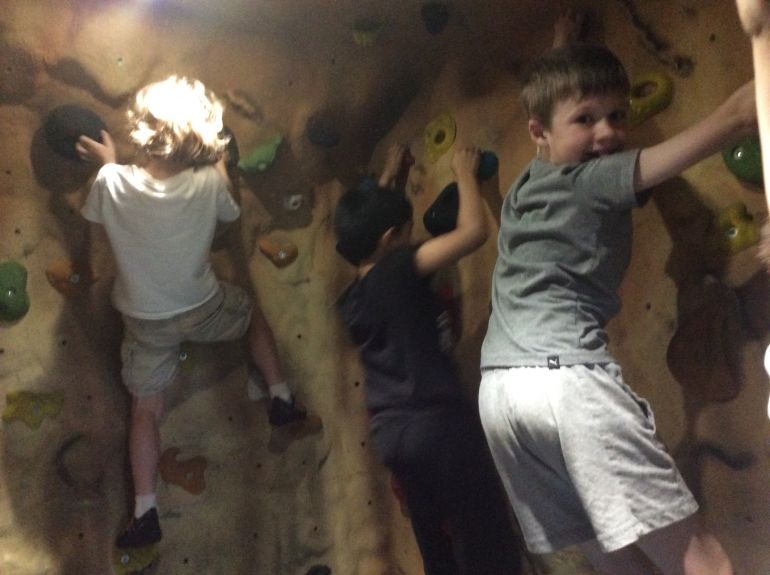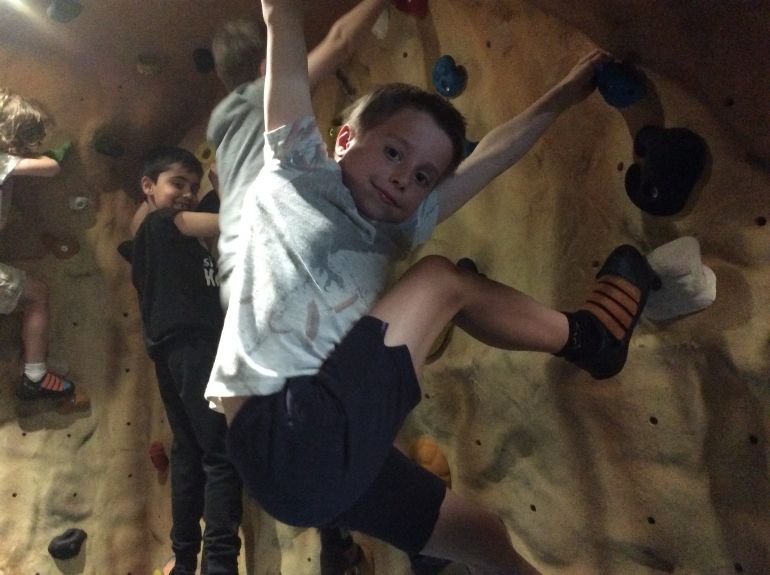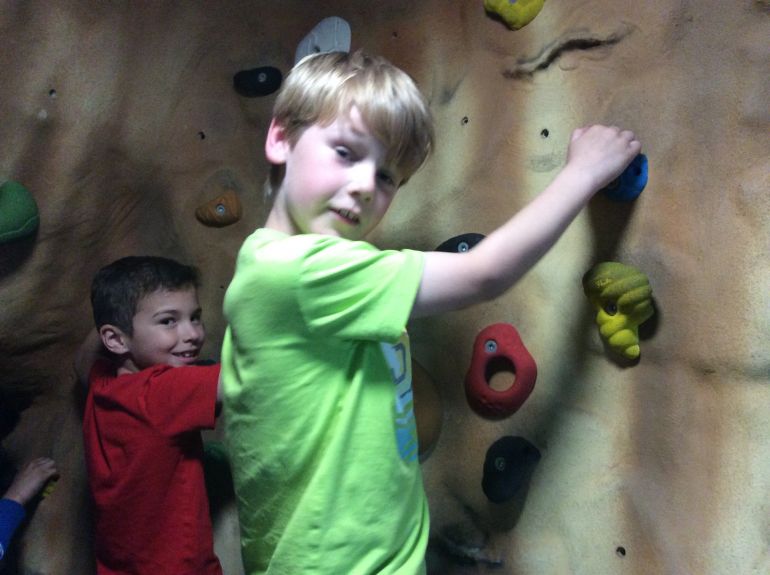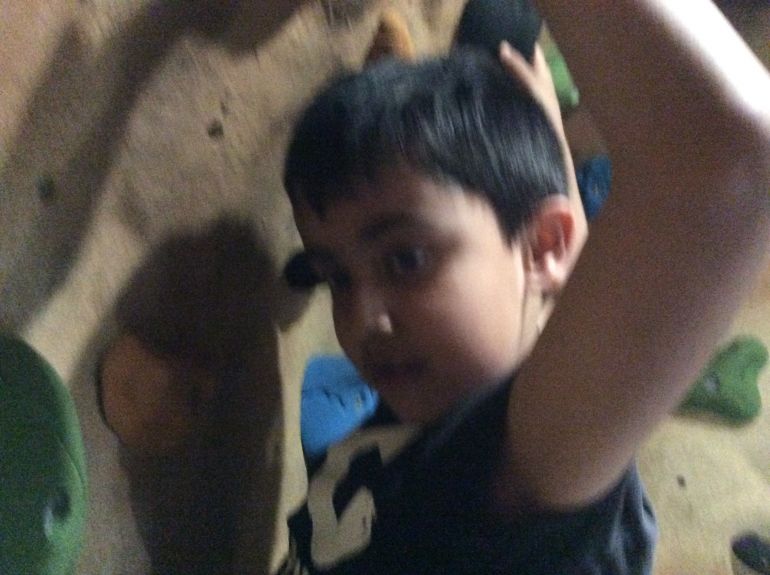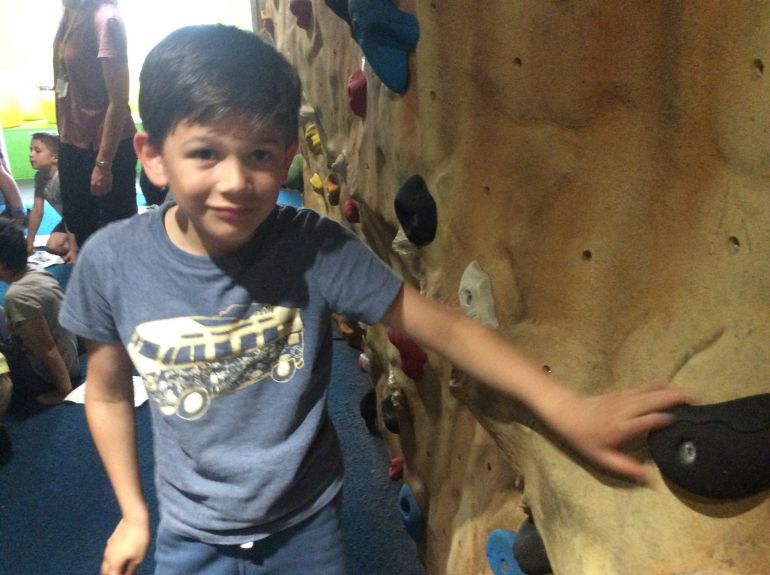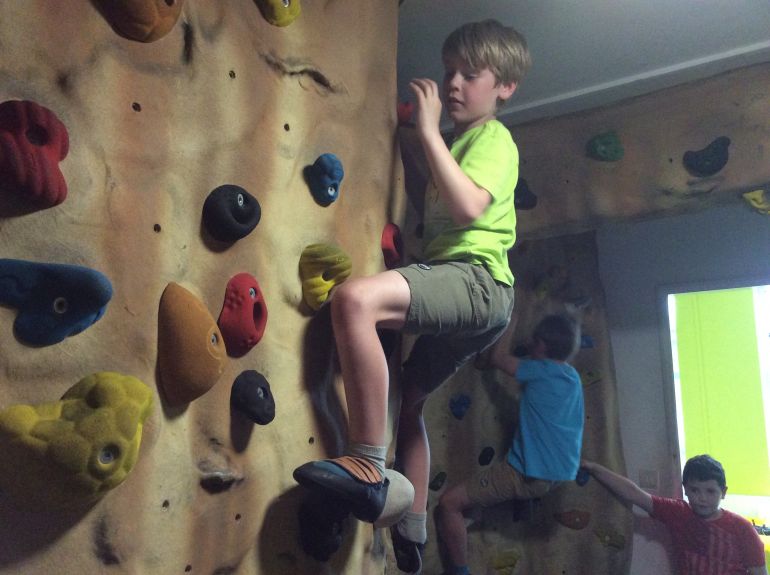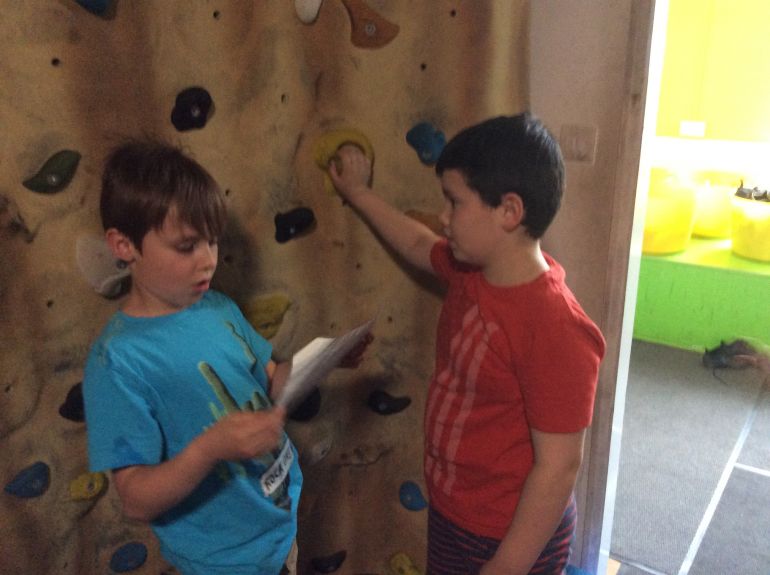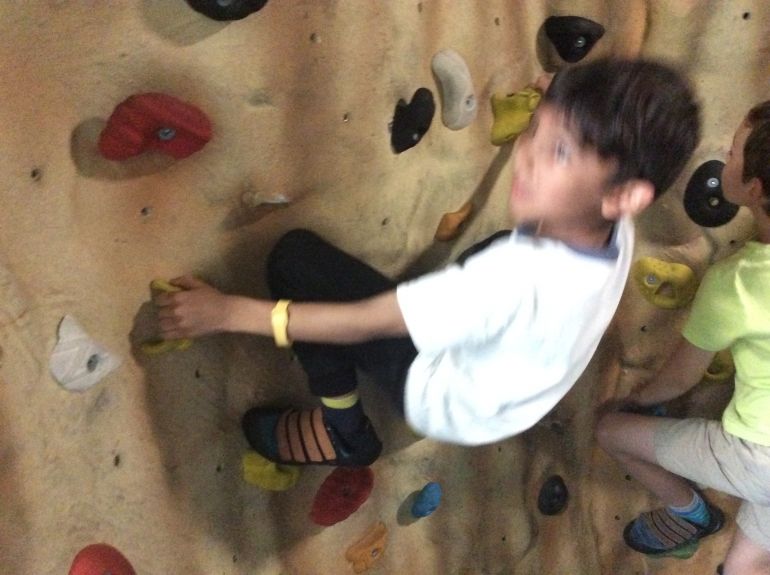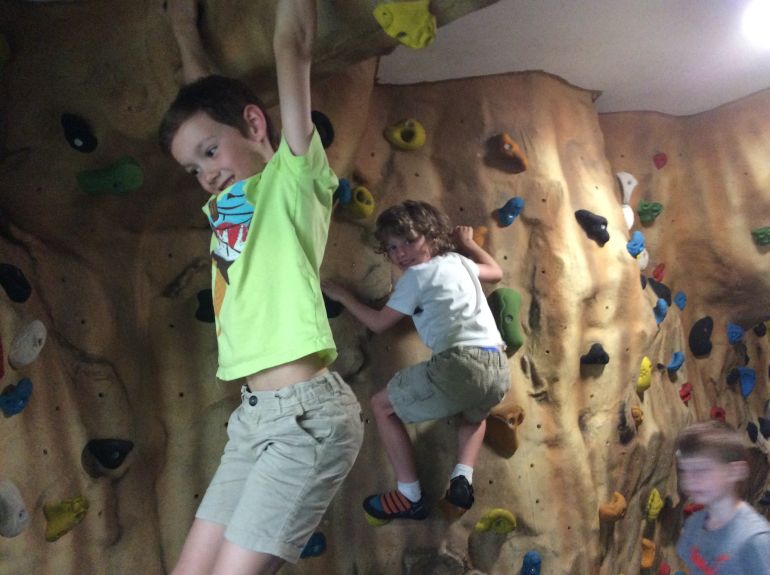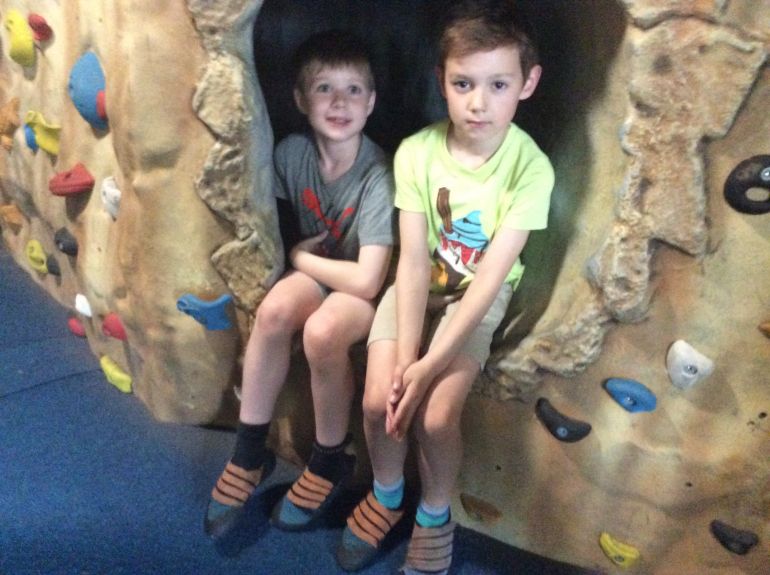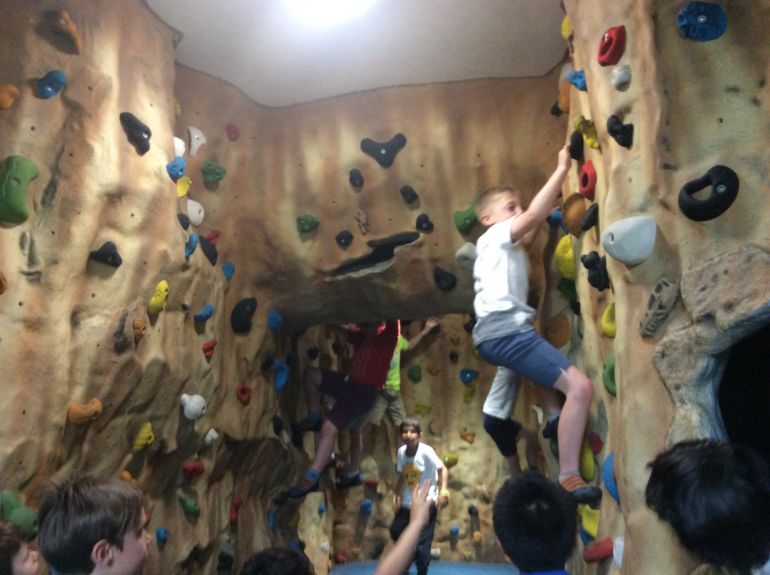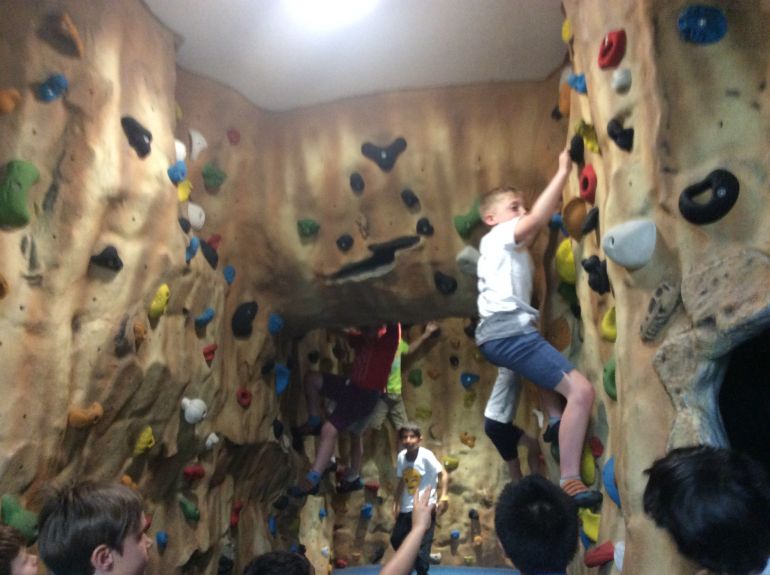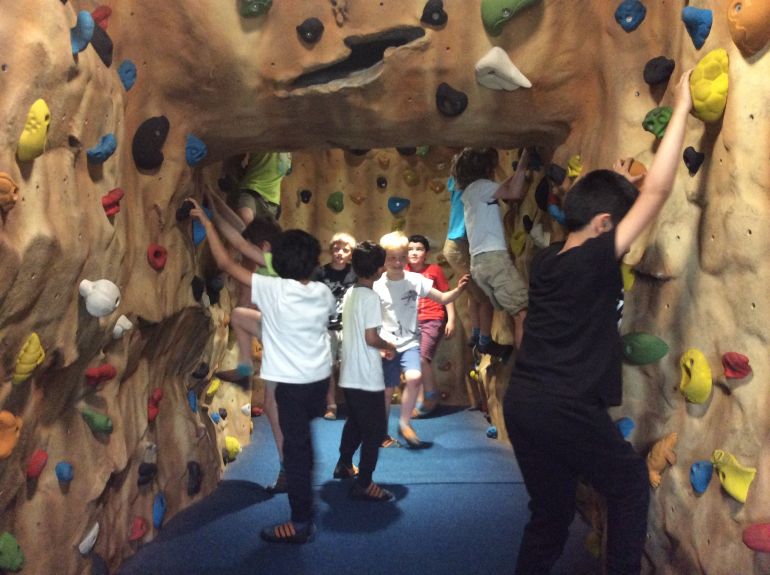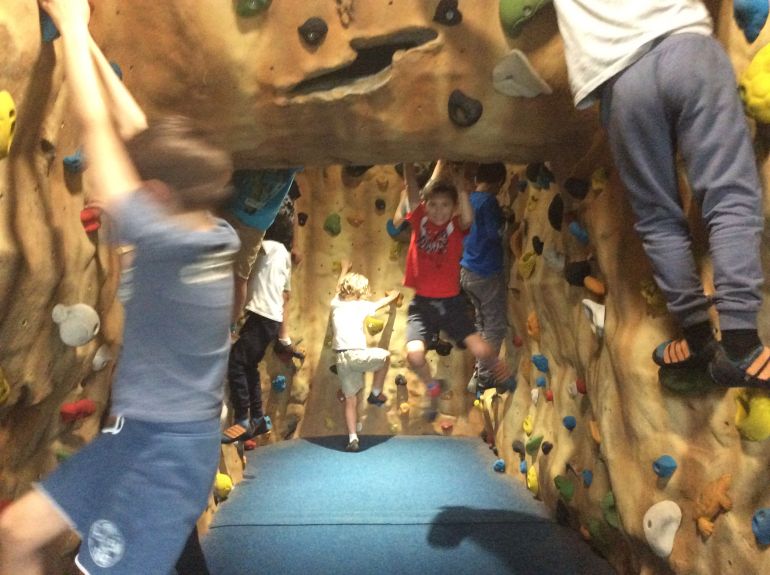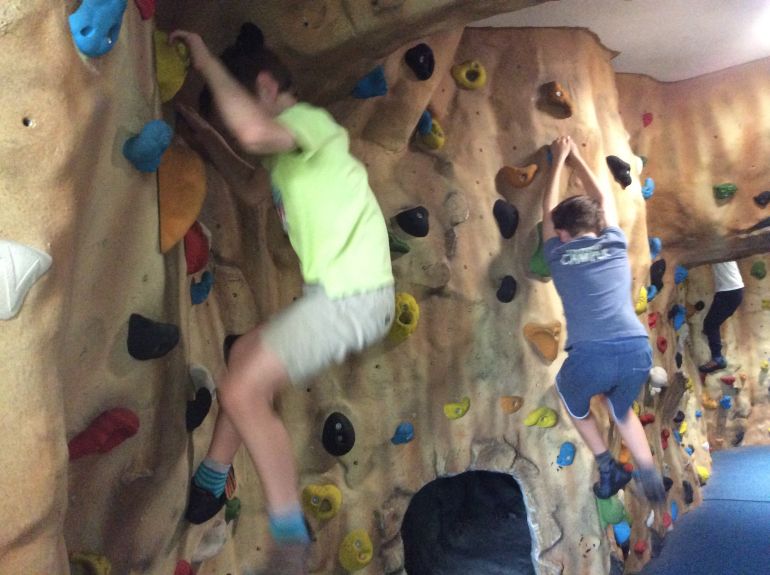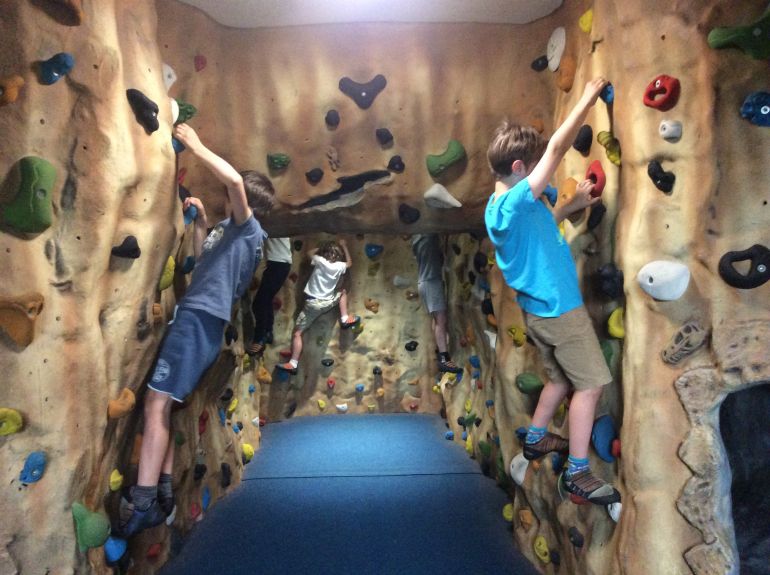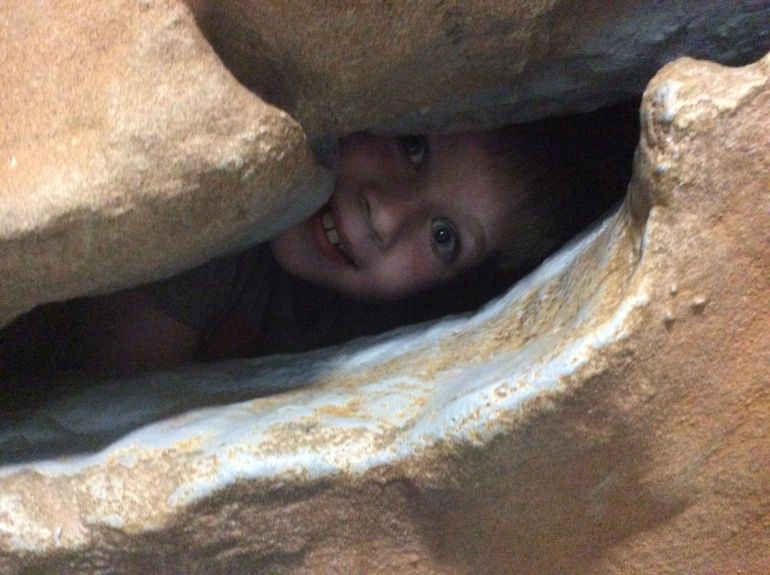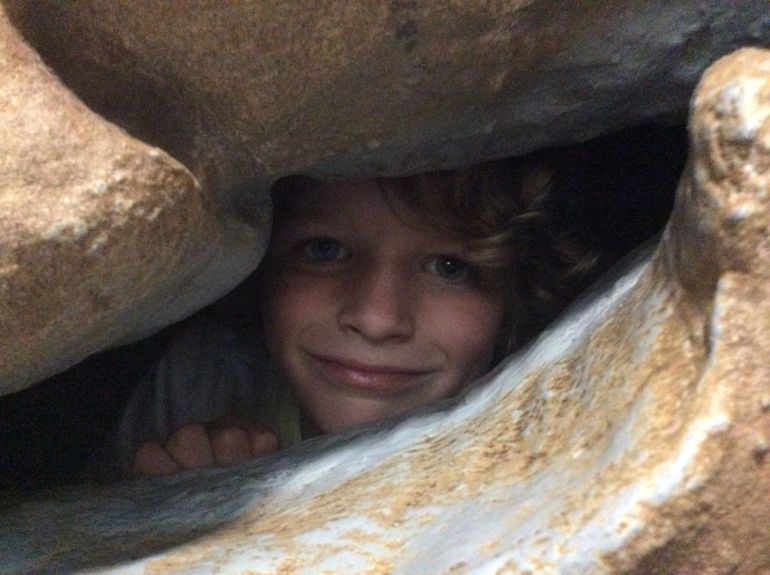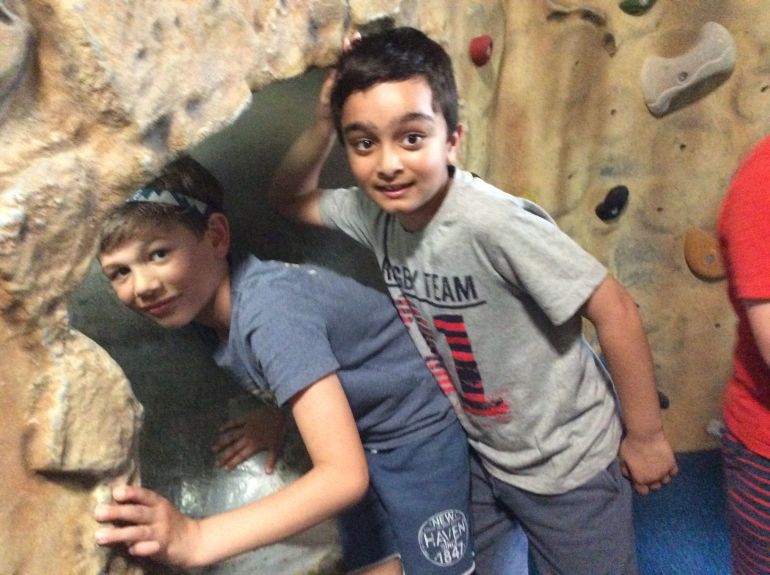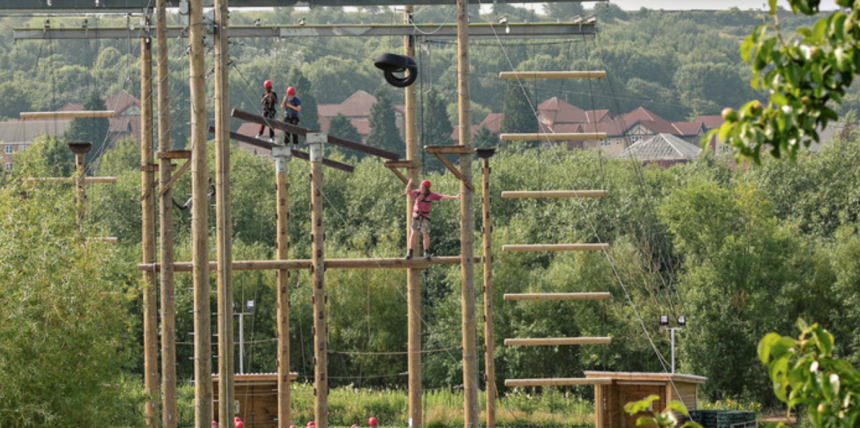 Video