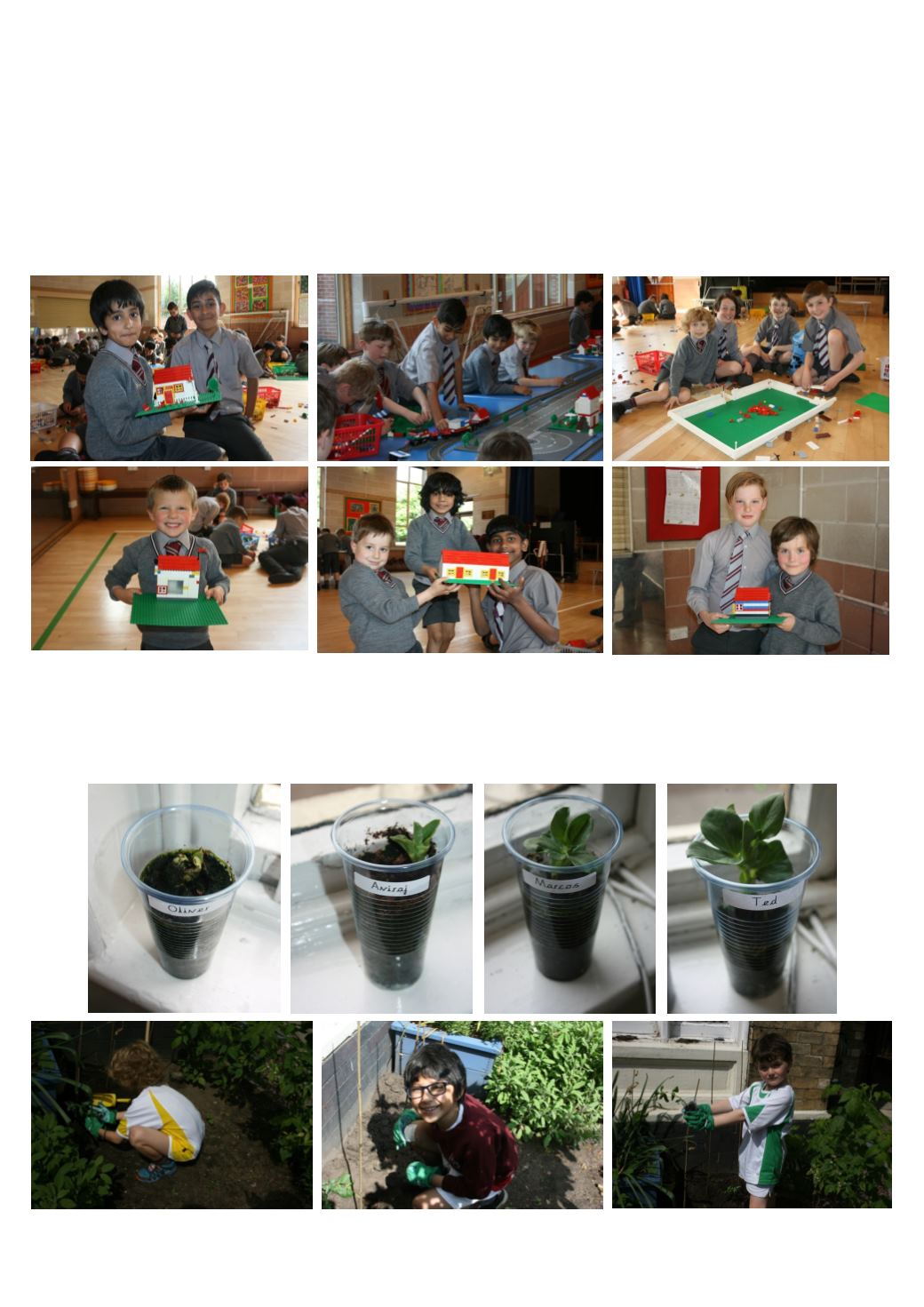 We have had another very busy Term in Year 1.
Here are some of our highlights.
Year 1 and Year 6 had great fun working together to recreate parts of Media City. We
planned, designed and constructed houses, parks, cars and boats. Some of the buildings
were very imaginative and we definitely have some prospective architects within our midst!
Year 1
Our beanstalks may not be as tall as Jack's but we all took great interest in observing the
germination of the broad bean seeds and watching the roots and shoots grow longer and
longer. We planted some of the plants outside and hopefully we will have some bean pods
ready to harvest and eat for lunch!