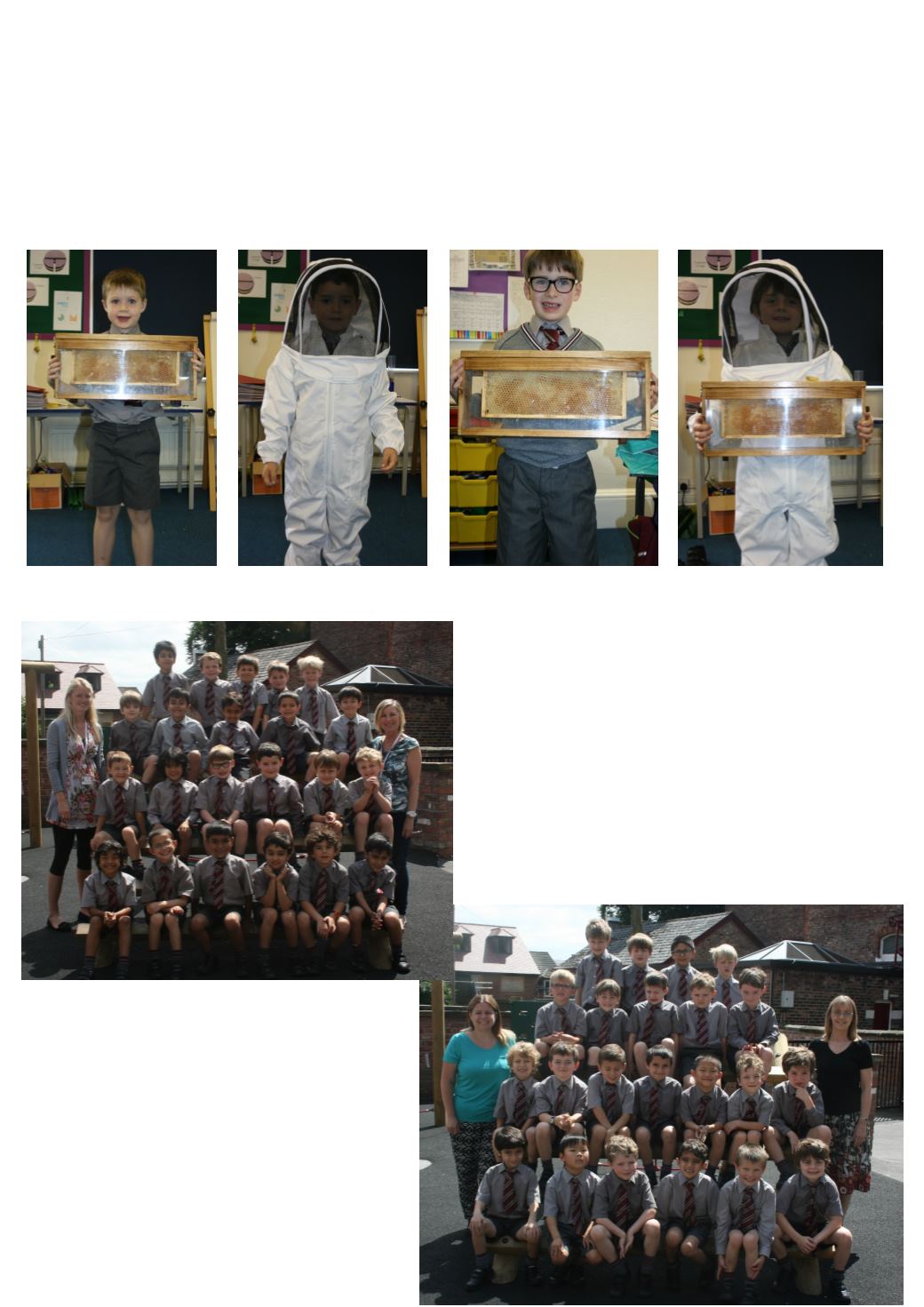 All the boys soon realised how difficult it must have been to keep clean in the past. We
handled the various artefacts including the heavy flat iron, posser, washboard and carpet
beater.
Thanks to everyone for such a fantastic year.
The boys had great fun searching for mini beasts on Bell Field and learnt lots of facts
about ladybirds, ants and bees. It was fascinating to find out how honey is made and to
see a honeycomb and a bee keeper's outfit.