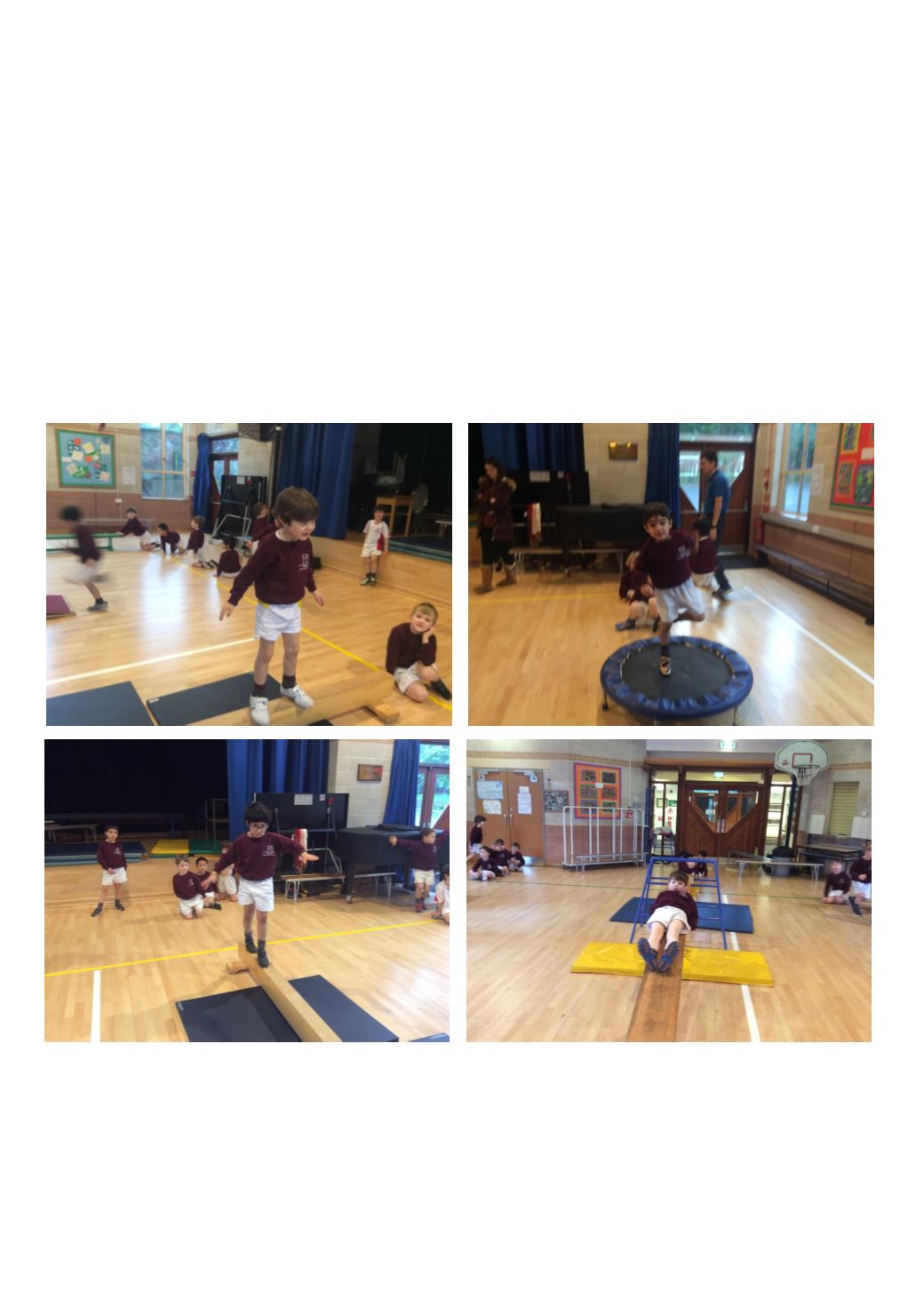 Both 1E and 1A thoroughly enjoyed our History work based on Famous Victorian people.
We found out lots of facts about Grace Darling. We drew pictures of lighthouses, retold
the story of the rescue through drama and tried to imagine what it would be like to live
in a lighthouse. Please have a look at our Grace Darling film clips on the school website.
Before half term all the boys in Year 1 took part in gymnastic lessons at Marlborough
Road. We really had to focus hard so that we did not lose our balance. We practised lots
of skills and used different equipment.
All the boys at APS took part in World Book day activities and the sponsored silence. We
all enjoyed reading our books. Later in the day we joined in the shared reading of 'We're
going on a Bear hunt', made bear masks, story maps and acted out the story which in
now on the school website.
We are all looking forward to a busy final term in Year 1.
Year 1