Altrincham Preparatory School delighted by Independent Schools Inspectorate report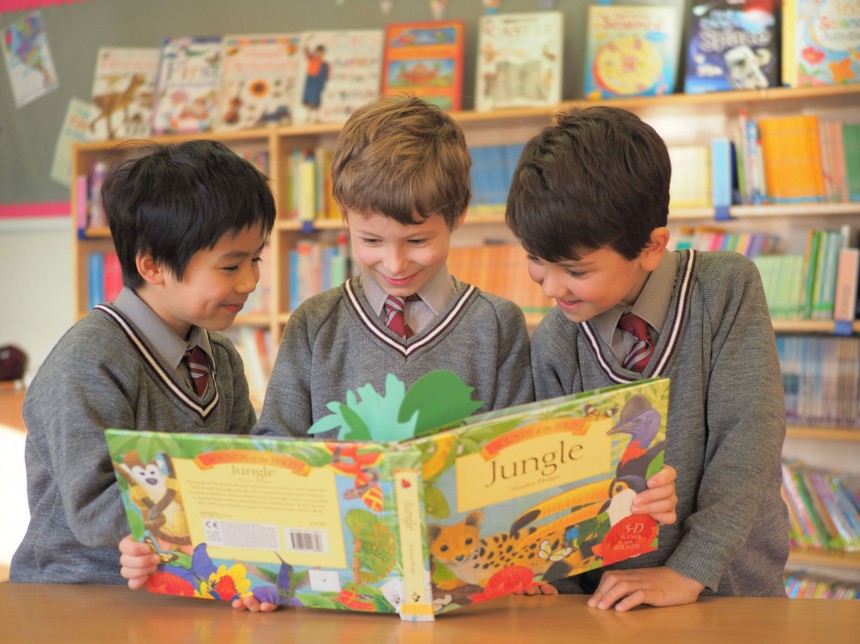 Altrincham Preparatory School meets all required standards and "enables its pupils to make good progress", independent school inspectors have found.
The Independent Schools Inspectorate visited APS in March, speaking to staff, governors, parents and boys before observing lessons, assemblies and exploring our engaging 21st century curriculum. So it's particularly pleasing that inspectors noted standards relating to the quality of education are met, with a broad, suitably-resourced and well taught curriculum which continually assesses pupils' performance.
One of APS' core aims is also to be a happy, healthy school where boys have the security and space to explore, learn and develop their talents, so we are delighted that the Independent Schools Inspectorate recognised that "the school aims to provide a safe, happy and stimulating learning environment for all its pupils and to instil in them a spirit of respect which is sensitive to the needs of others."
Our culture of participation and encouragement was also praised, with inspectors agreeing that APS nurtures boys to "develop self-discipline, self-confidence and self-esteem".
"Principles and values are actively promoted which facilitate the personal development of pupils as responsible, tolerant, law-abiding citizens," the report adds in its findings regarding spiritual, moral, social and cultural development at the school - which absolutely matches our desire that every pupil at APS grows into a fine young boy to be proud of.
Inspectors also found that standards relating to leadership and management of the school are met, with good skills and knowledge demonstrated - and the well-being of pupils actively promoted.
"We're thrilled with the Inspection Report," said Andrew Hill, Chairman Of The Board Of Governors. "We're committed to nurturing the inherent abilities and gifts of every boy at APS, and this report confirms that we're not only meeting the excellent academic standards we set, but developing an environment where every boy can thrive and be happy at school.
"I would like to take this opportunity to thank the staff and the Head Master for their unfailing dedication and hard work which shines through in this report," added Mr Hill.
The report is available to read in full here