APS BOYS RAISE MONEY FOR JEANS FOR GENES DAY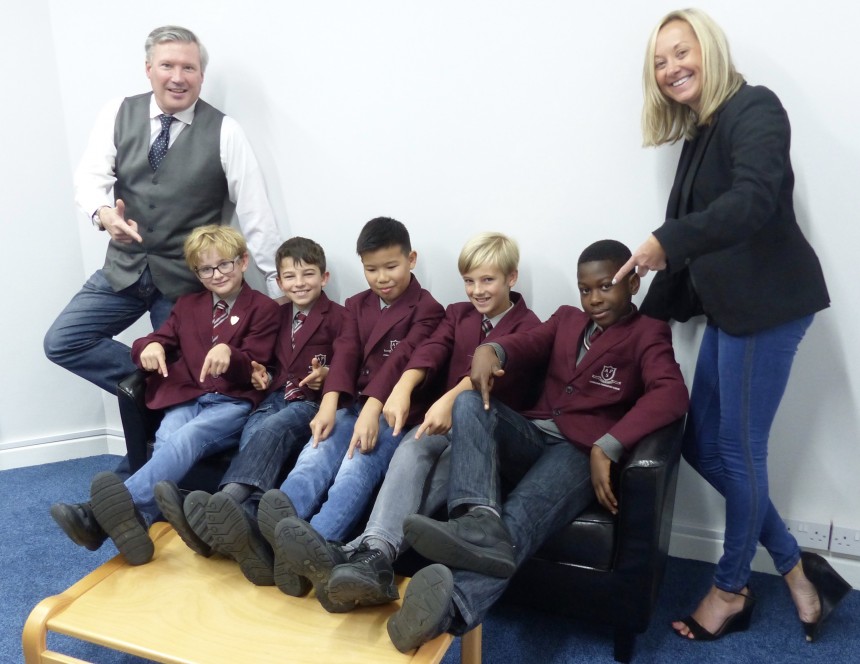 Boys and staff at Altrincham Preparatory School have come up with a 'gene-ius' idea to help children with genetic disorders this Friday - they will be wearing their favourite jeans to school.
As part of Jeans for Genes Day on Friday 21st September, each boy will come into school in jeans - with the usual school uniform on their top half - and give a small donation to the Genetic Disorders UK, the charity which aims to transform the lives of children with genetic disorders.
"It's a really easy way to help children who need care and support because of genetic disorders," said Arran, from Year 5.
"It's only wearing jeans to school for a day, but the donations we make could make a real difference," added Ollie, from Year 6.
Altrincham Preparatory School works with a number of charities on projects throughout the school year, all with the aim of encouraging boys to think about - and actively help - children less fortunate than themselves.
"It was a very powerful moment when the boys discovered that the equivalent of one child in every class has a genetic disorder," said Lindsay McKenna, APS' Deputy Head. "So by wearing our jeans and donating, we can help change the lives of these children."
New APS Head Master Andrew Whittaker added: "We will all be wearing our jeans on Friday, bringing the whole school community together in support of such a worthwhile cause and raising awareness of the charity."