APS Expands with New Building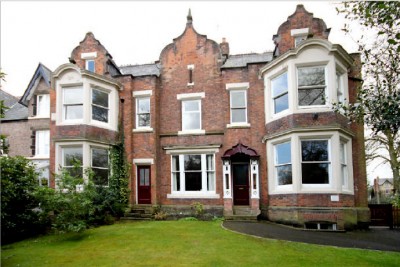 For some time APS has been looking to increase premises to allow for expansion of the School and has now purchased Bank Place, 48 Stamford Road, Bowdon. Some of you may know the building as the former location of Bowdon Preparatory School.
Additionally, the School has entered into an agreement with Bell Field Ltd for use of the Bell Field. For those unfamiliar with the local area this is the extensive garden, recreation space and sports play surface adjacent to Highbury and Bank Place, bounded by South Road, West Road and Stamford Road.
APS boys will have exclusive use of this large area of land throughout the day during term time for play, PE, gardening, tennis and other pursuits. It will become a fantastic playground for the boys as well as allowing for a substantial range of other outdoor activities.
Bank Place is in a very poor state of repair and will need extensive refurbishment as well as some structural repairs over the coming months. There are exciting plans for the building which will be shared with parents over the coming weeks and months.
In the meantime however, the use of the Bell Field can begin as soon as a safe access route can be established from Highbury to the private Bell Field entrance gate at Bank Place.
It is hoped to have APS boys enjoying the use of the Bell Field during school hours in the next couple of weeks: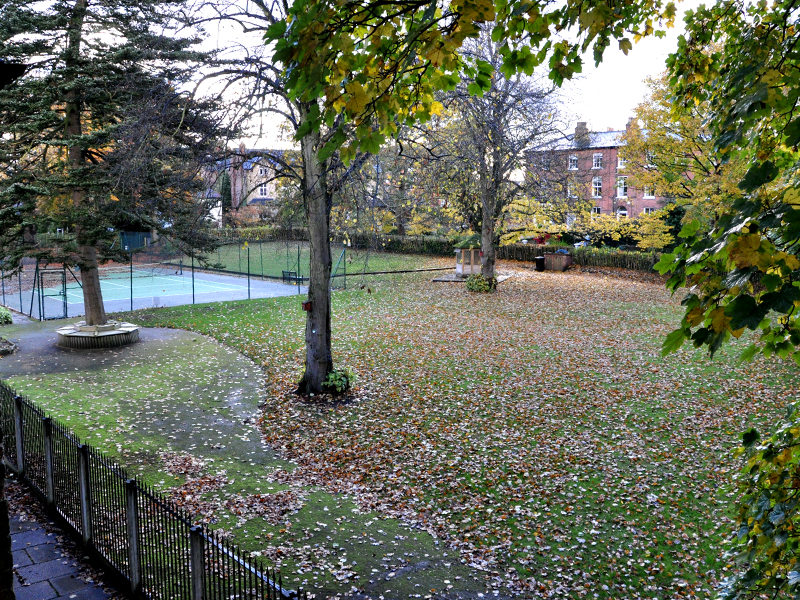 The map below shows the layout of the properties and the Bell Field. Shadings are approximate, are not representative of actual boundaries and for illustrative use only. (Map data Copyright Google Maps 2012)