Internet Safety Information Evening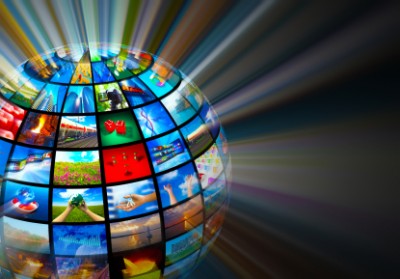 Keeping Your Child Safe Online, E-Safety Information Evening for Parents
Thursday 20th September at 7 pm
All parents are invited you to an e-safety presentation on Thursday 20th September at 7 pm in the Marlborough Road school hall. This evening will provide information on how and where potential threats are encountered by children online and how you can assist in protecting against such risks.
This is a fast moving arena where keeping abreast of technological advances, which not only bring great positive potential also bring a downside. Predicting what negatives are carried for a child not only socially, emotionally and developmentally is nigh impossible. Improving our knowledge and understanding can only be a good thing.
We are fortunate to be able to access the resources from Altrincham Grammar School for Boys and the presentation will be given by staff from their I.C.T Department.
We hope you will find this evening informative and helpful and look forward to seeing you.
For any further information and enquires please contact the Office.