Leading the way in online safety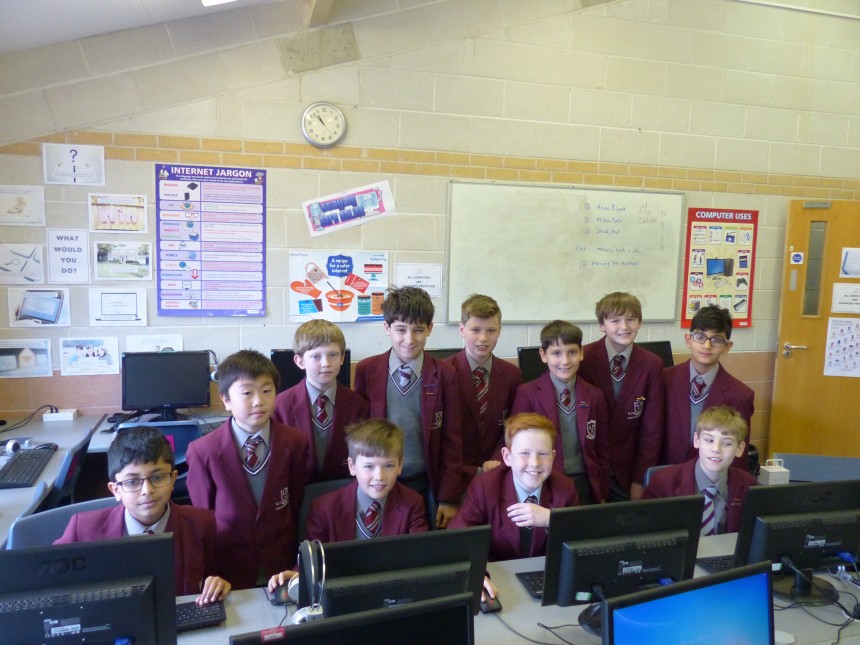 It's one of the great issues facing children today: how to stay safe online. Altrincham Preparatory School boys took responsibility in this crucial area of personal education this week as they became 'digital leaders', teaching other boys and even their parents about e-safety.
All boys from Years 4 upwards were given the opportunity to apply for a role on the Digital Leaders team, which is part of the nationwide Childnet programme. William from Year 5 was delighted to be chosen.
"It's really important that everyone understands that online, people might not be who they say they are," he said. "You have to be really careful - they might just be pretending to be a ten year old boy."
The Childnet Digital Leaders Programme is a pupil-led online safety initiative which, after the completion of online training modules, aims to give advice and guidance about good online behaviour.
"It's about telling people to stay safe, and not talking to people you don't know," said Freddie from Year 5. "I think also we should talk about the benefits of the internet," added Yusuf. "Which sites and apps are good for homework, for example, and which might not be."
The boys might even be able to give their parents a few tips, too.
"For example, you shouldn't really post pictures while you're on holiday," said Olly from Year 5. "It just tells the world that your family is not at home."
"E-safety is becoming an increasingly important area of education," agreed Altrincham Preparatory School Deputy Head Lindsay McKenna. "The boys have really impressed me: they obviously recognise how vital it is that they stay safe online, but they're also really keen to reinforce that message to their friends and classmates.
"It's also a really good chance for the boys to develop key skills such as leadership, communication and teamwork. This programme gives them the opportunity to be role models."
When the boys complete their online training modules, the Digital Leaders will be awarded official badges and the school will receive a certificate.