Open Day March 16th 2013 at Highbury and Marlborough Road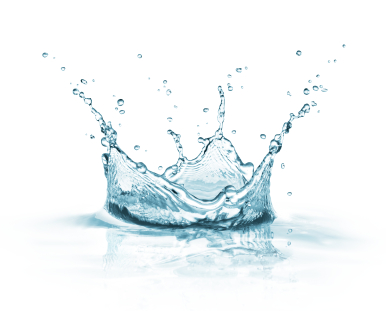 Open Days are a great way to get a taste of what life at Altrincham Preparatory School is really like. At our Open Day all our visitors will have a chance to tour the school, meet the Head Master, our staff and chat with some of our current pupils. You'll get to hear first hand what makes us so special.
We will be open at both the Infant site at Highbury and the Junior site at Marlborough Road.
There will also be an opportunity to explore the Bell Field and look at our exciting plans for our new EYFS Centre of Excellence at Bank Place.
For more details please contact the school, although all are welcome and no appointment is needed.
Date and Time:
Saturday 16th March 2013, from 10am until 12 noon.
We do hope that you will be able to attend the Open Day and we very much look forward to meeting you.