Glaramara 2019
Glaramara Outdoor Centre is situated in the village of Seatoller in the Borrowdale valley, at the heart of the English Lake District. It is ideally located for the variety of outdoor activities in which our Year 5 boys participate during our 3 day residential.
---
Diary
Friday 17th May
It is 7.30 and all the boys are still sound asleep! We are fed and are just heading out on our final activities of our Year 5 residential. The sun has just peeped through the clouds and promised us a dry and sunny end to our visit to Glaramara.

Thursday 16th May
The sun is shining and we have filled ourselves up with a very hearty breakfast - the boys have great appetites. It is just about time to go on activities. Another fantastic day filled with fun and laughter whilst we climbed the hills, tested our coracles, fired arrows, paddled on the lake and scrambled up rock faces.

Wednesday 15th May
Good morning from the Borrowdale valley. The sun is shining and the sky is blue - there are boys who are clearly very eager to get to their activities!

What an amazing day - we have been ghyll scrambling, canoeing, orienteering, climbing and hill walking in the sun. We concluded our day with rounders matches.


Tuesday 14th May

We arrived safely and have had lunch and started on our activities!

What glorious day here in the Lakes - it has been sunny and warm and we have been very busy!
---
Image Gallery
Most recent images are first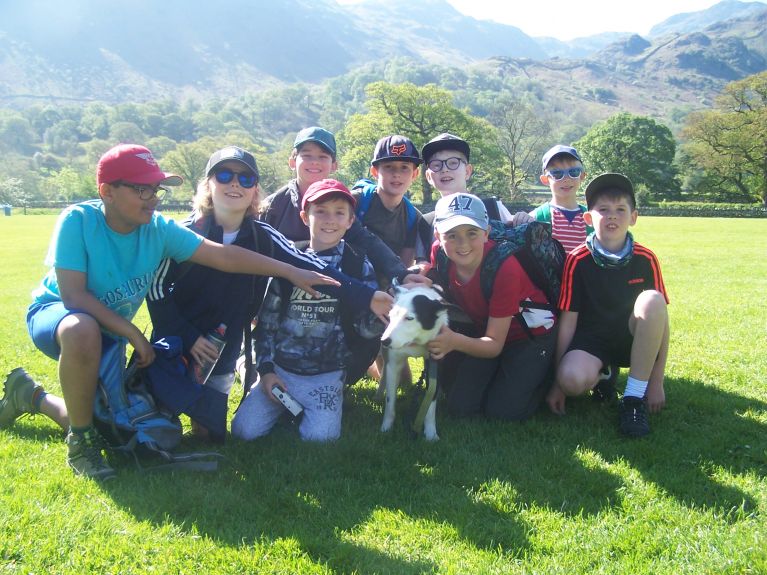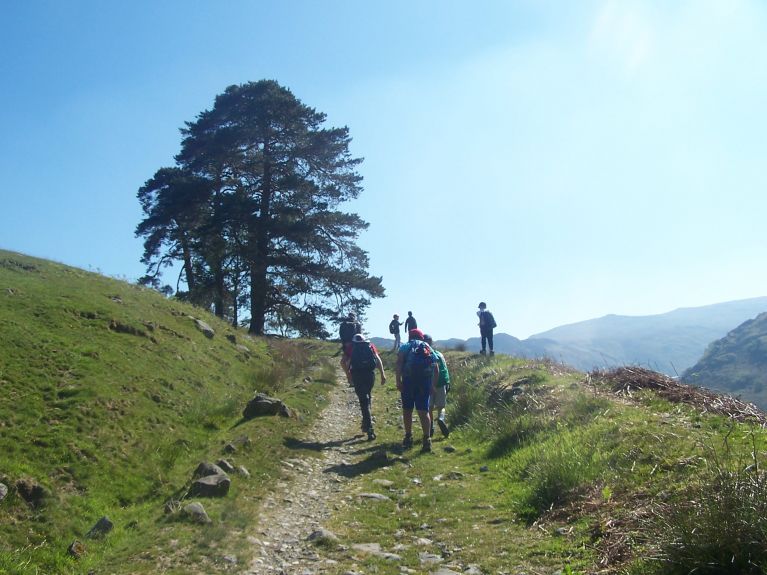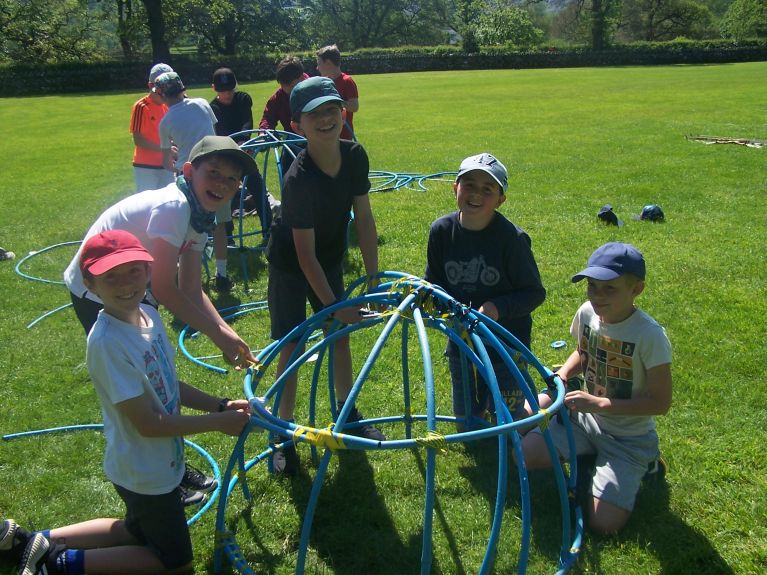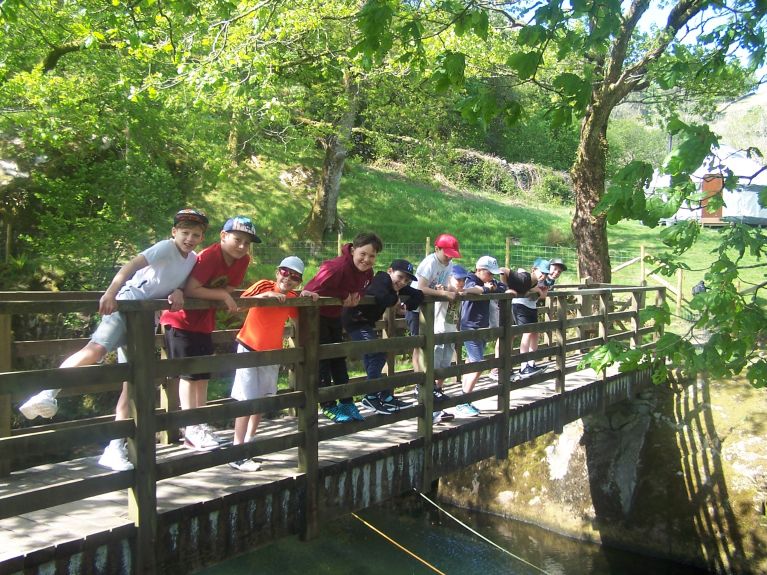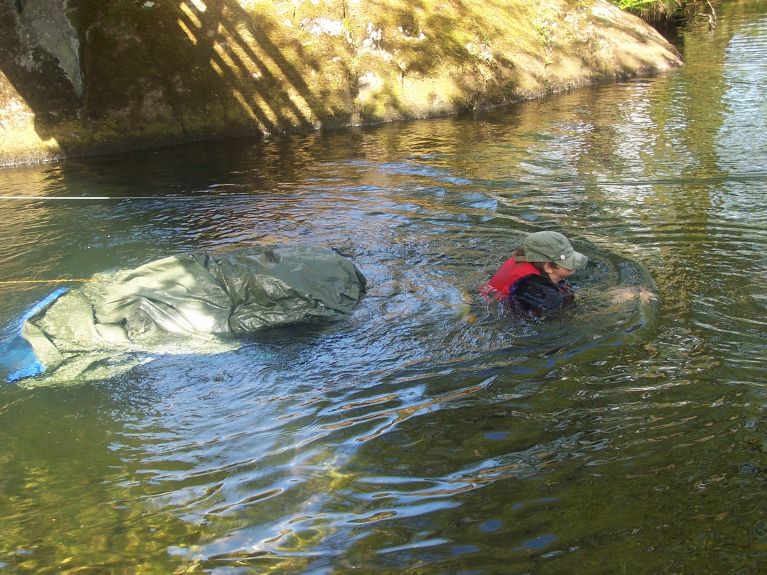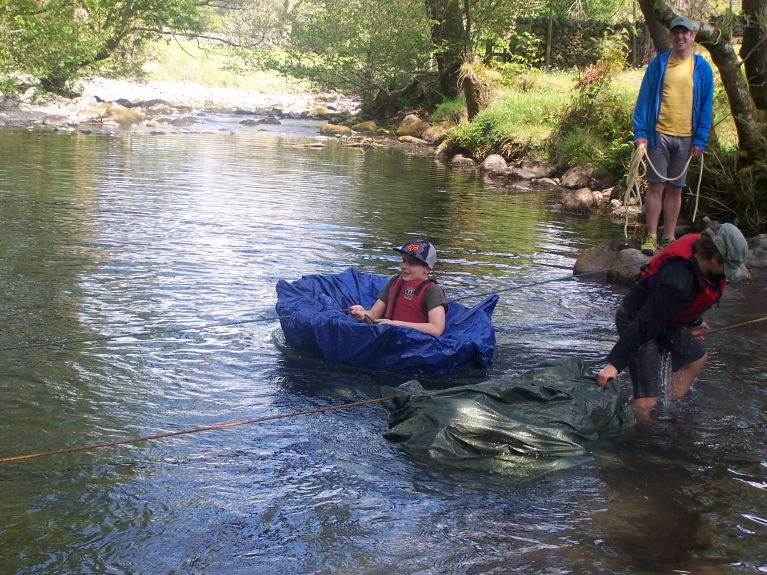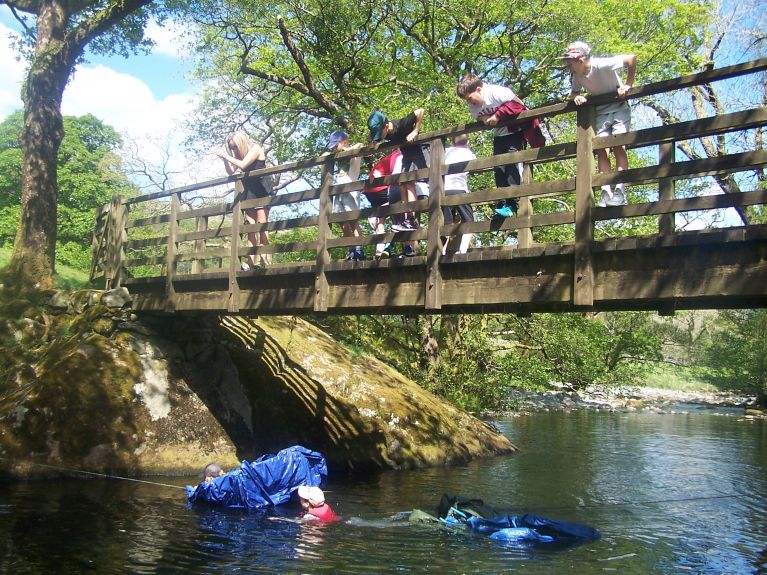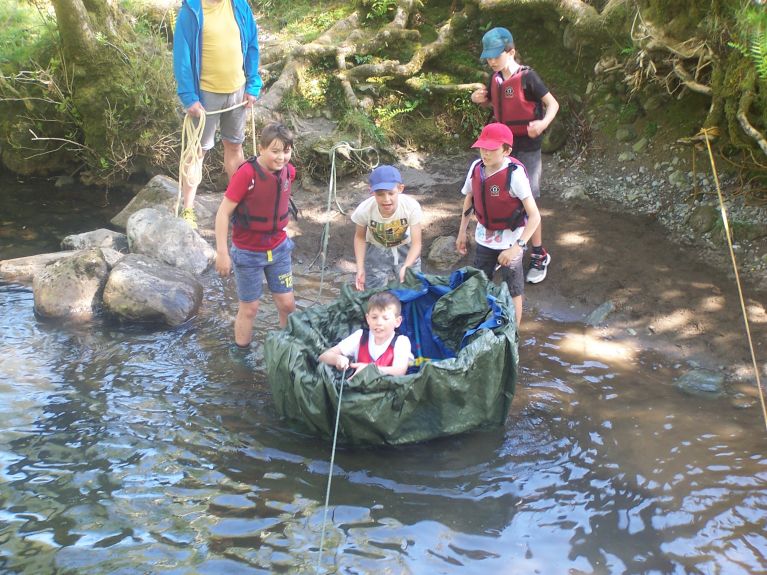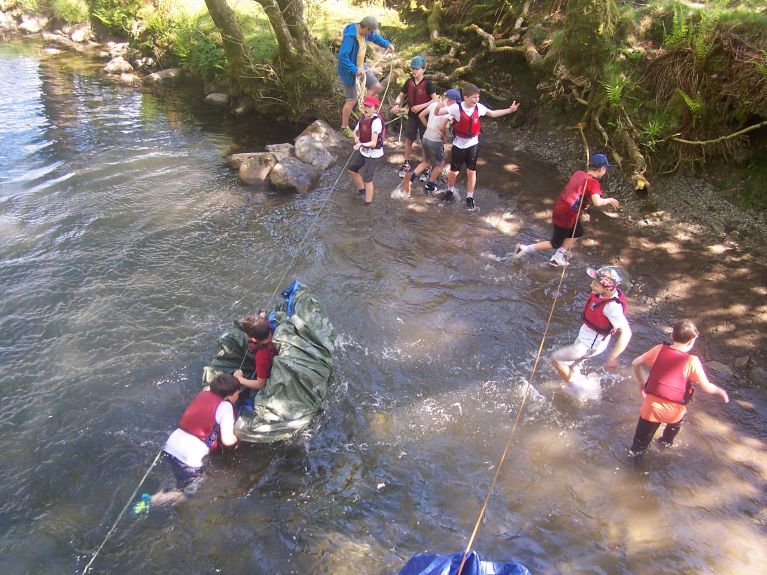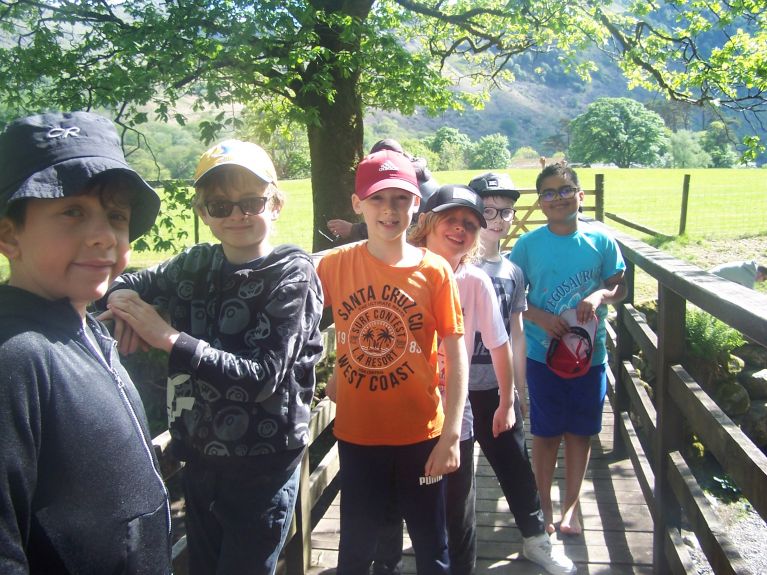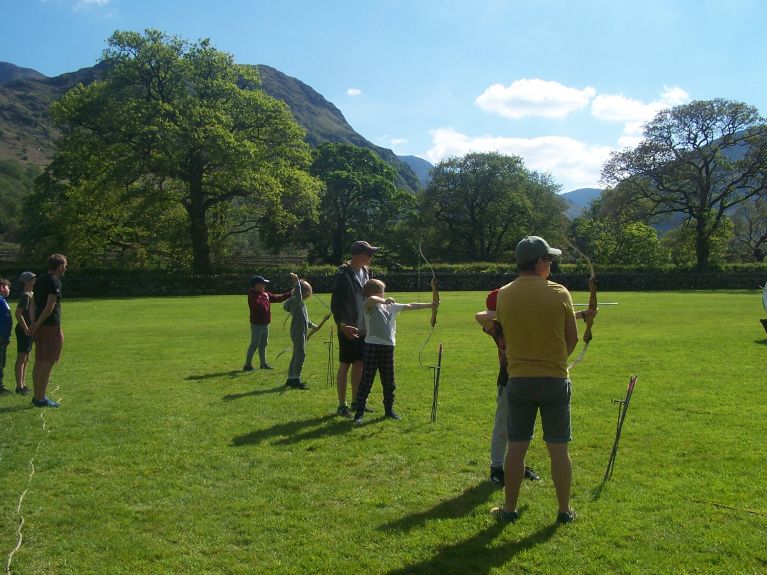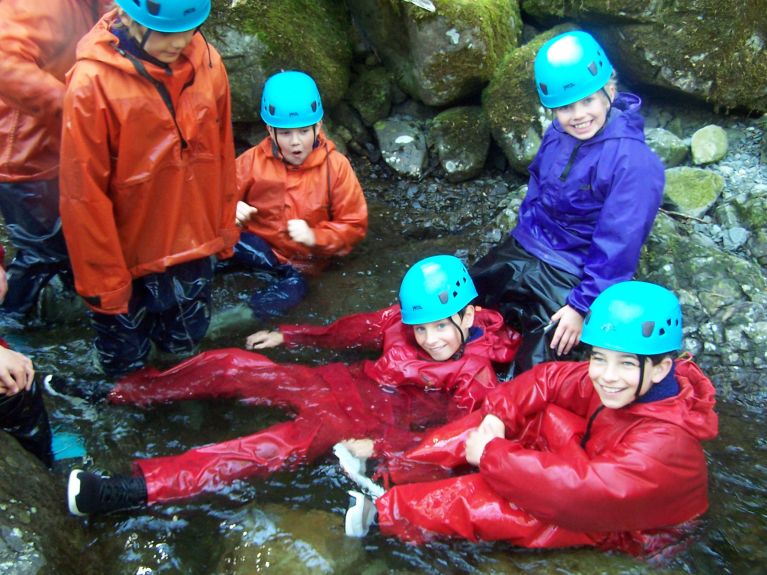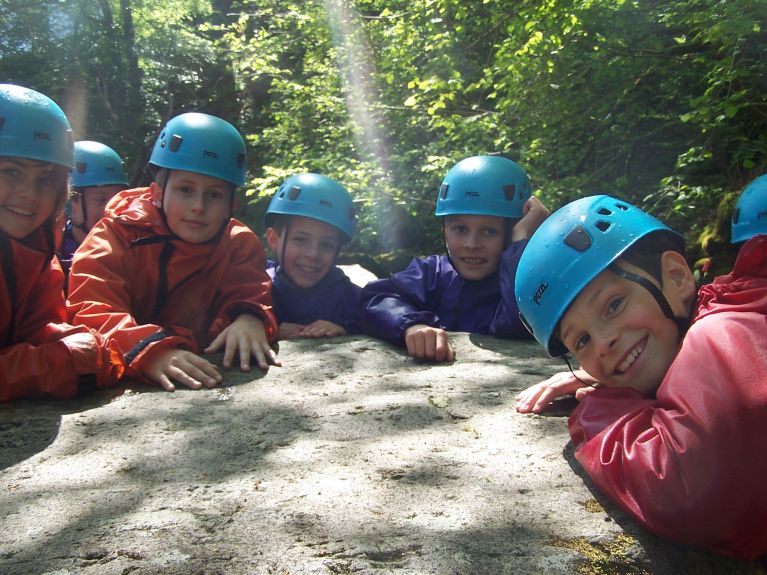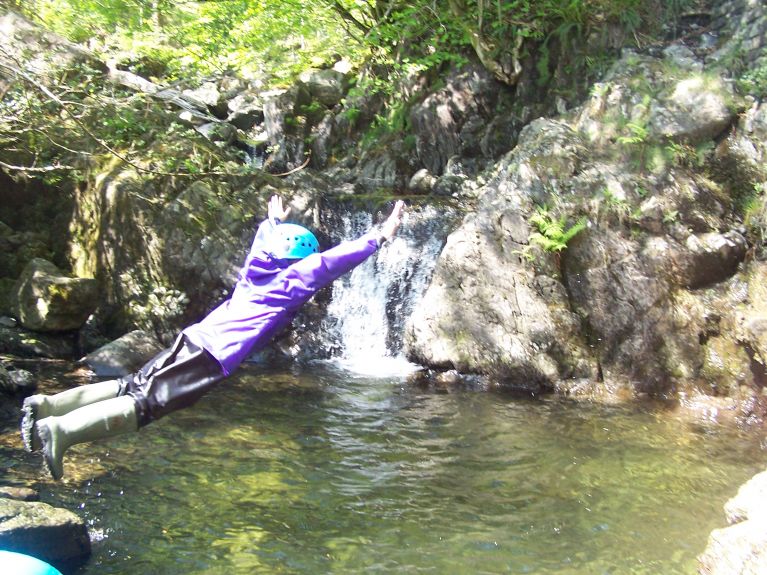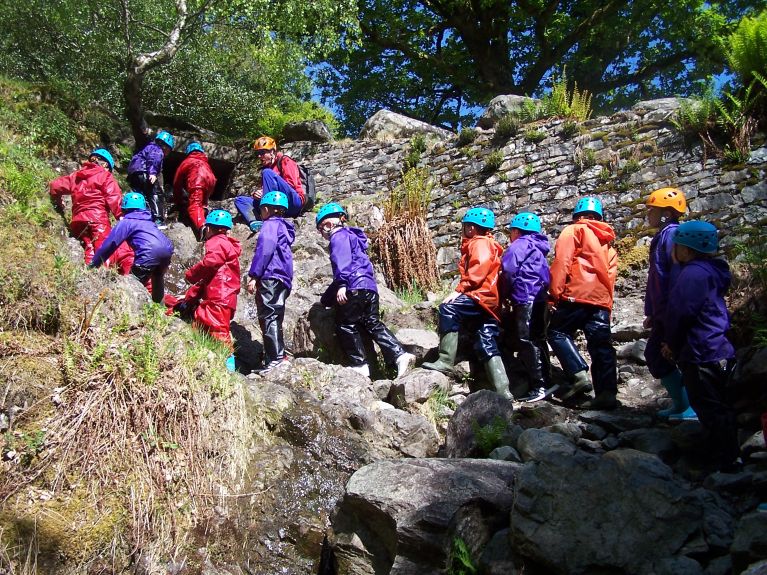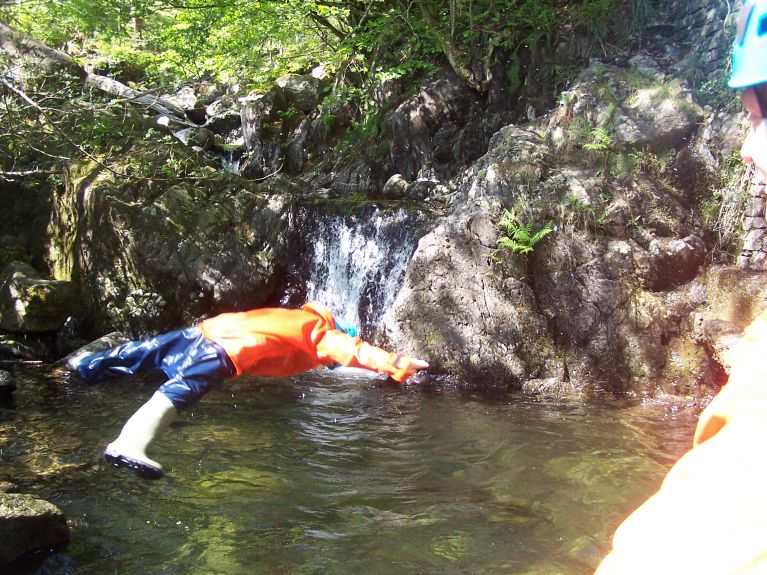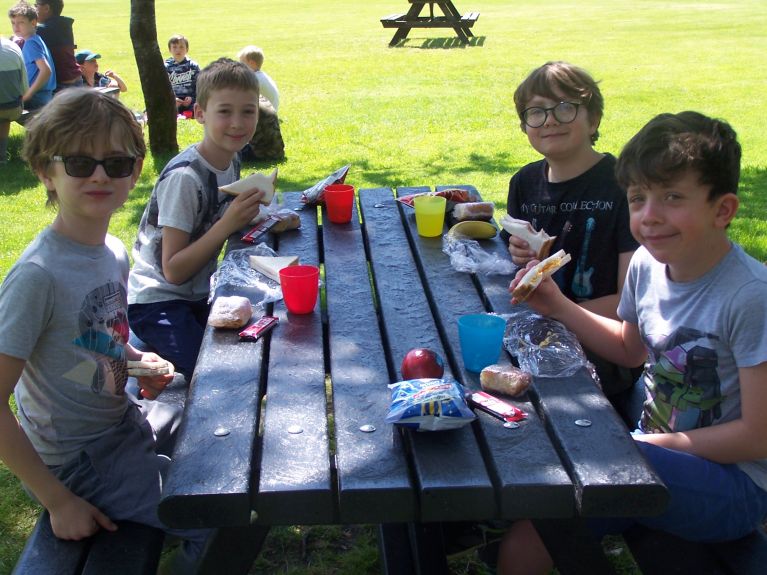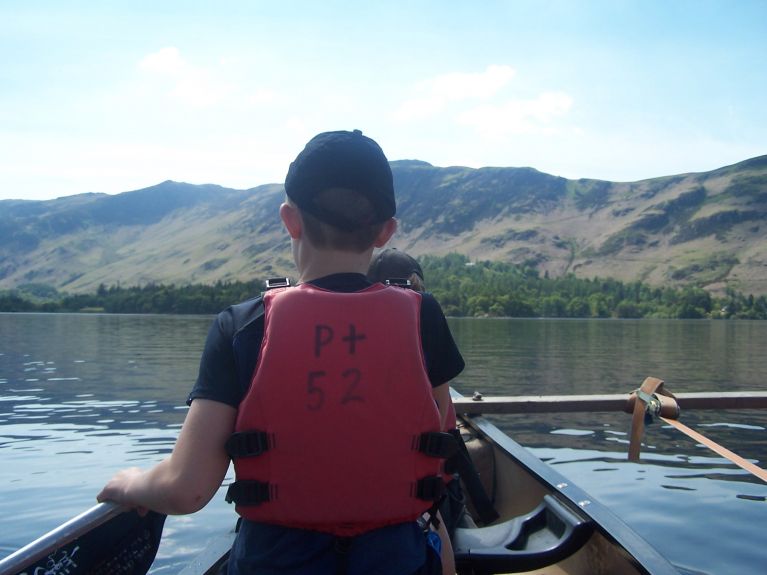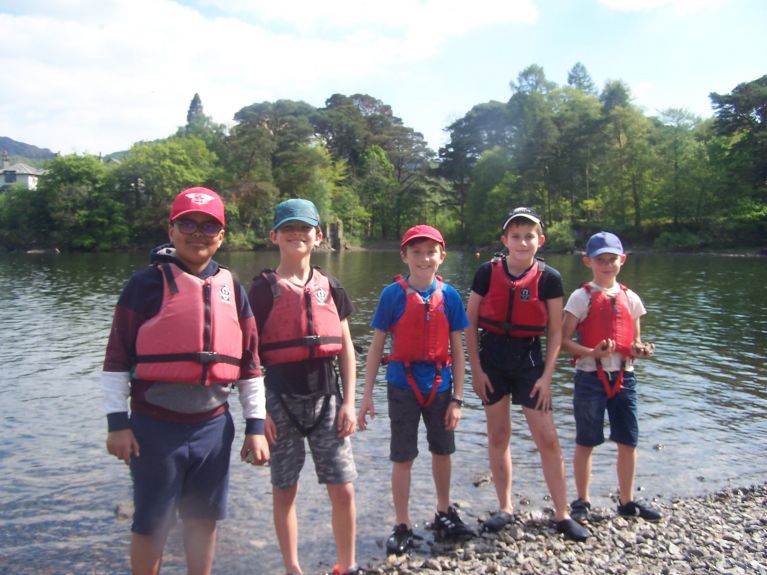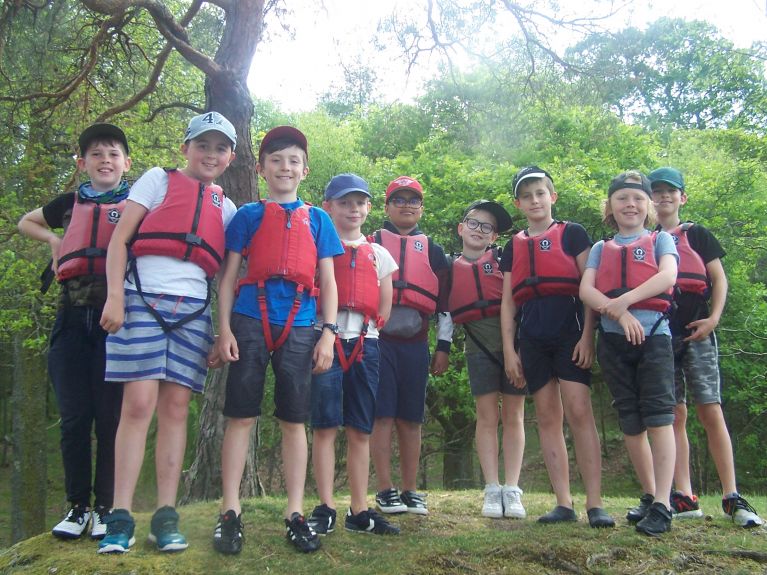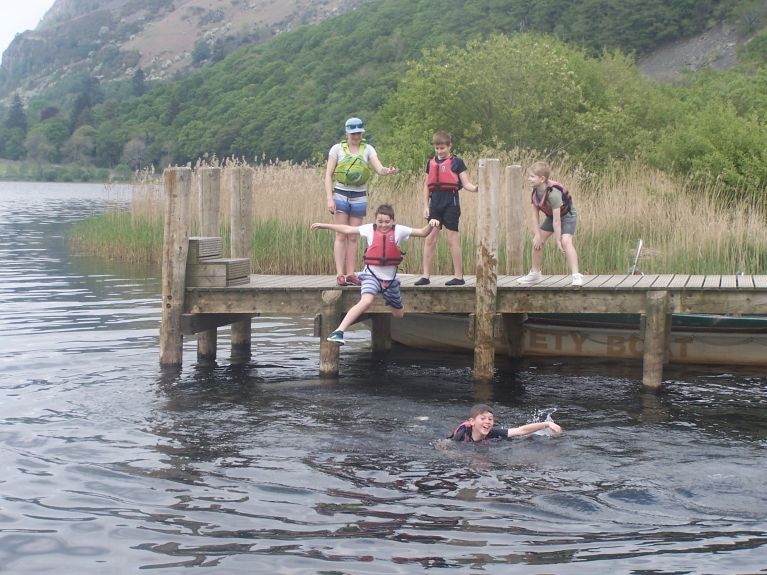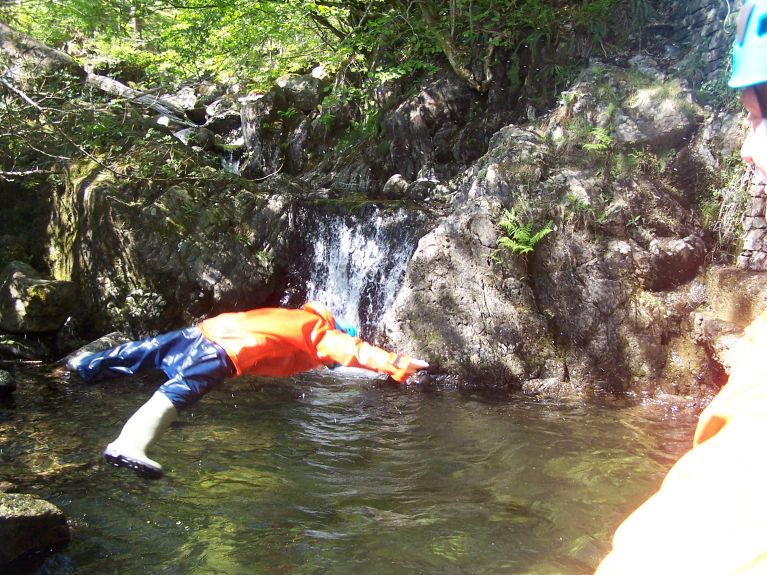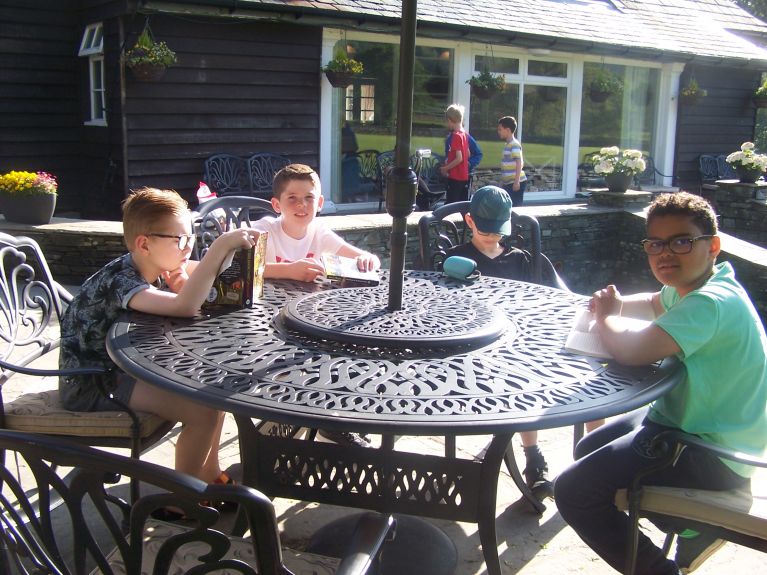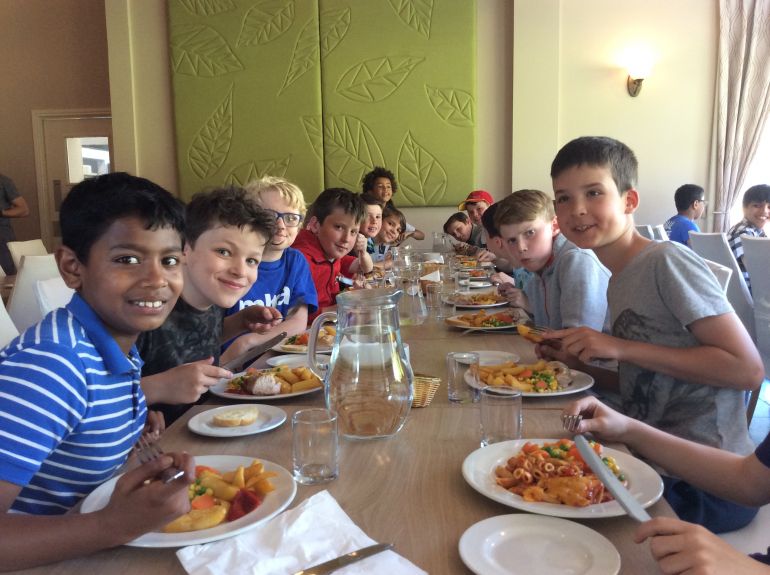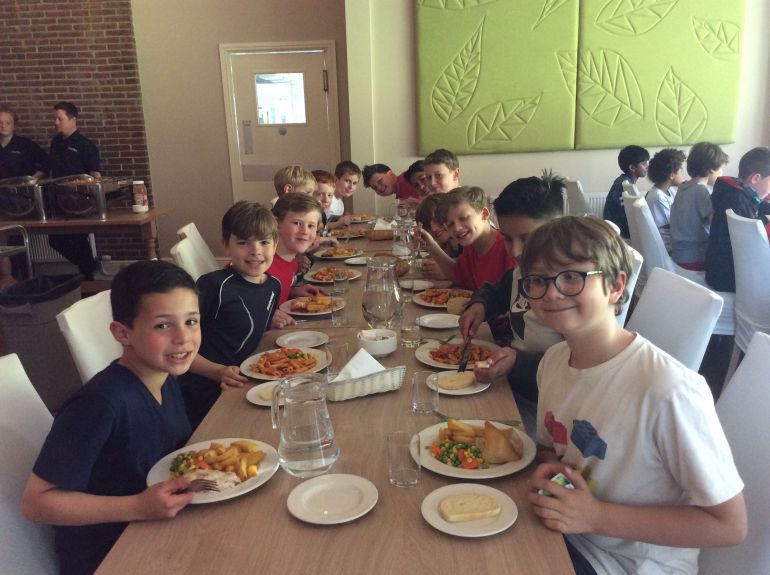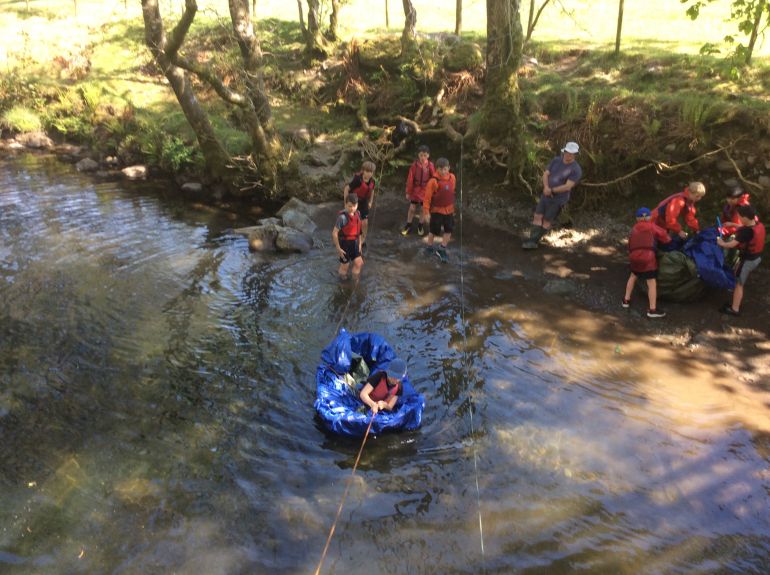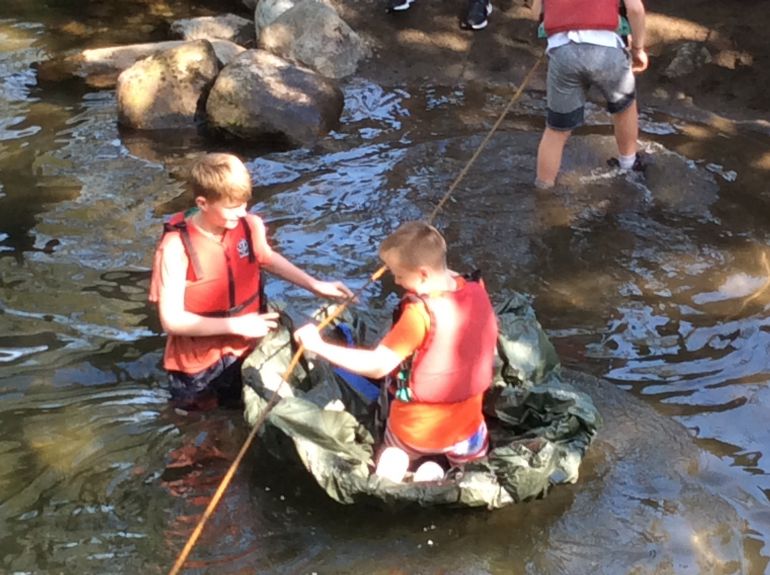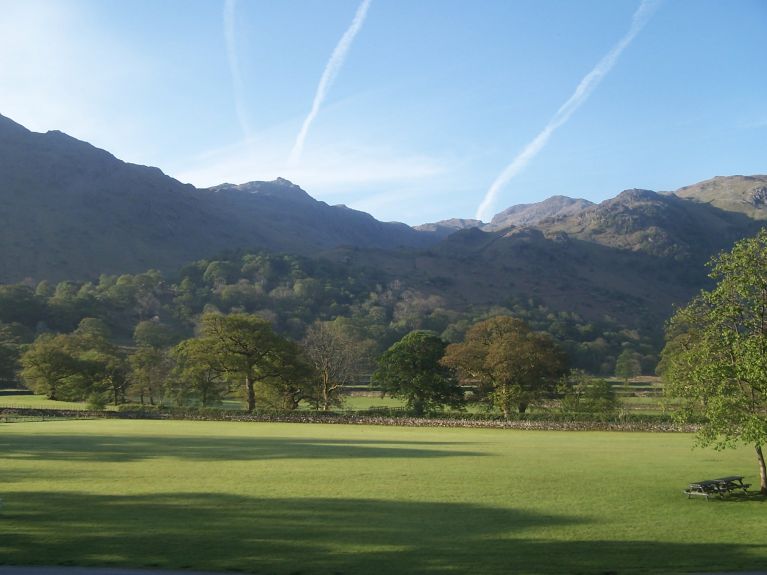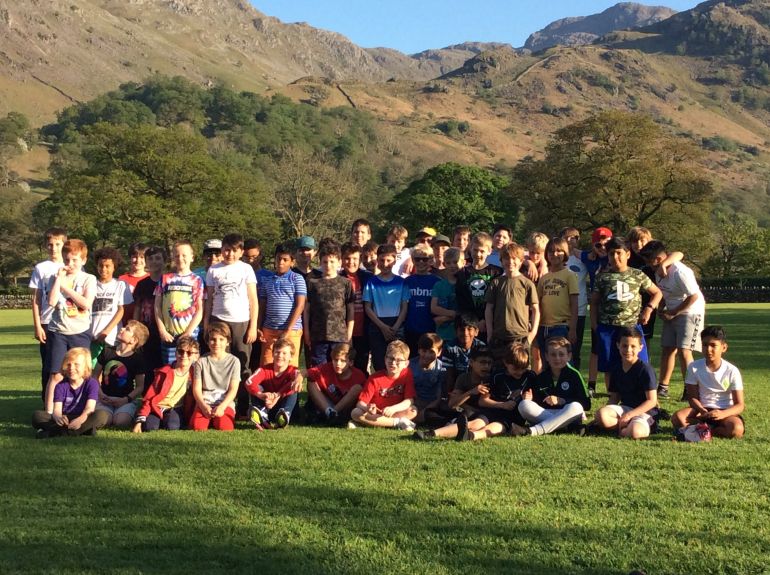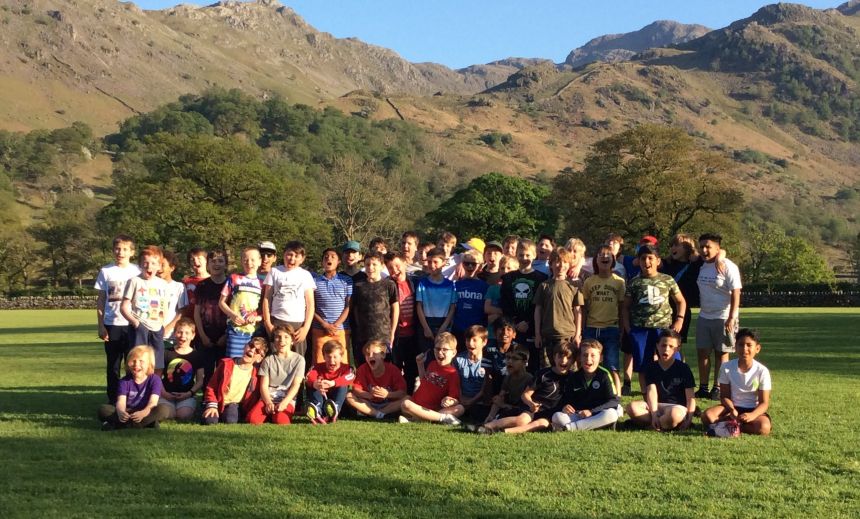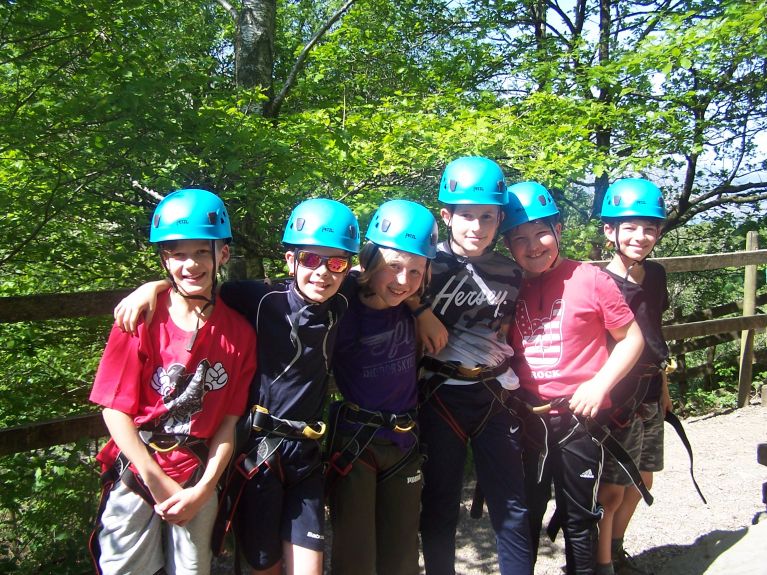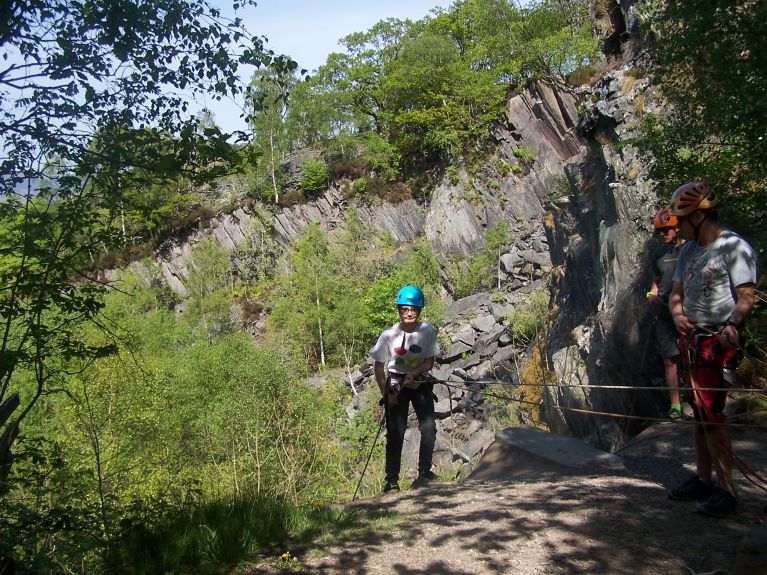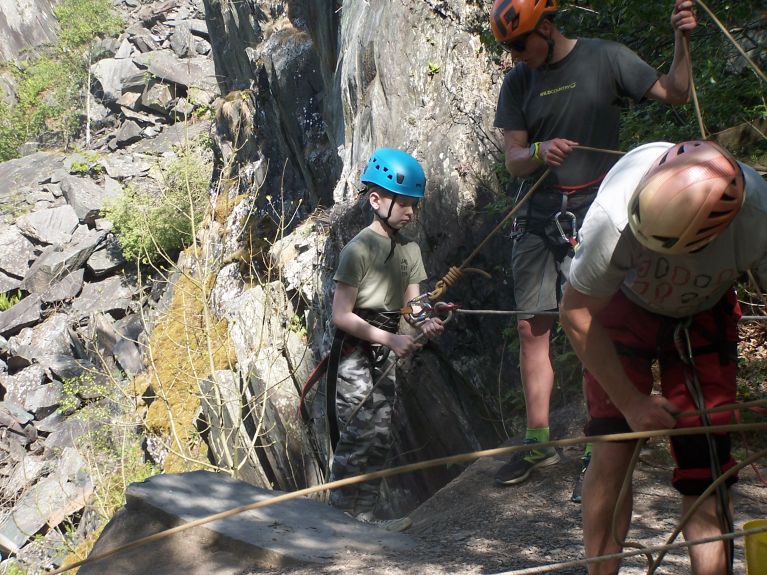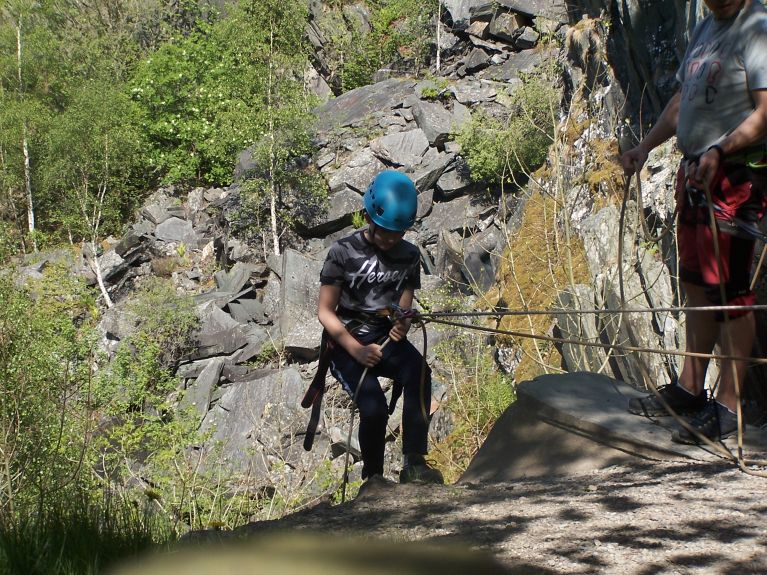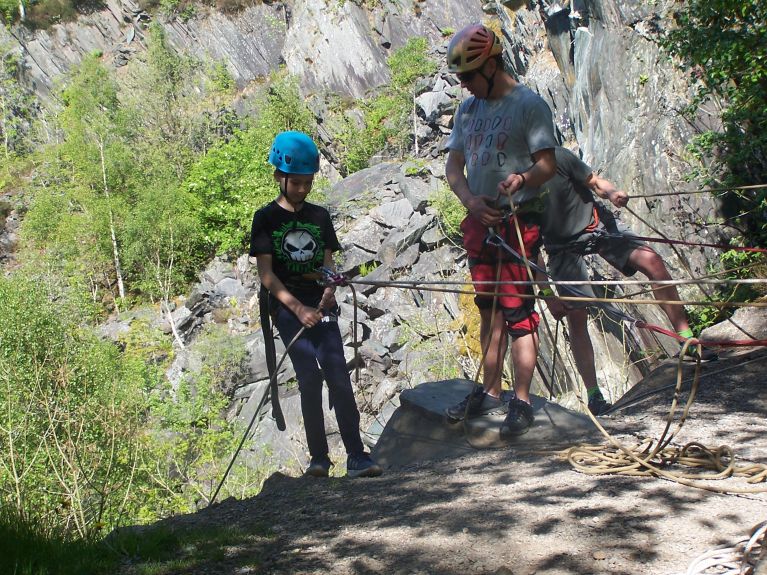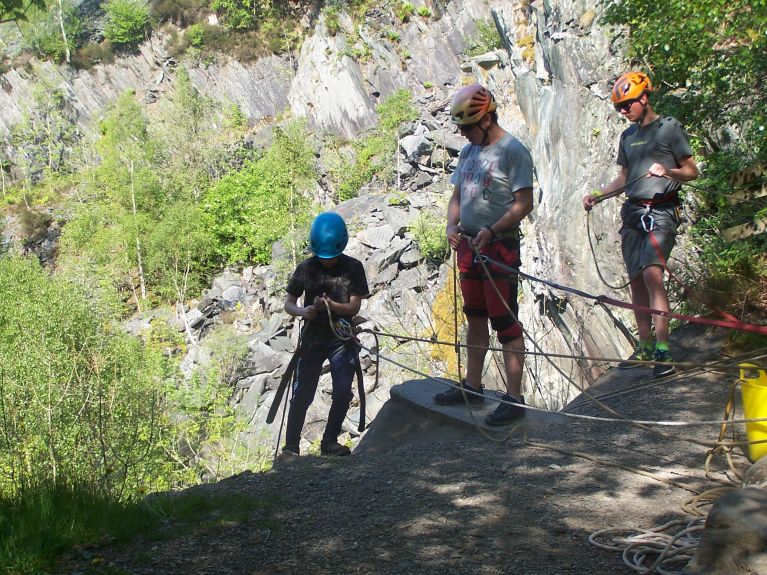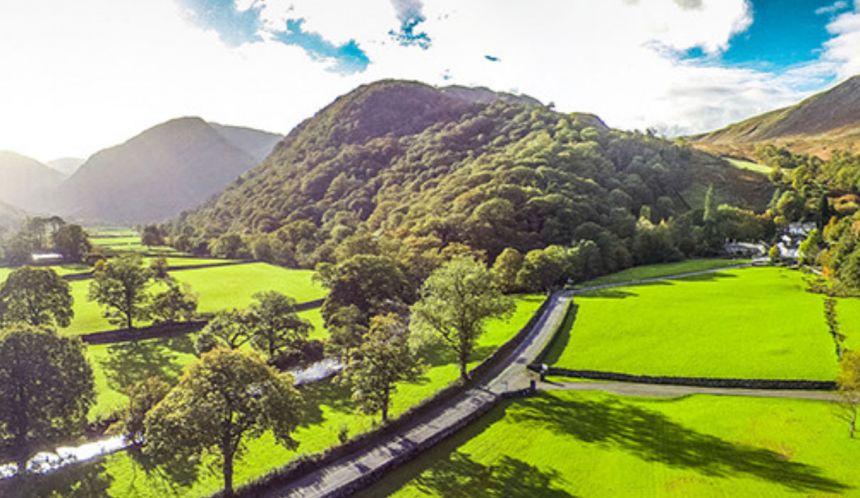 Video