Year 6 French Trip 2019
Year 6's trip to Chateau De La Baudonniere, Normandy, for 5 days of fun filled activities, speaking French and visiting the historic D-Day landing beach at Arromanches. It's an annual trip and the boys love it!
---
Diary
Saturday 4th May
We are all awake and have started to pack our suitcases. We are heading to a market this morning then we will start the homeward journey.

Friday 3rd May
There are quite a few sleepy heads this morning!

After a breakfast of croissants and hot chocolate the groups headed out on activities - assault course, canoeing & bread making. The weather was lovely today. We have learned about cider making at the chateau and been on a treasure hunt.

Thursday 2nd May
What a beautiful day here in Normandy. We headed to Arromanches where we spent the morning at the war museum, followed by a picnic lunch then we explored the D-Day Landing beach and the remains of the Mulberry Harbour - the boys enjoyed seeing first hand what they had learned about in class. After a little bit of shopping we visited the 360 degree cinema, where we watched a film about the 100 Days Battle of Normandy.

It has been a barbecue for dinner this evening - now off to play aeroball and boules.




Wednesday 1st May
Bonjour! We are all up and about and ready to go for breakfast.

What a busy morning it has been - assault course, aeroball, archery & mini-farm. Ollie is our archery champion!!!!

This afternoon saw some of us canoeing, bread making and proving we were Robin Hoods in archery. There's been a change in our archery championship - Charlie was amazing this afternoon! At tea time we were given the chance to sample escargots, and lots of us enjoyed them!

Tues 30 April

Year 6 have arrived safely in France! The sun is shining and we have been round the chateau grounds and played some games tonight. All the boys are tucked up in bed and trying to get to sleep!
---
Image Gallery
Most recent images are first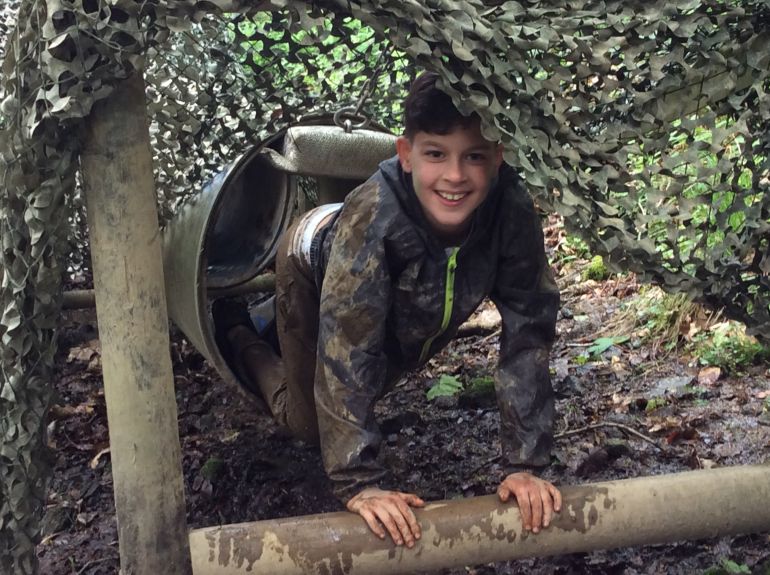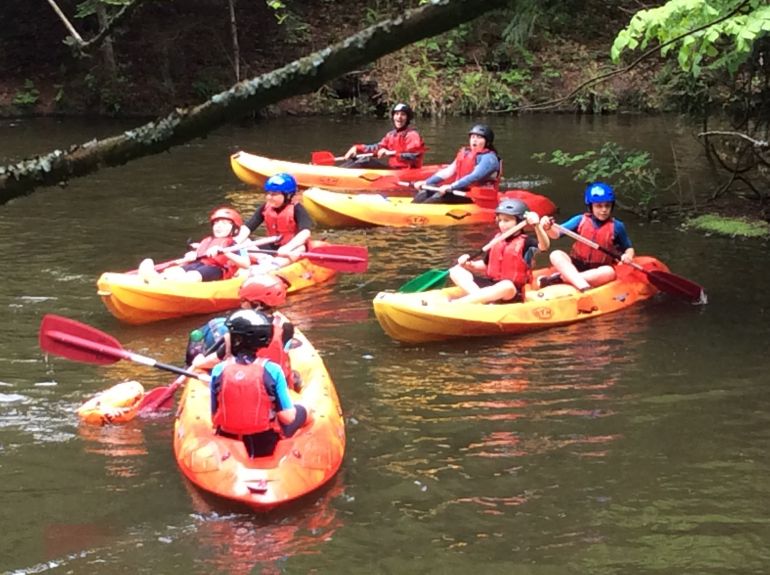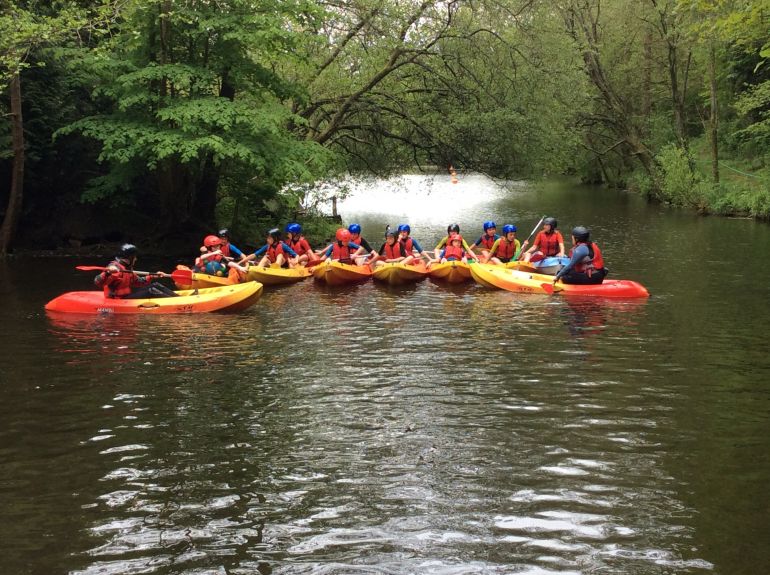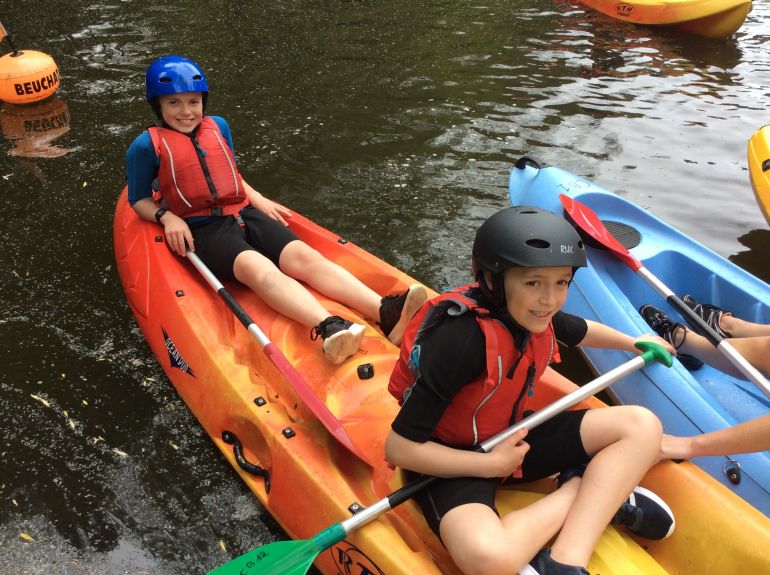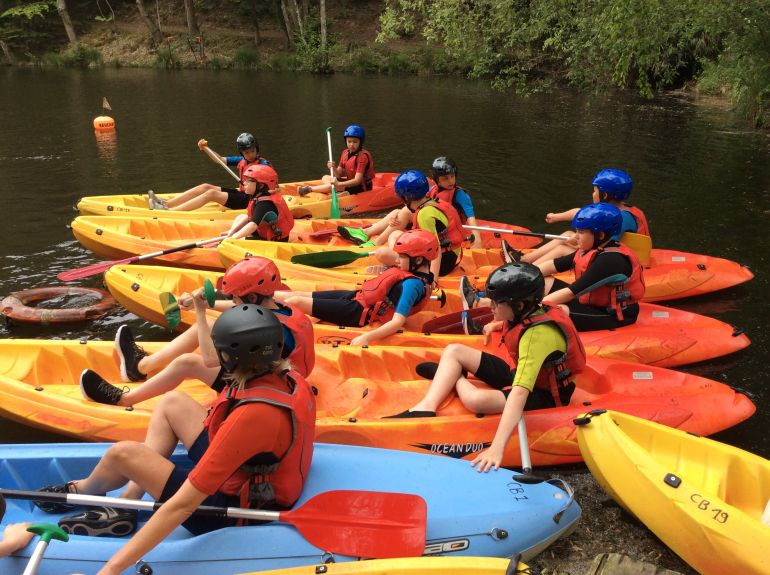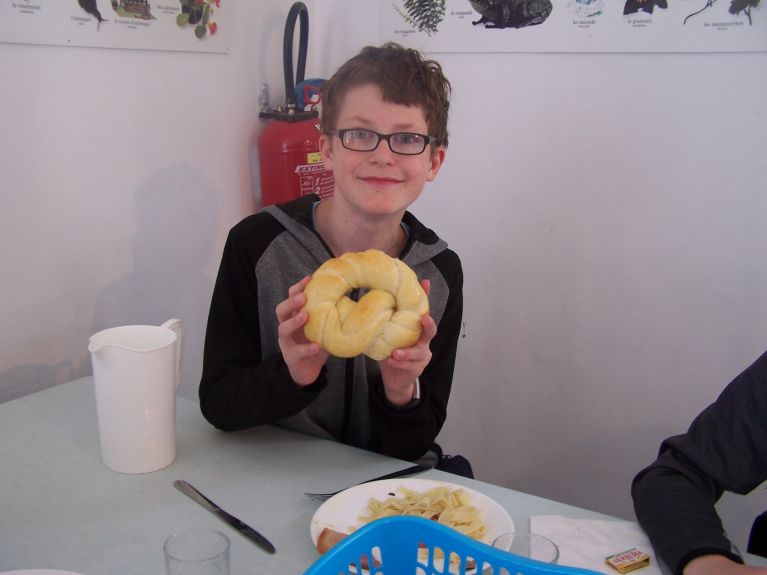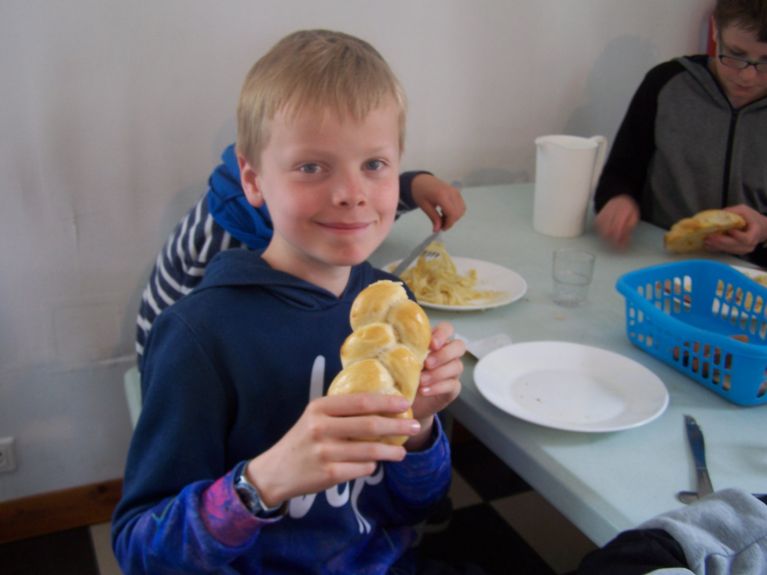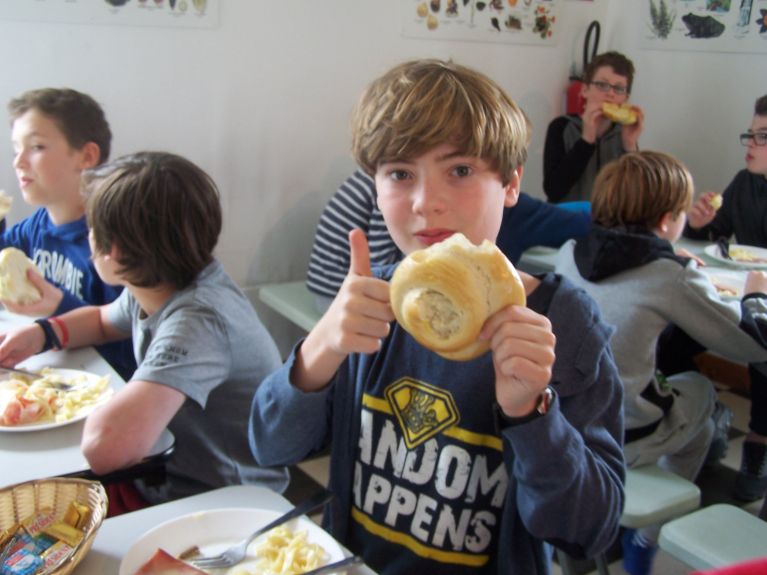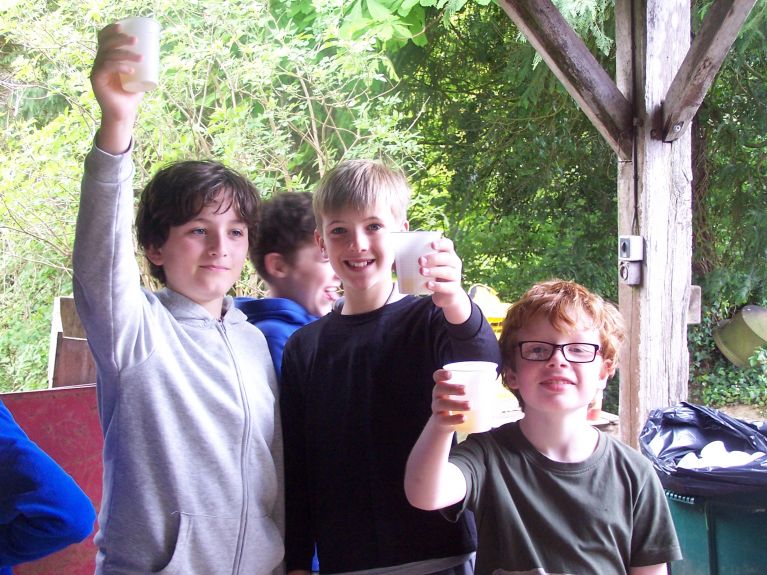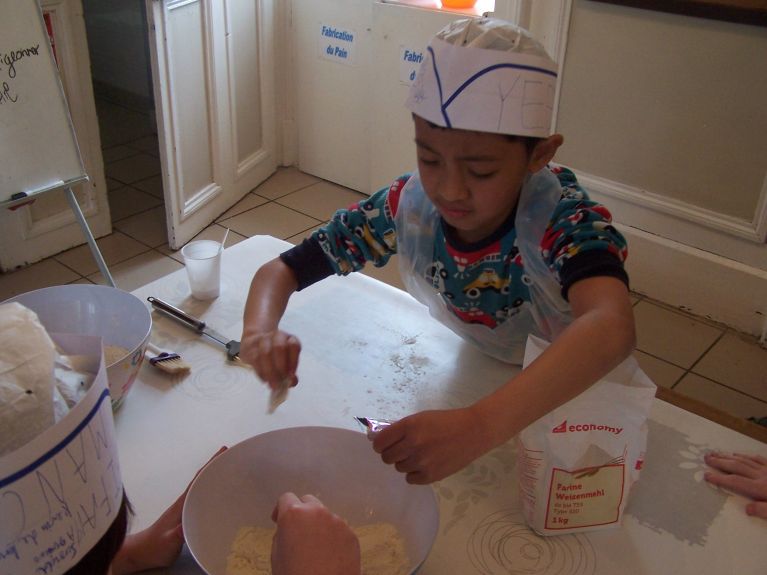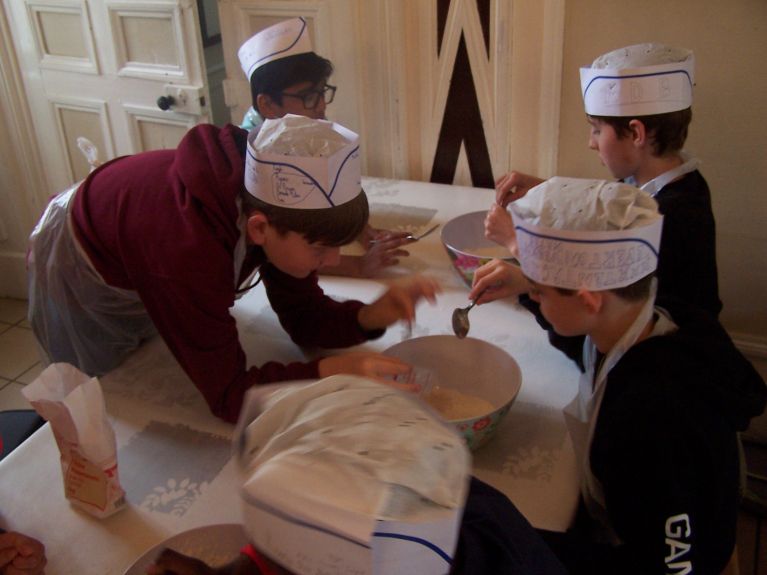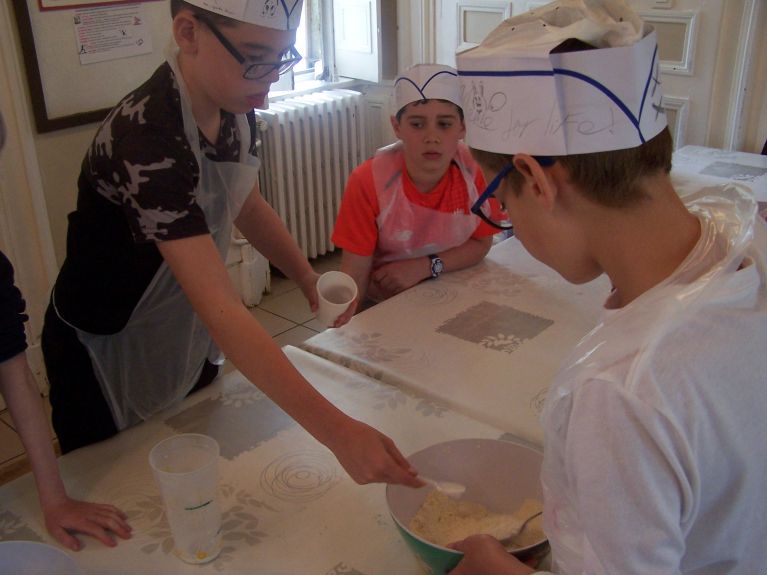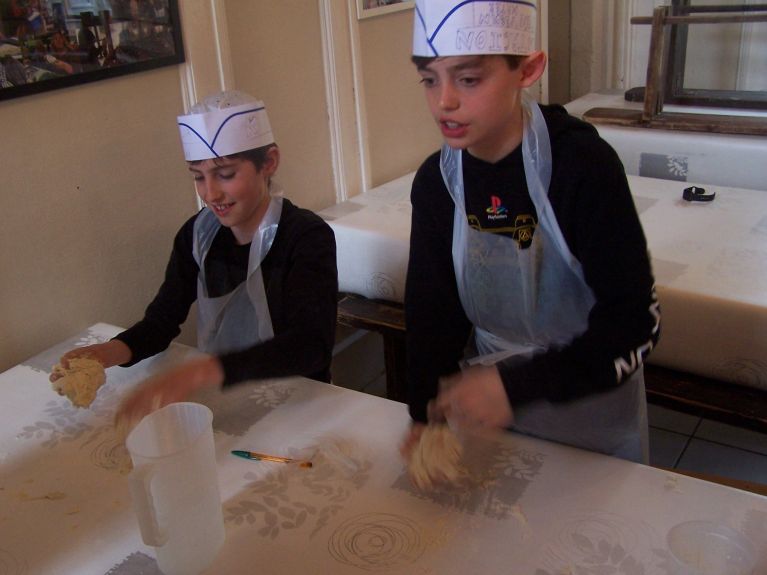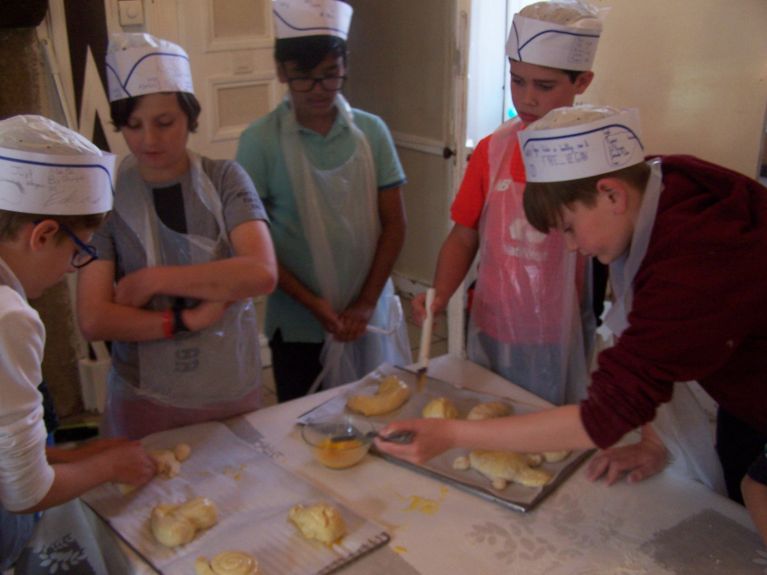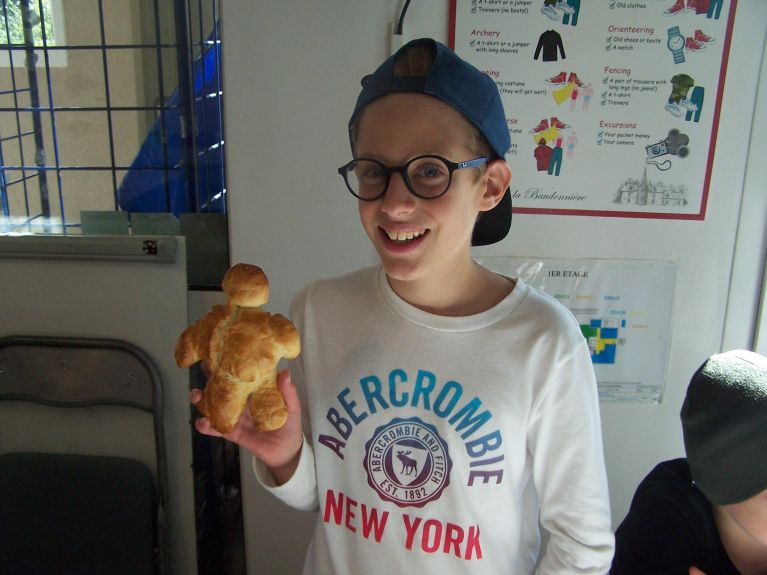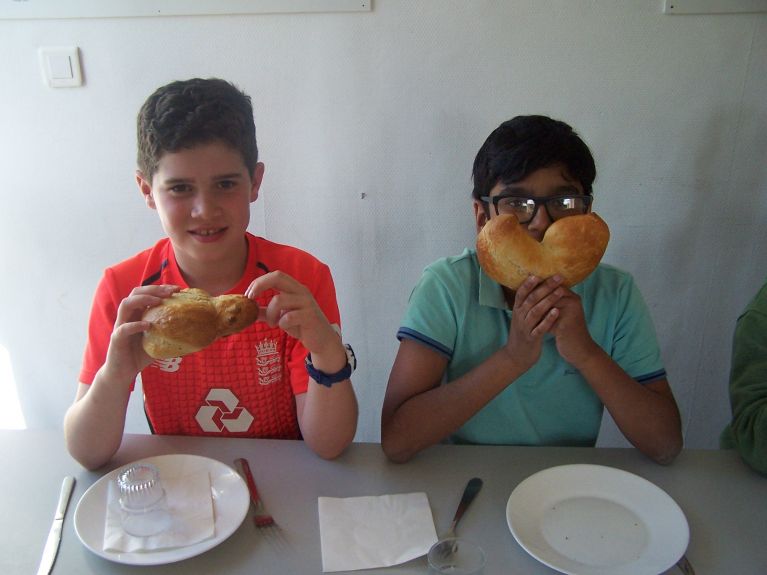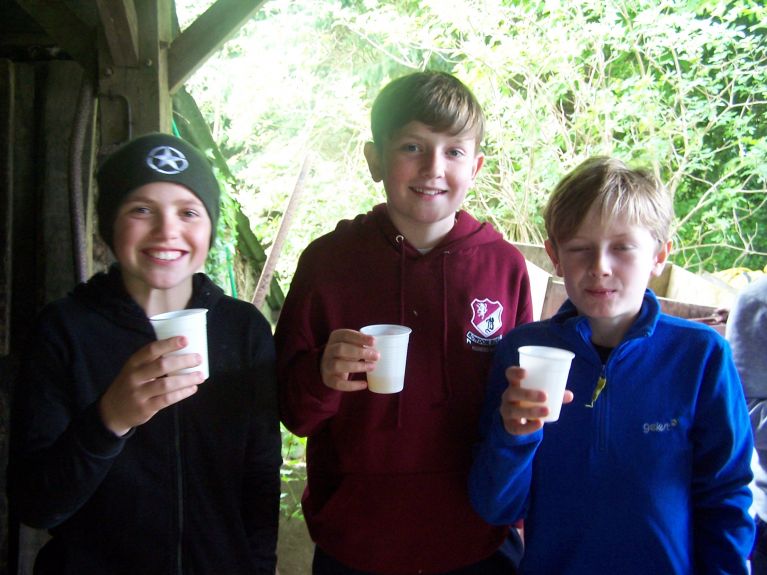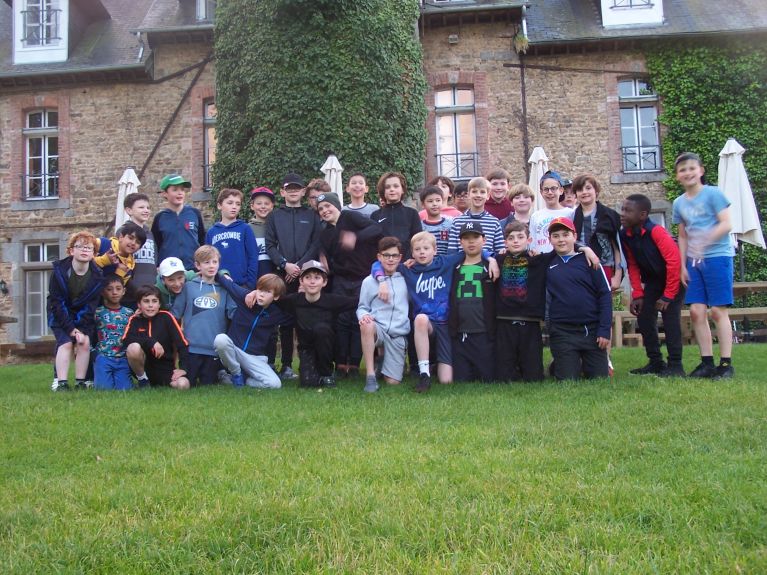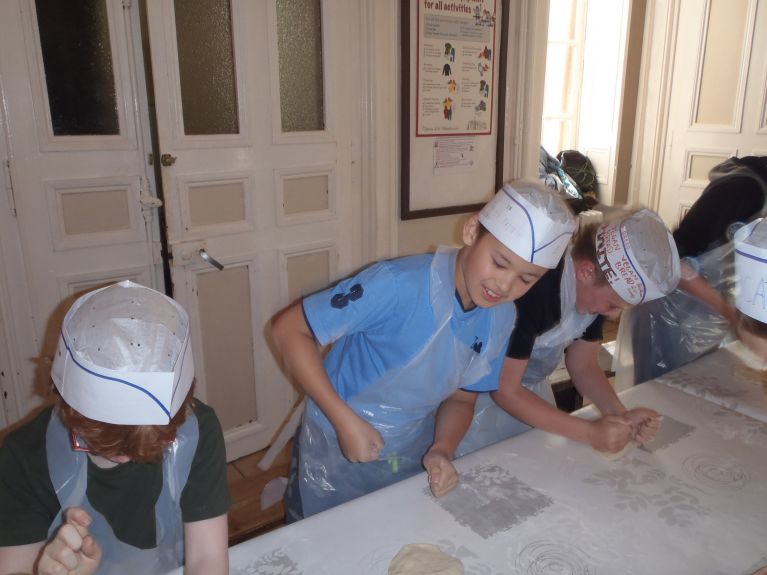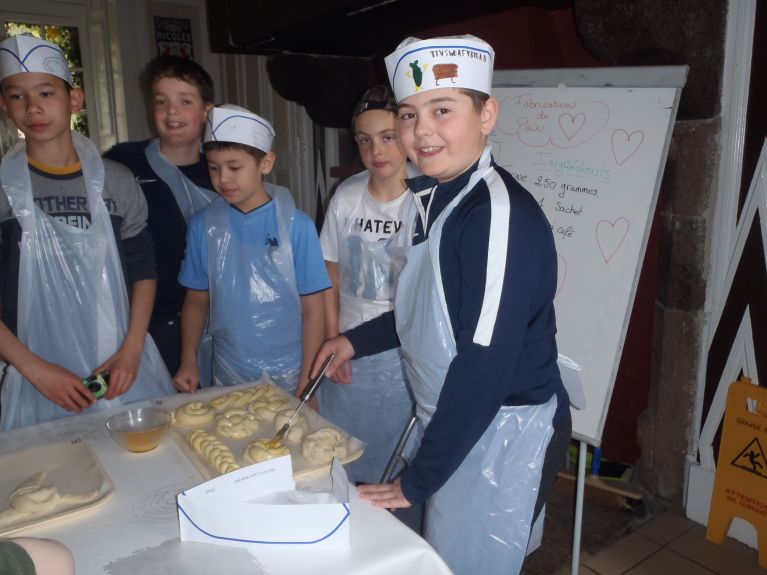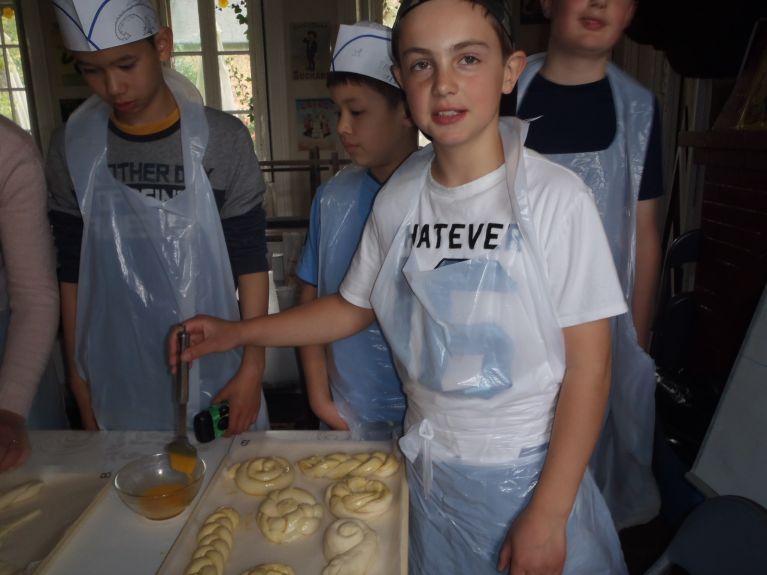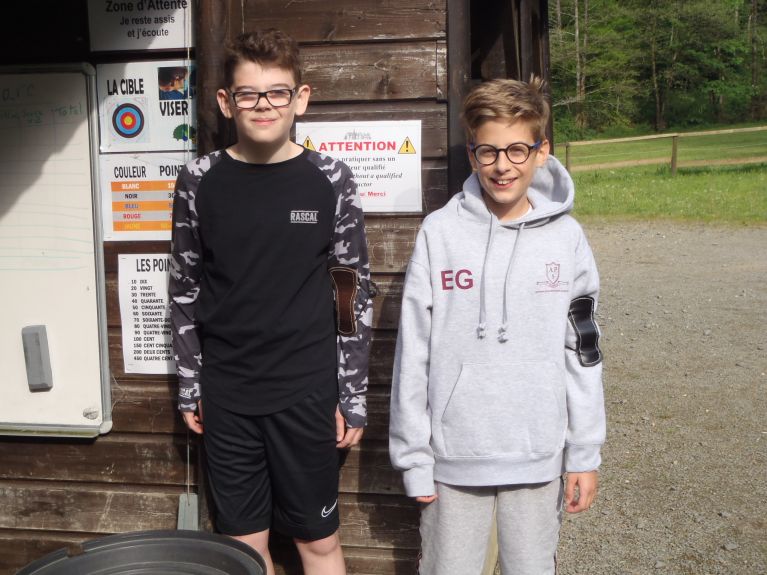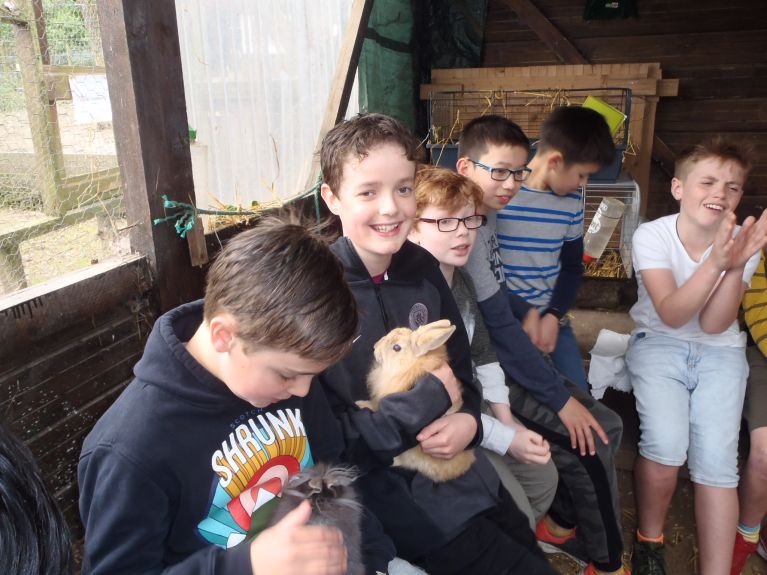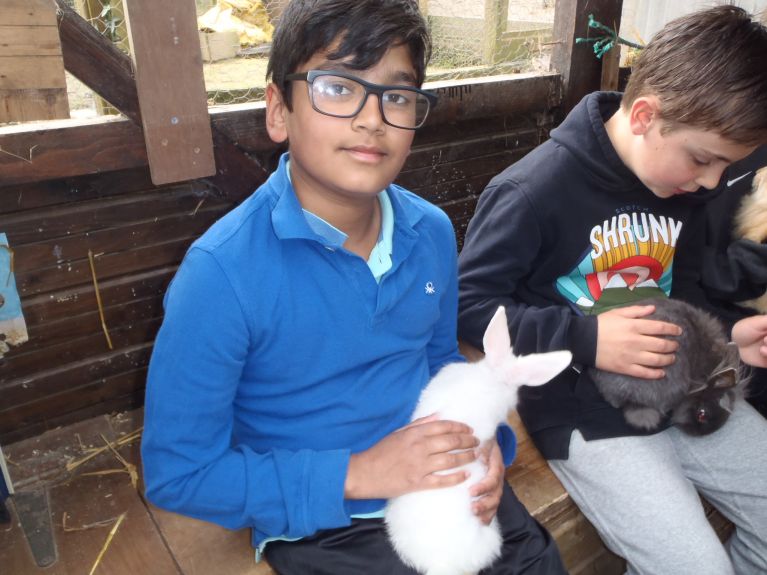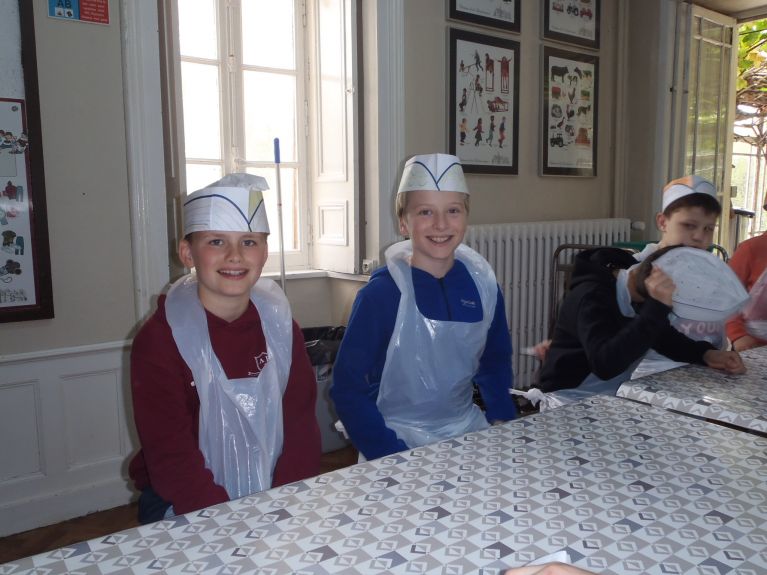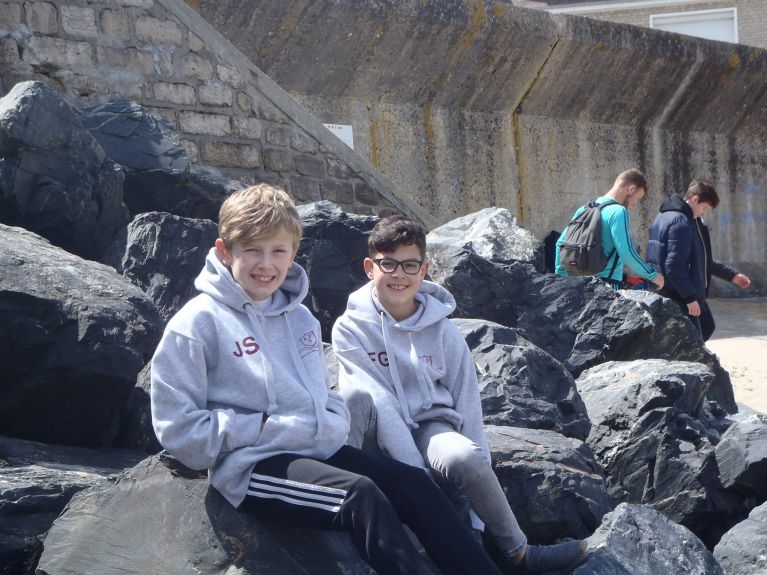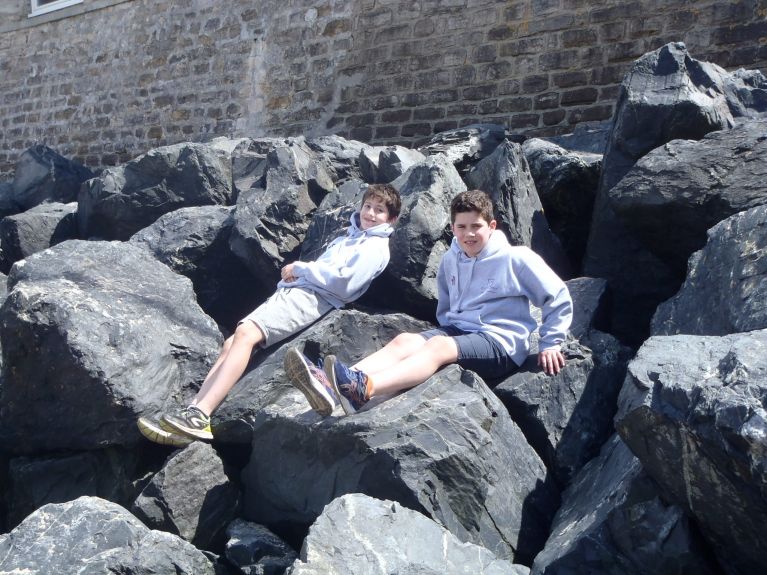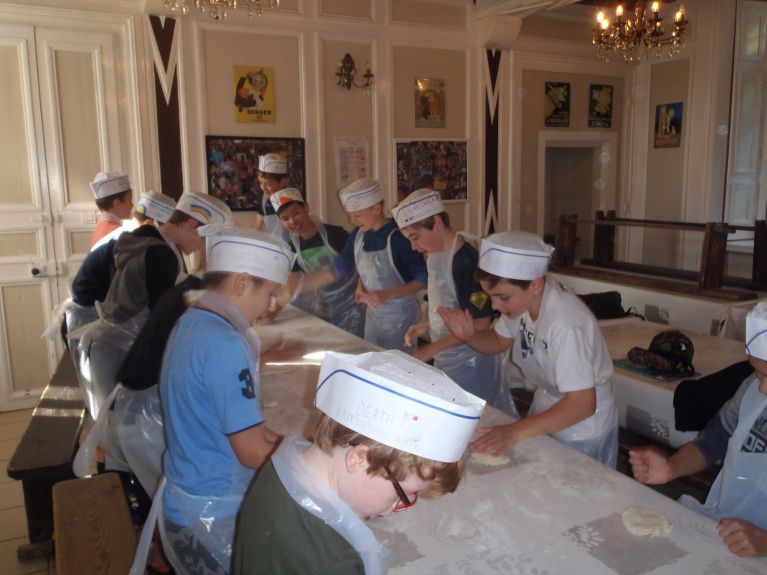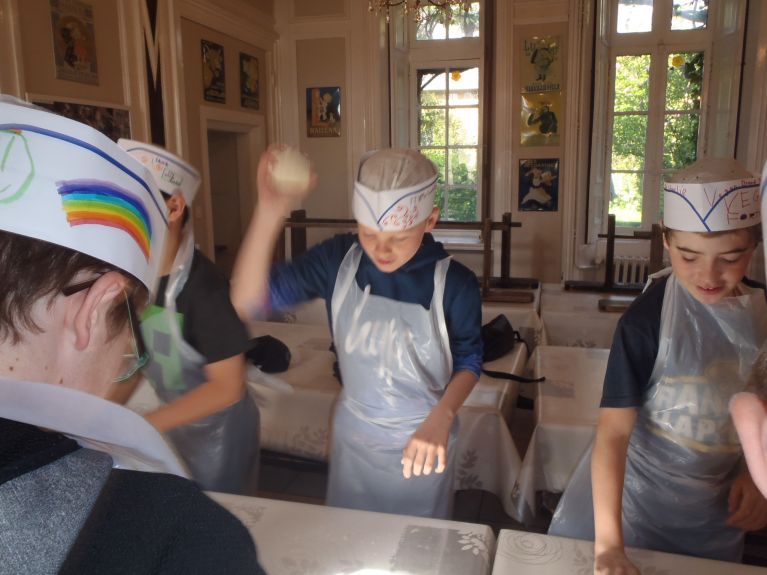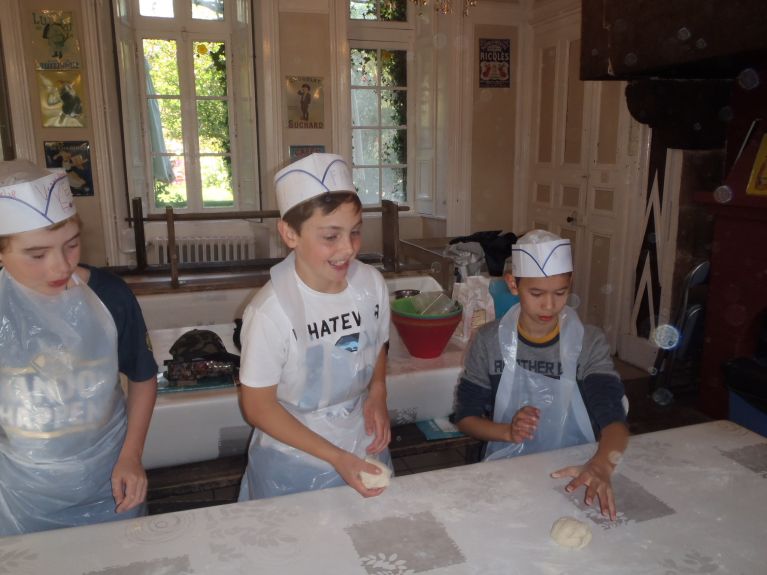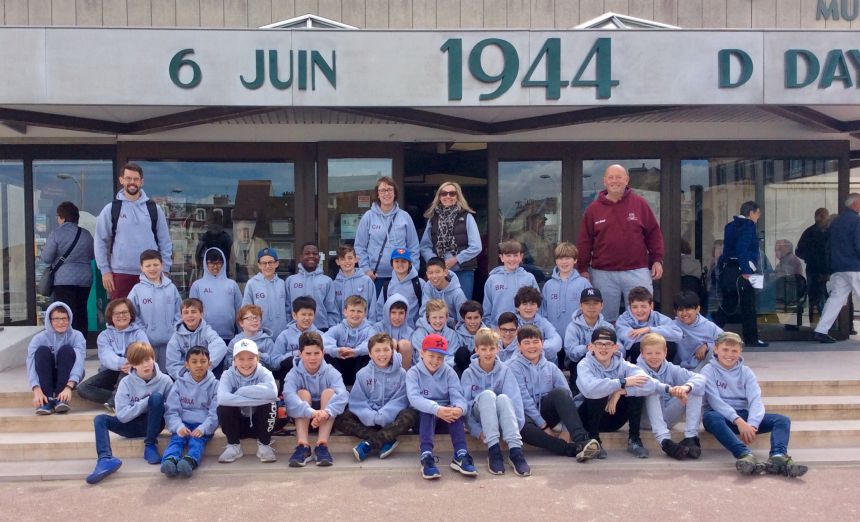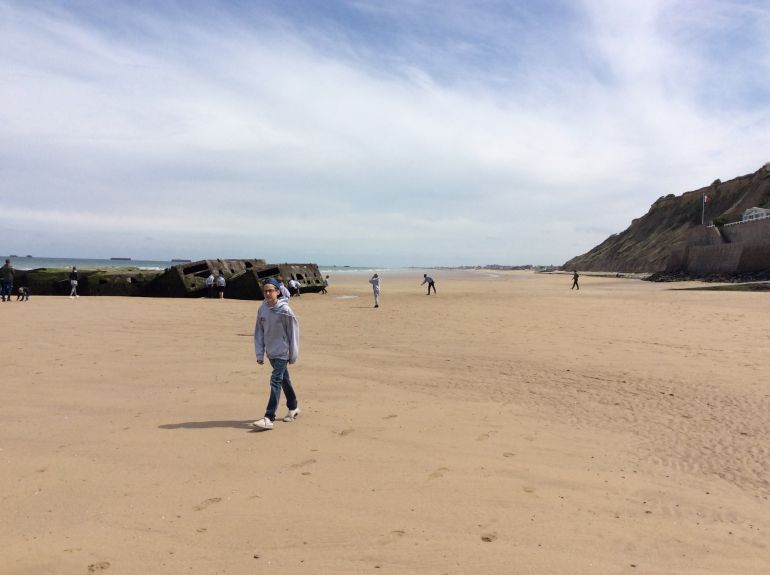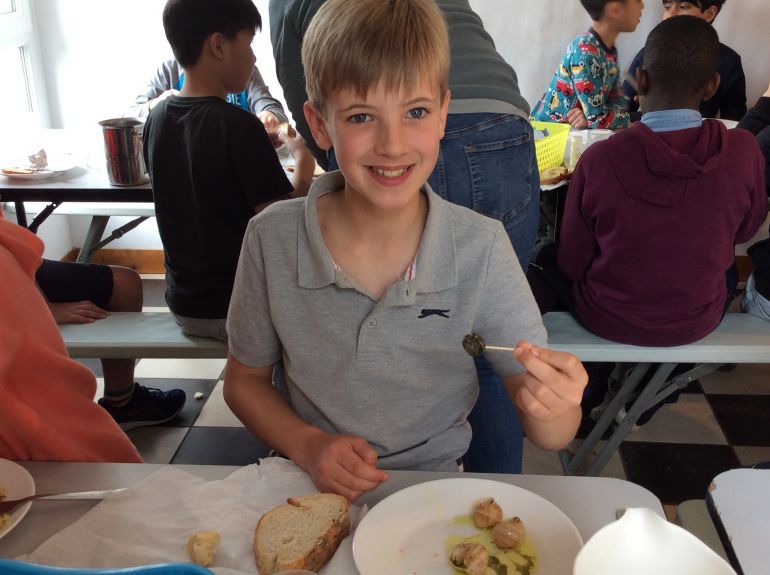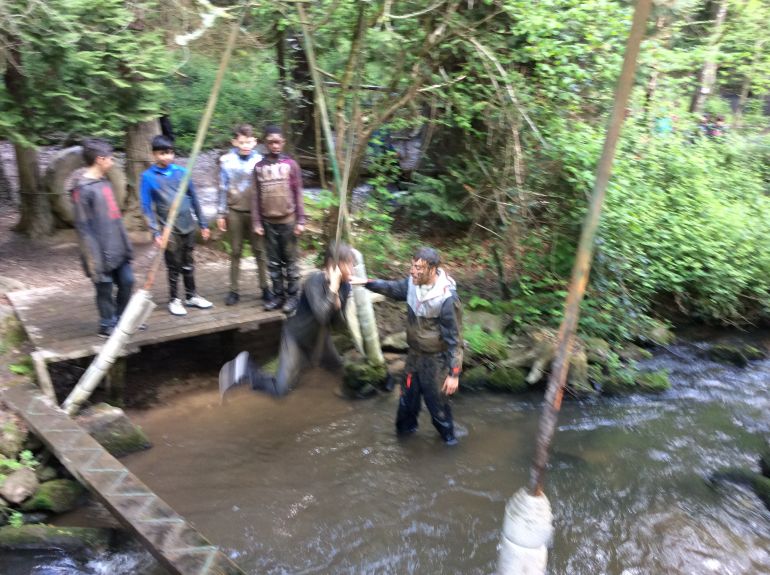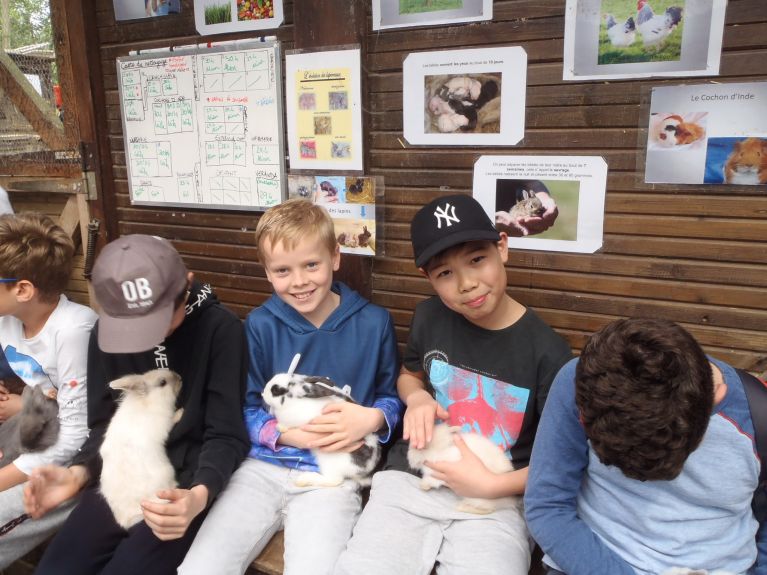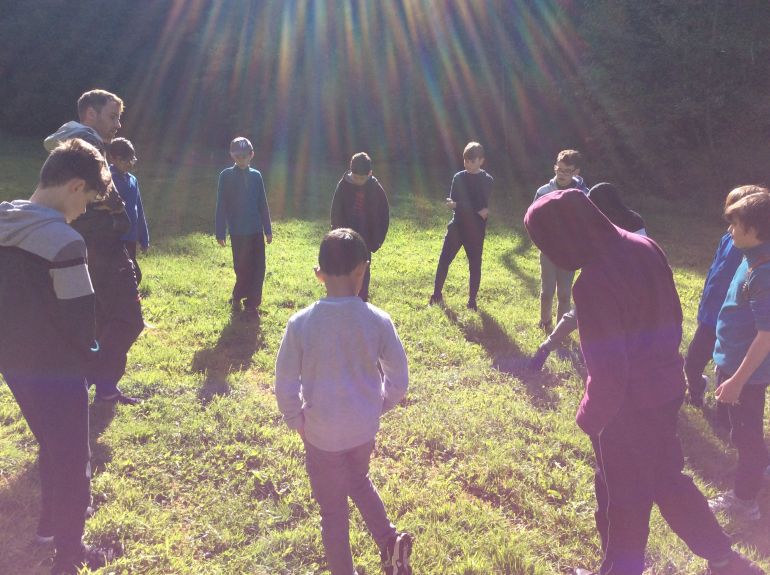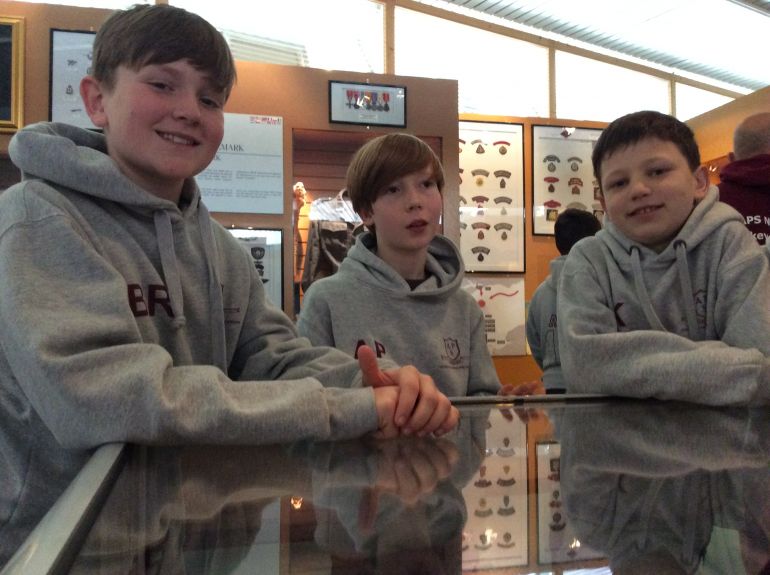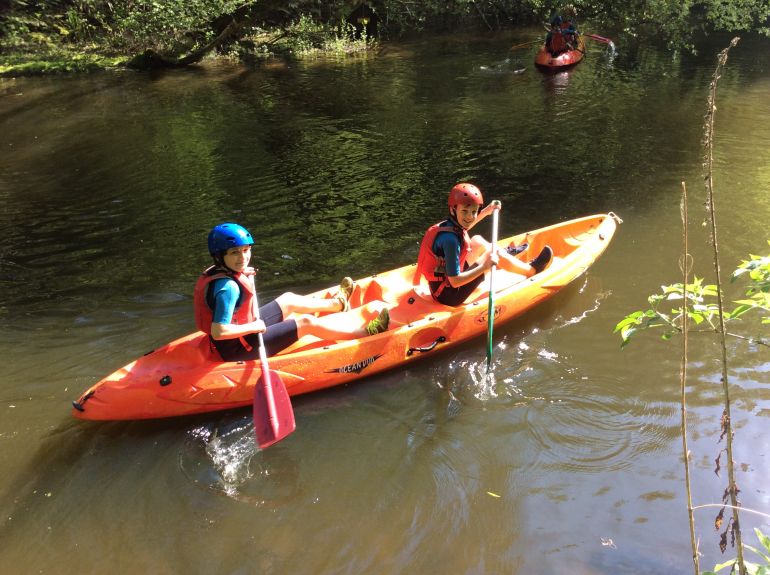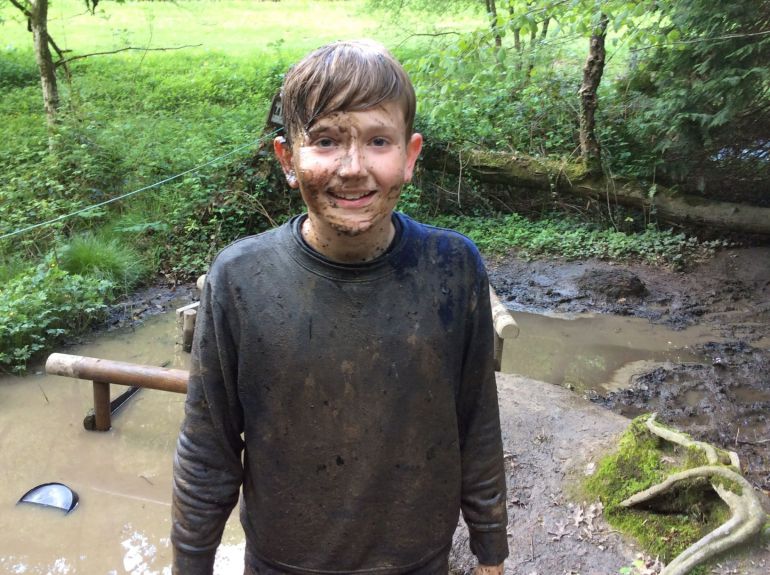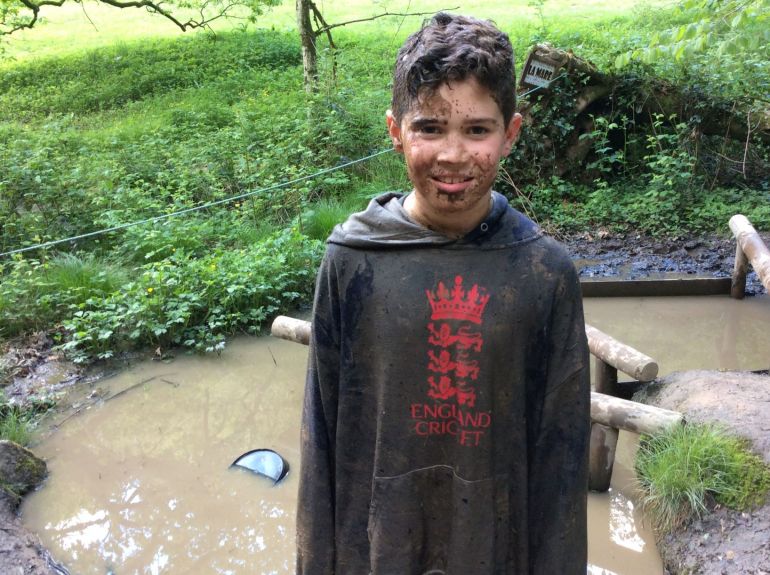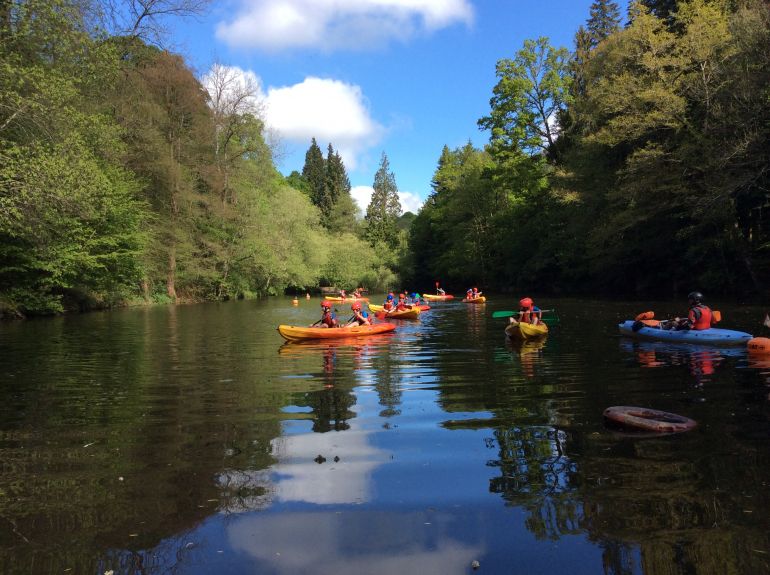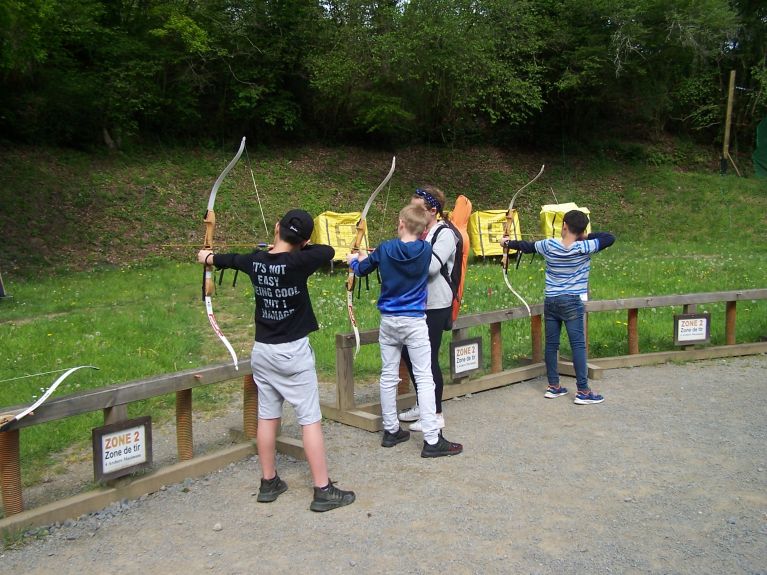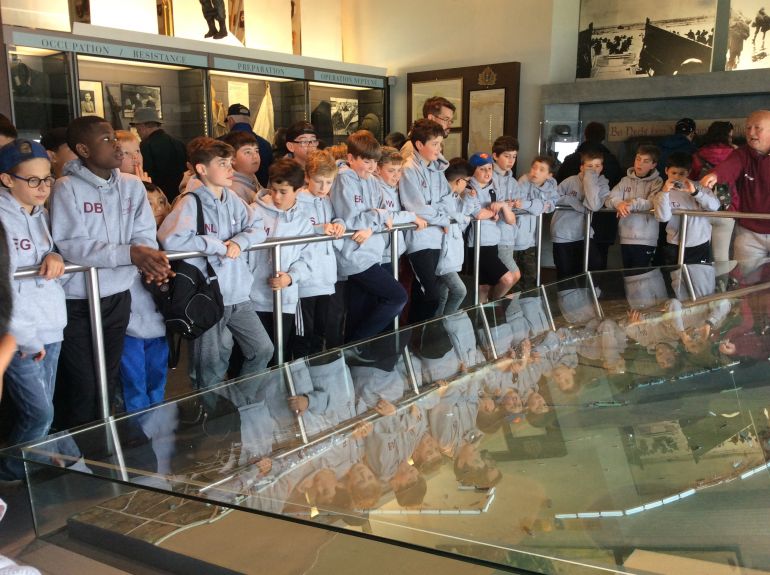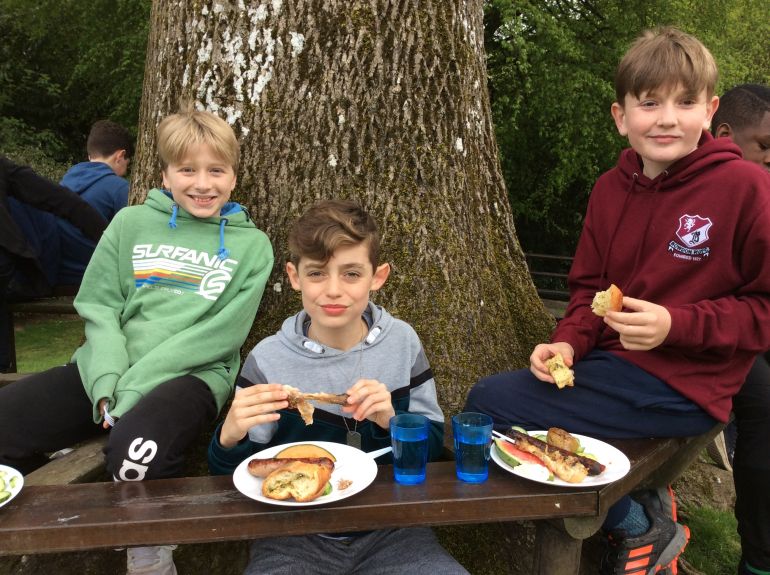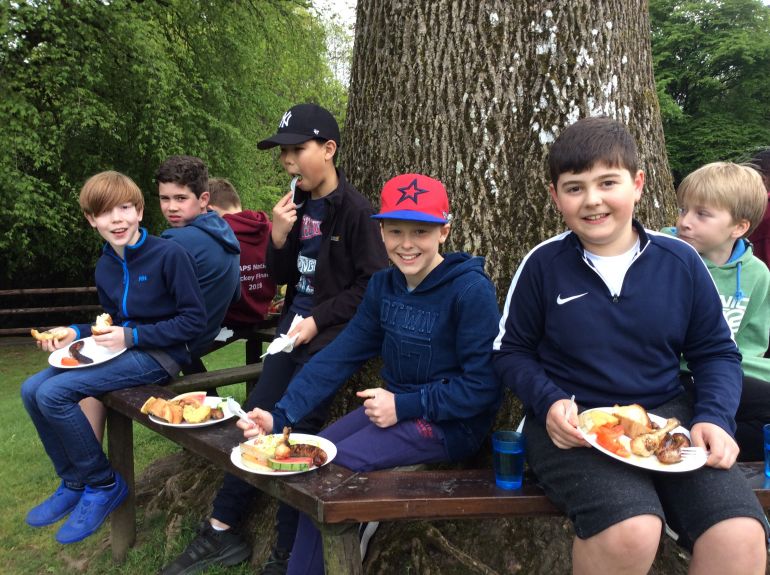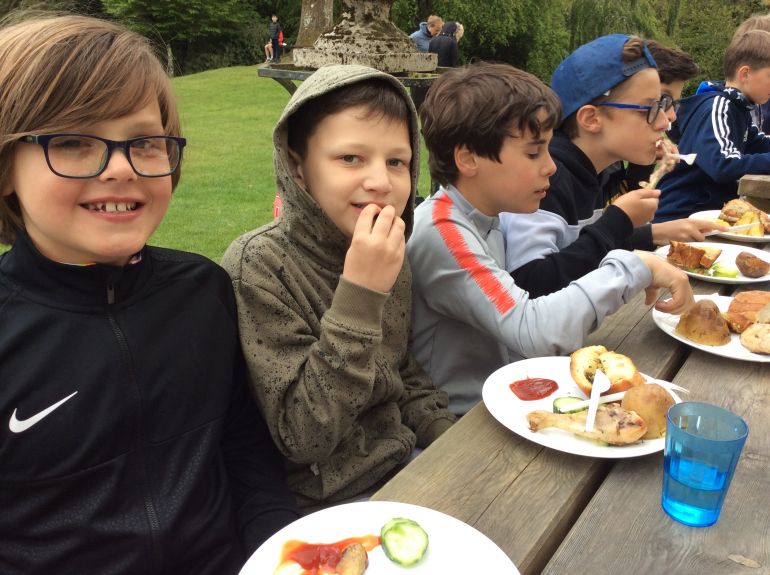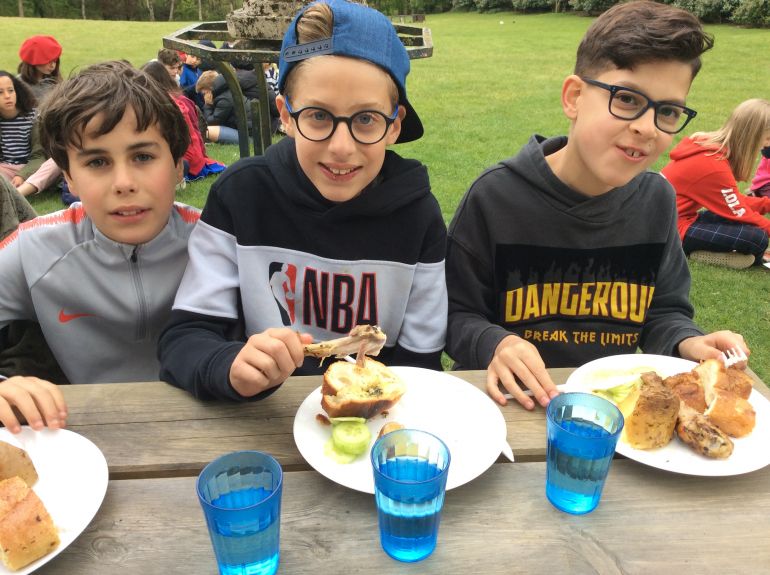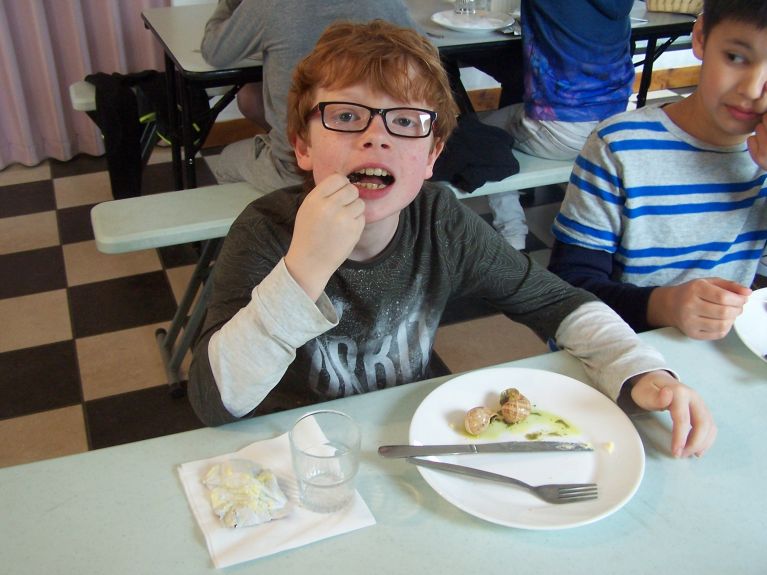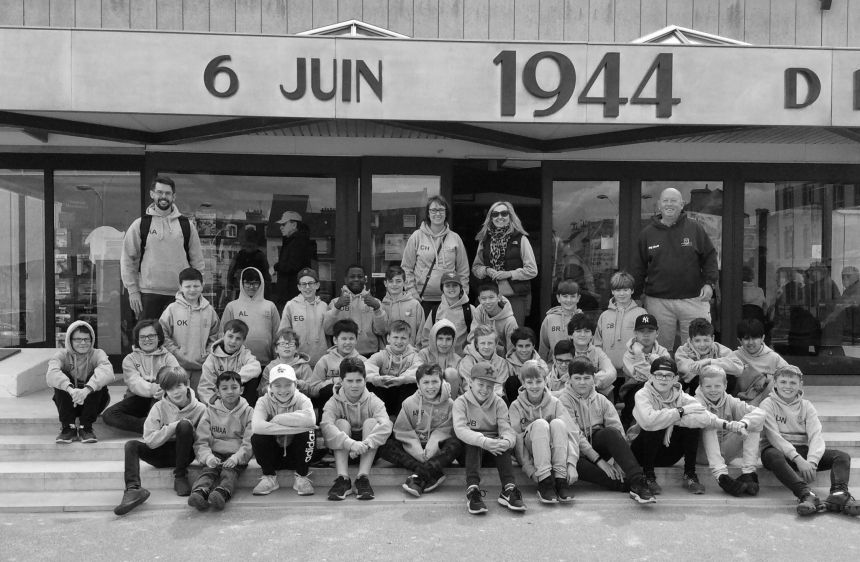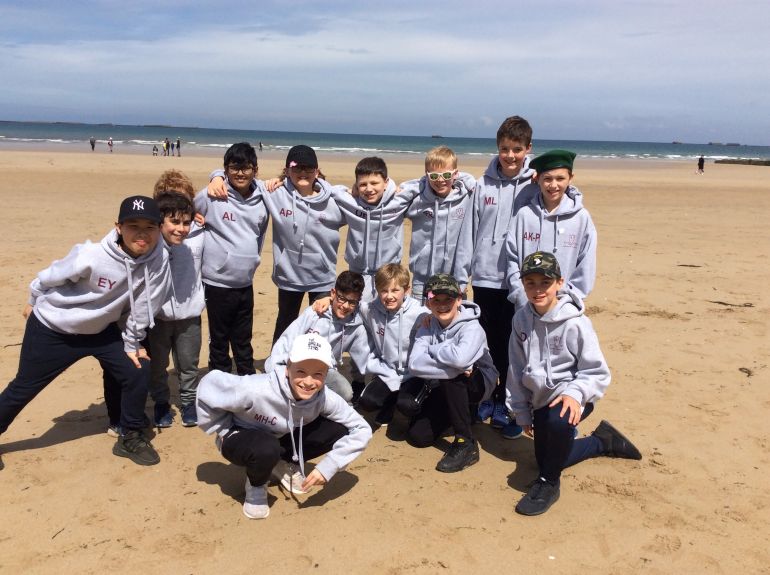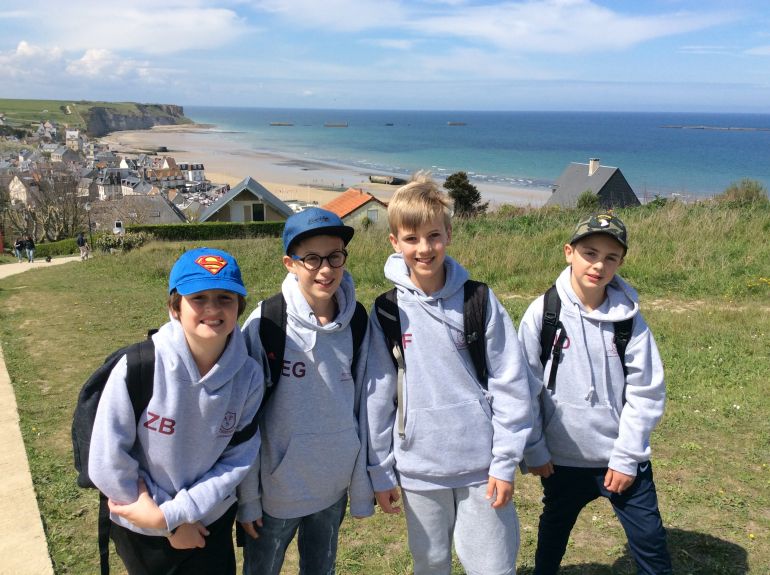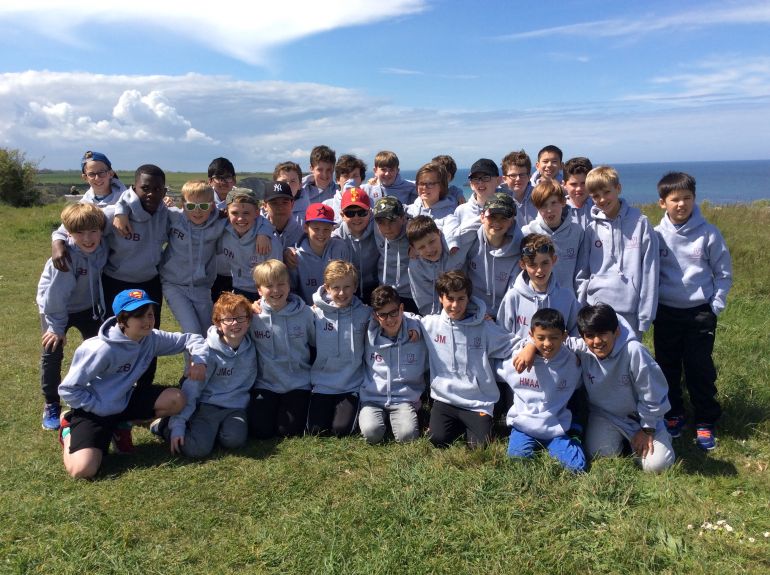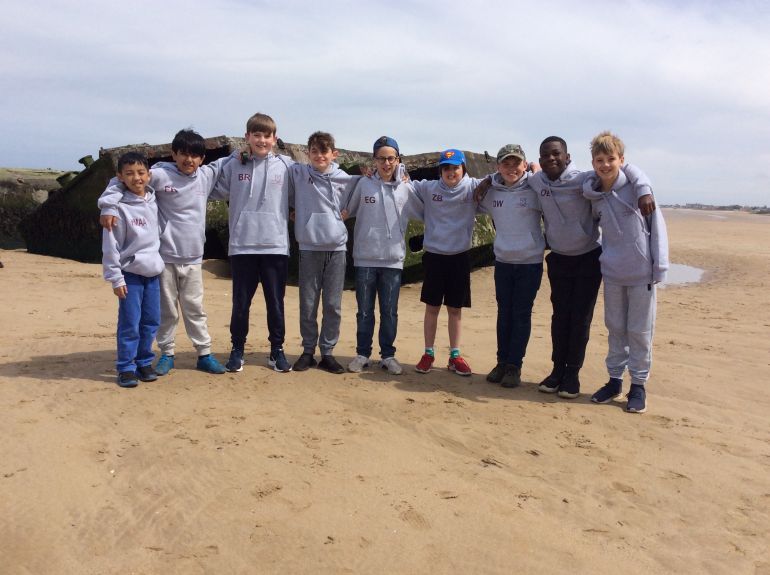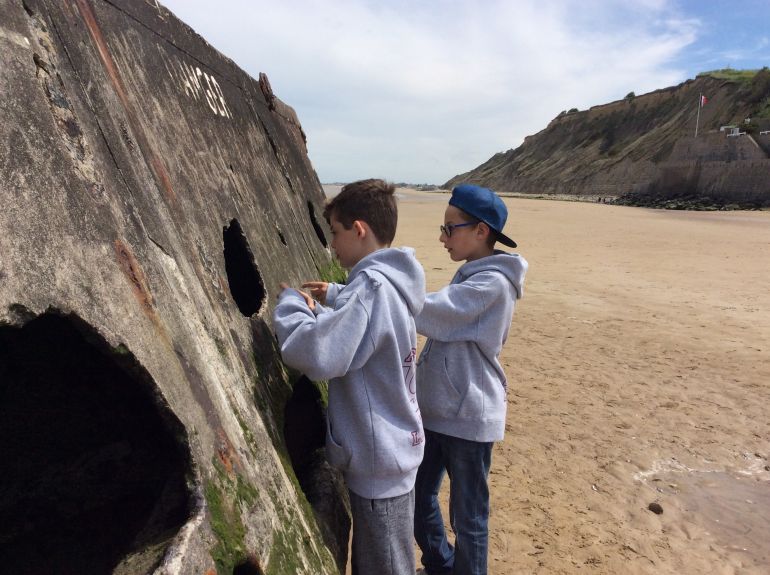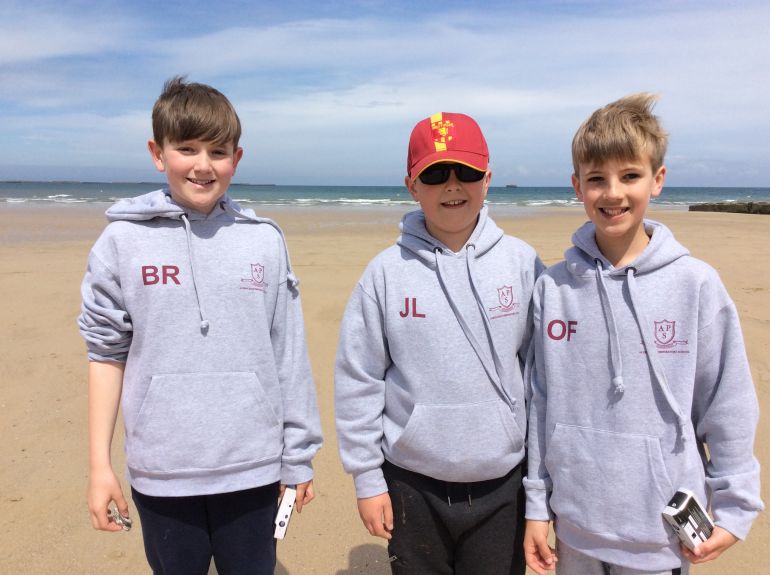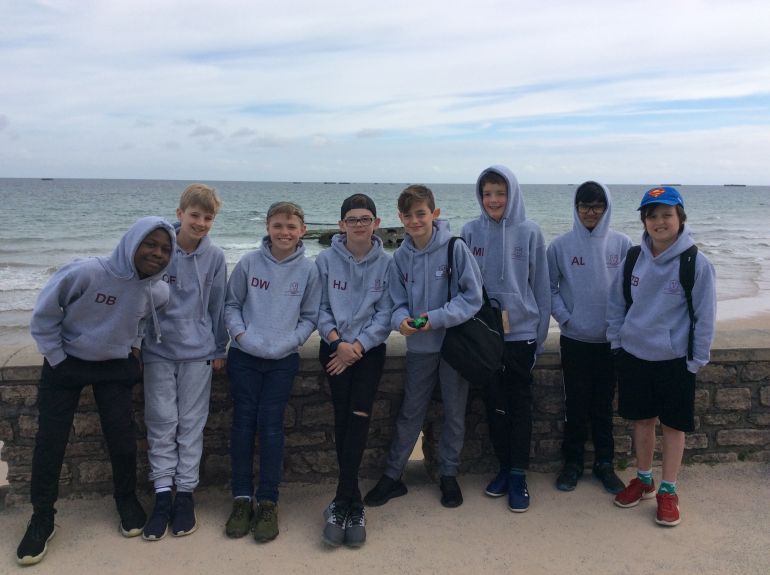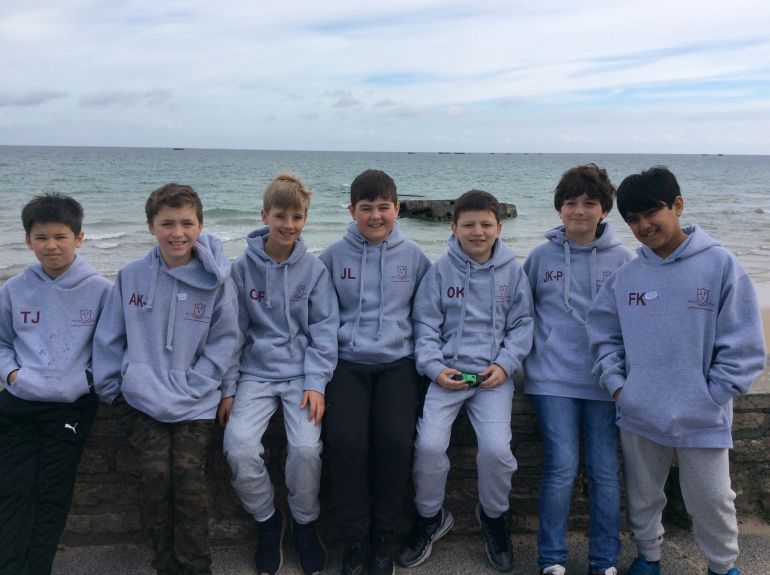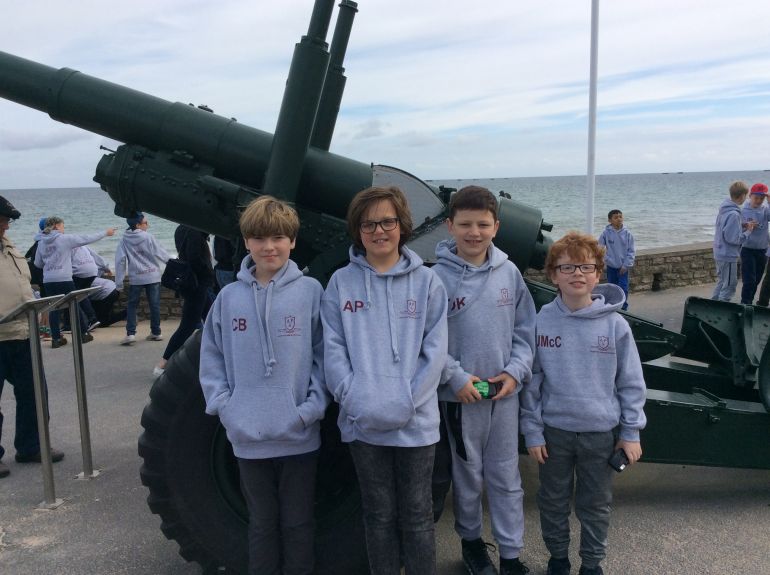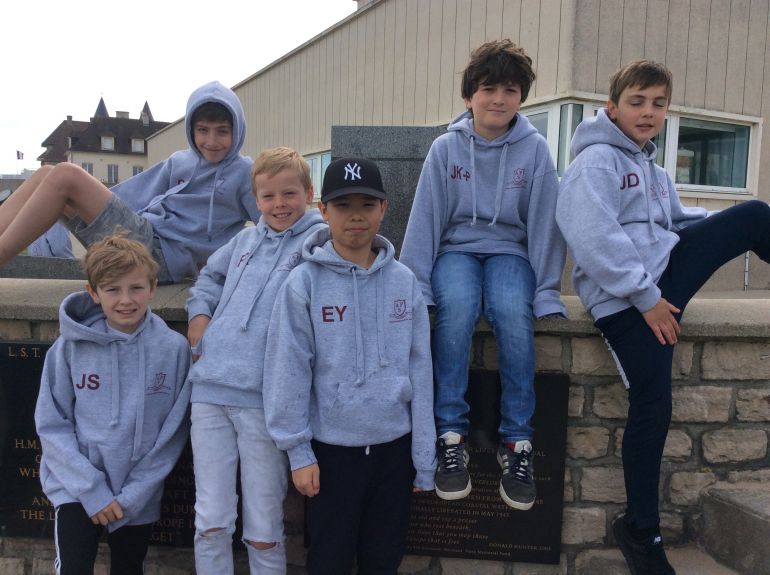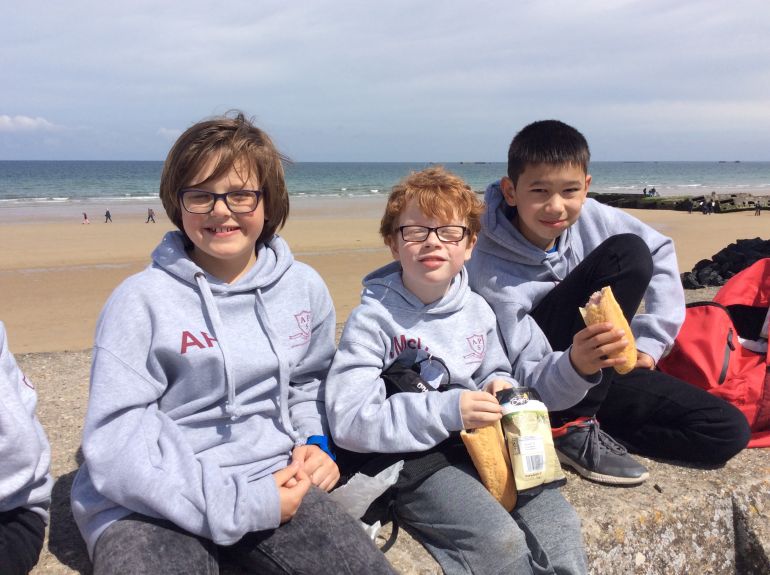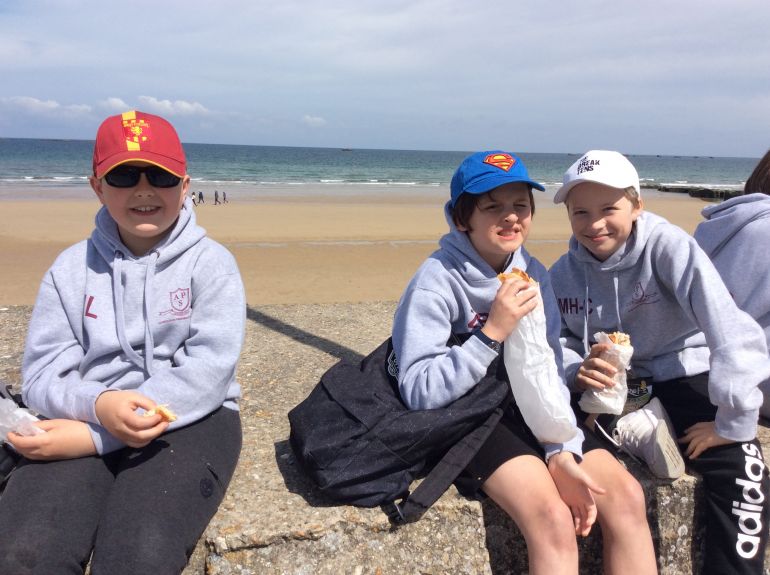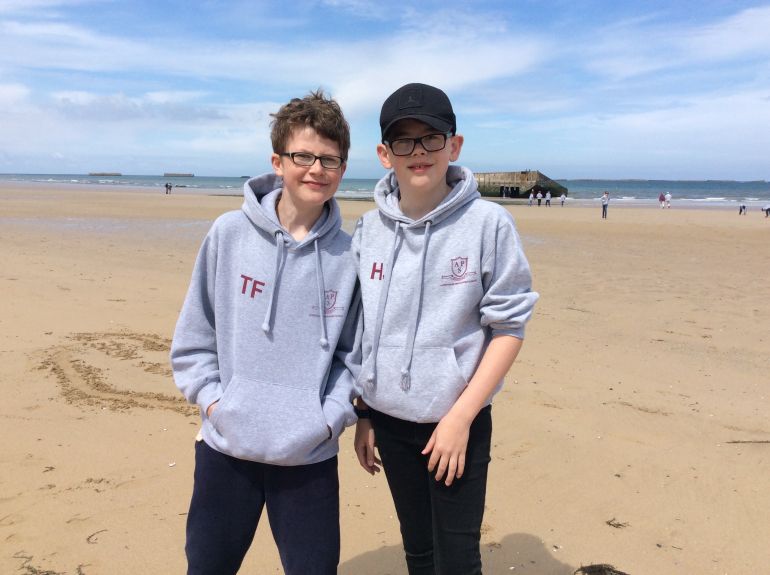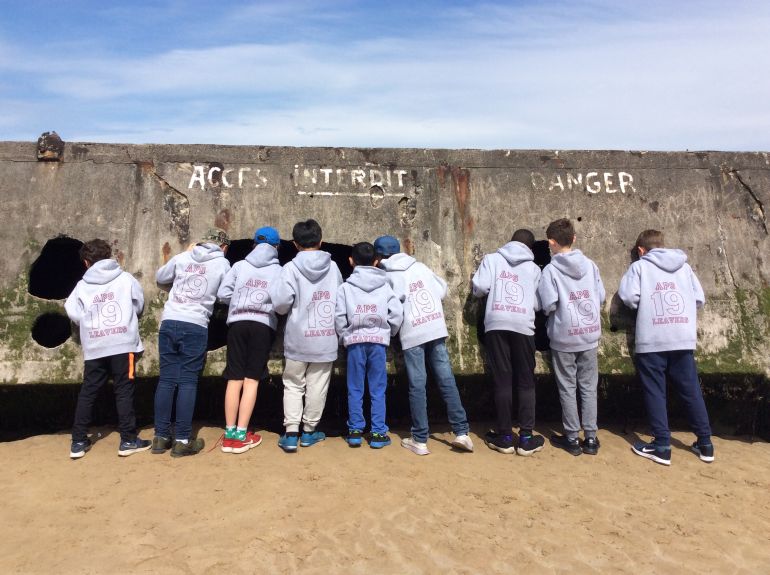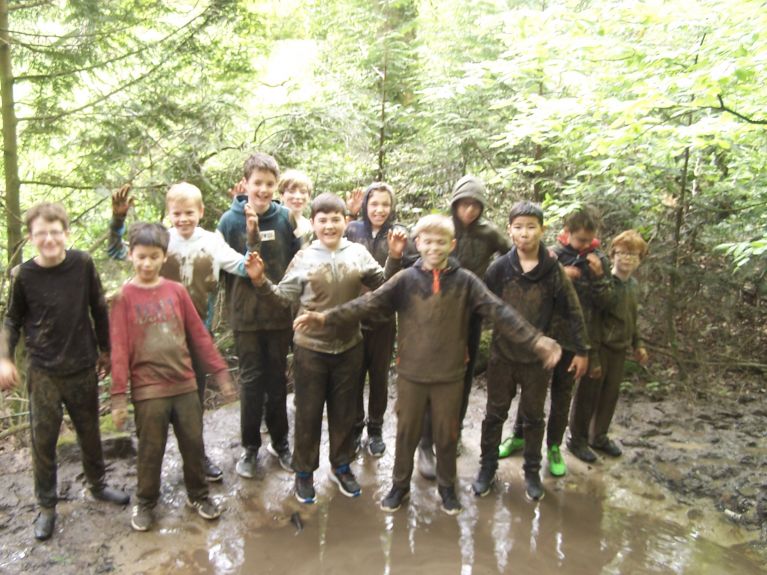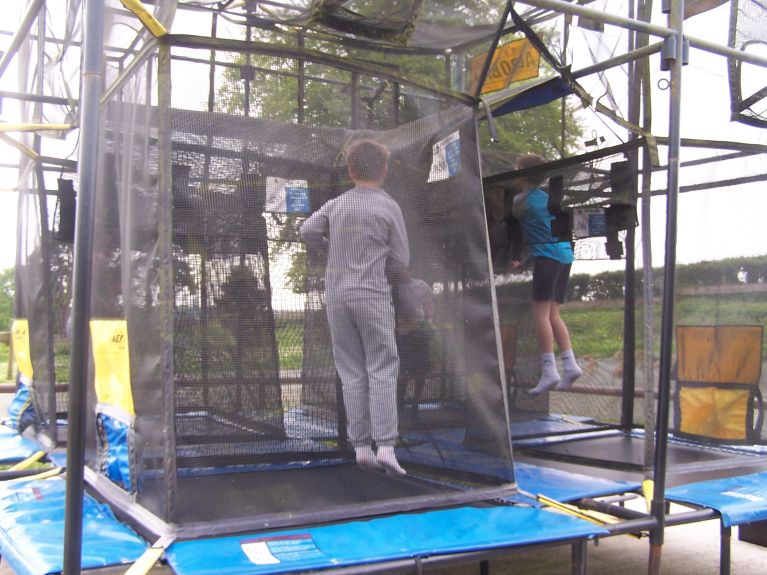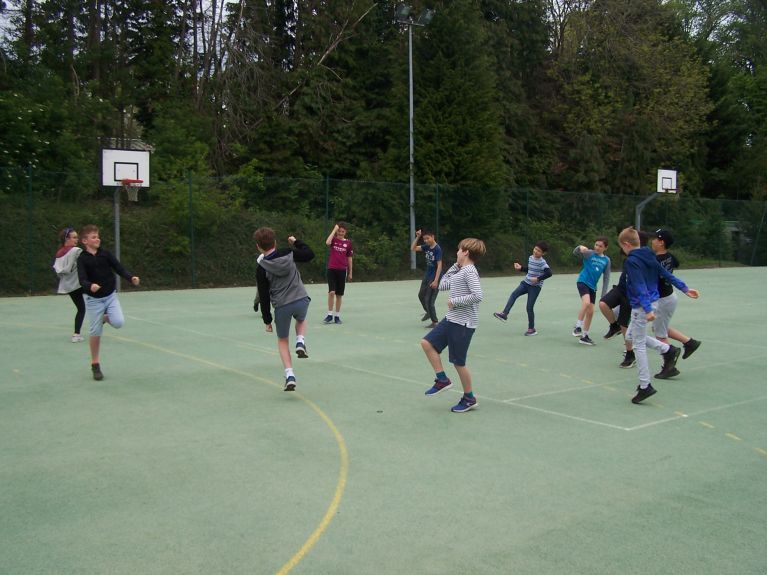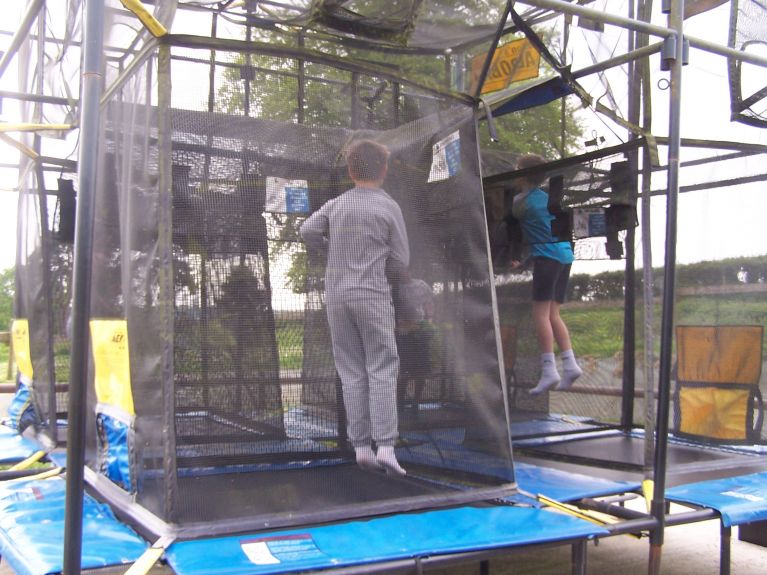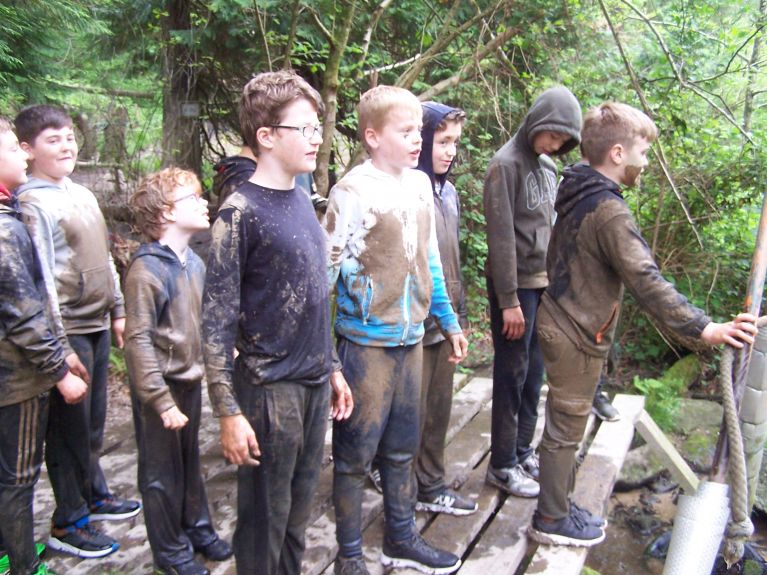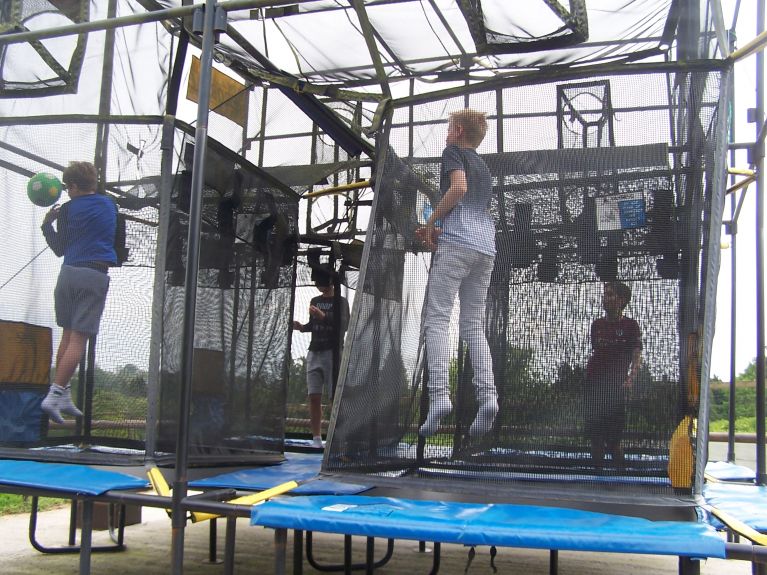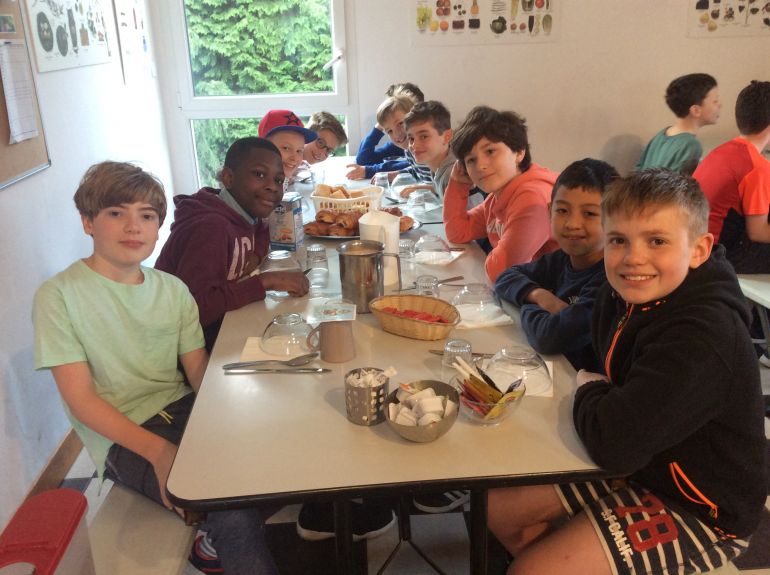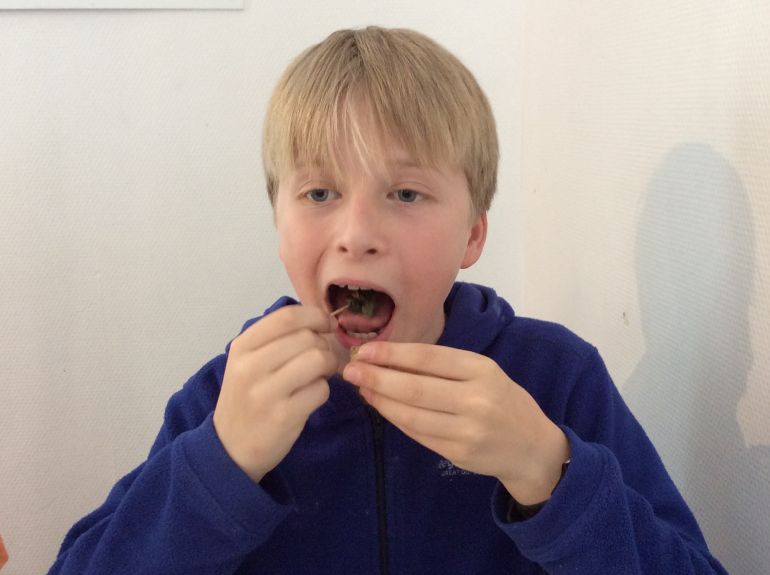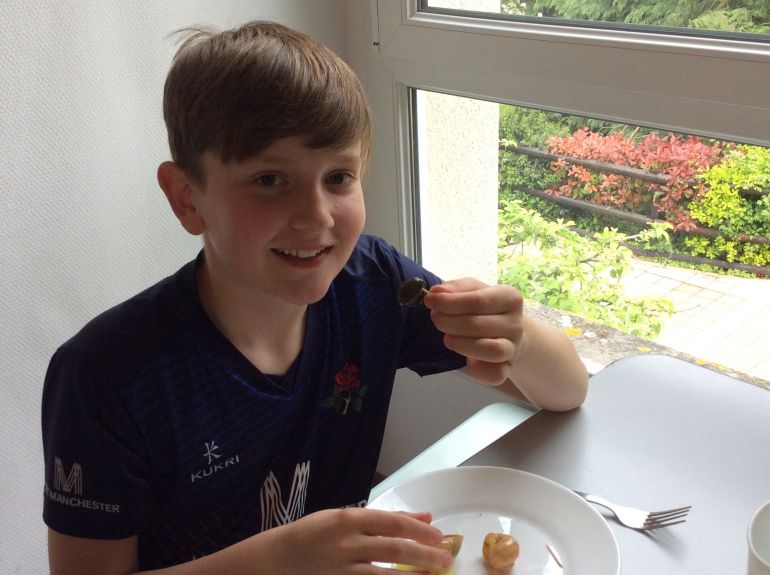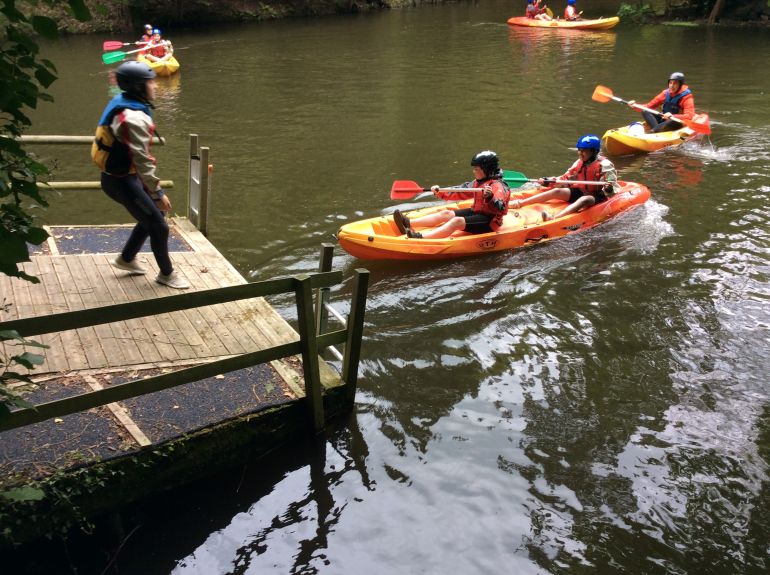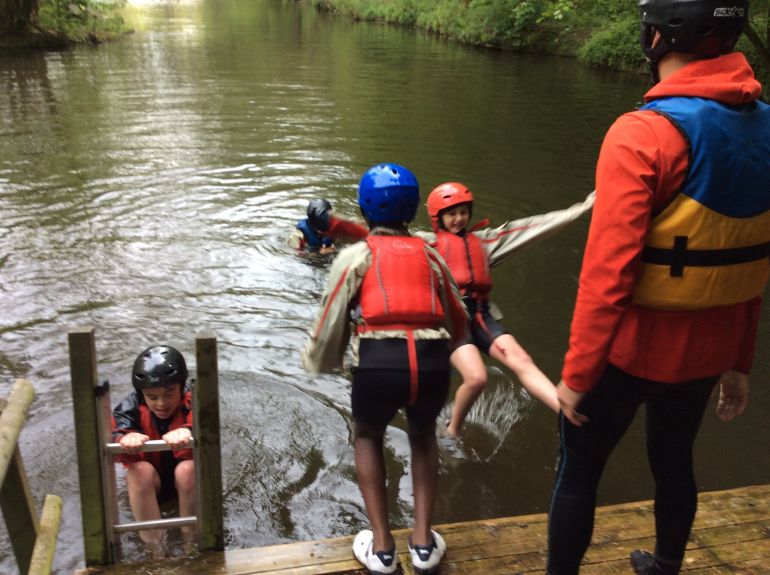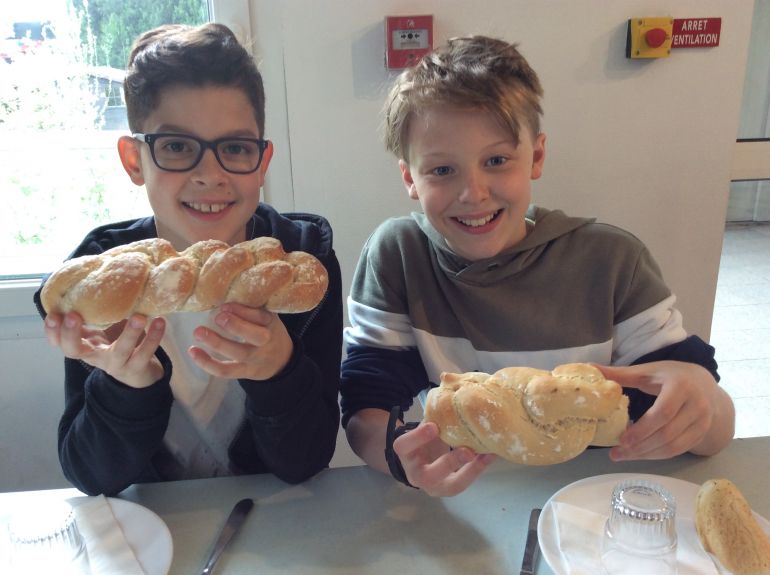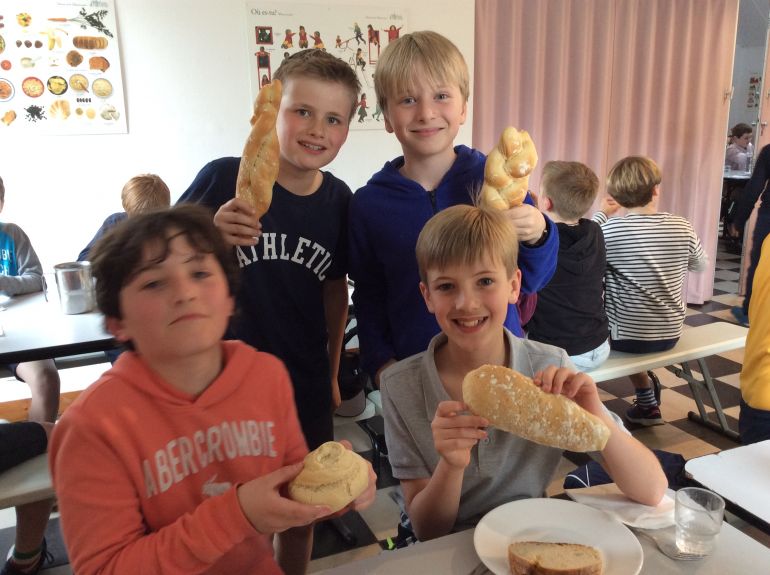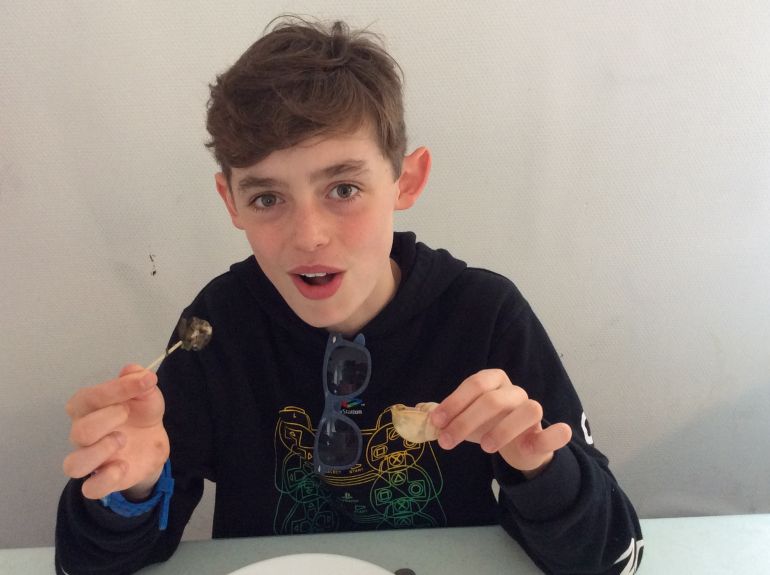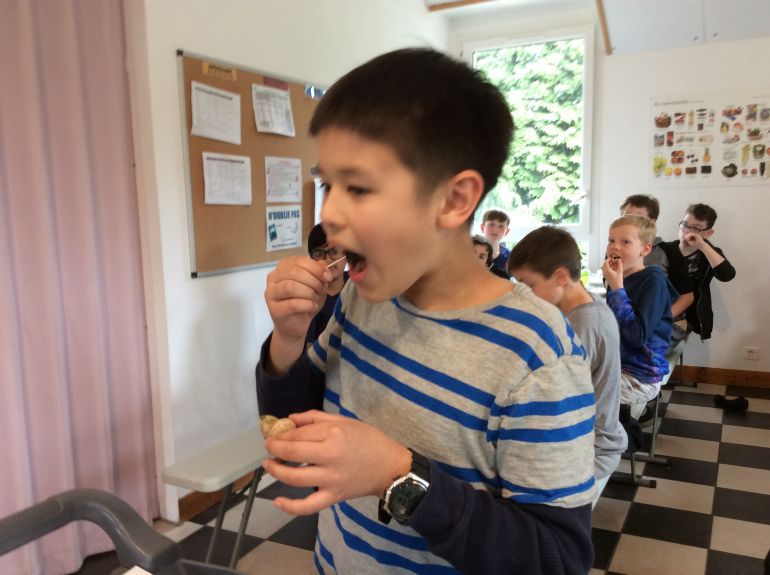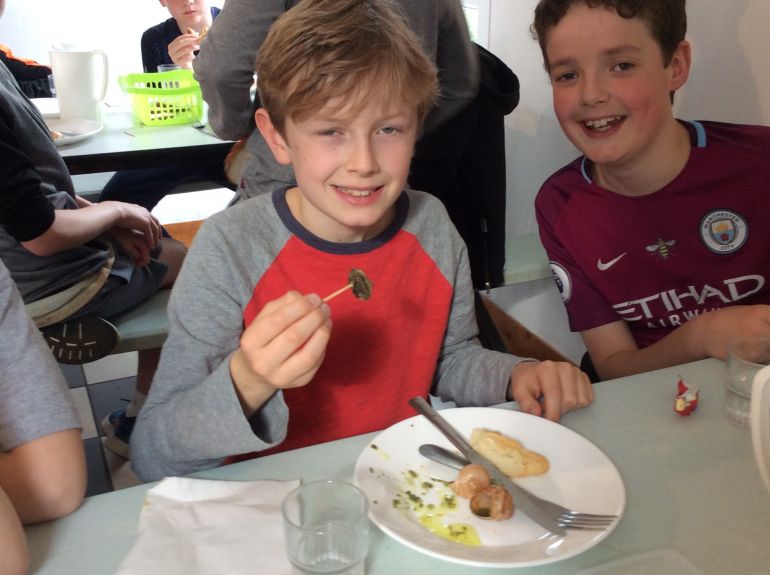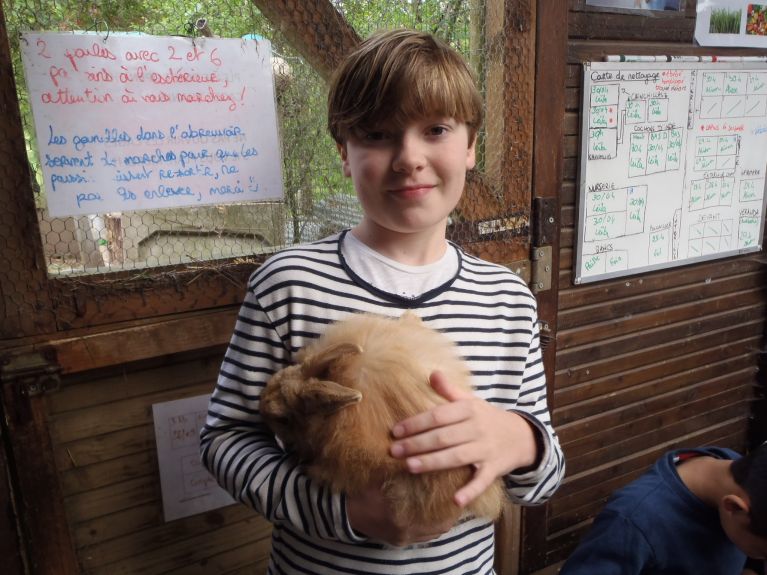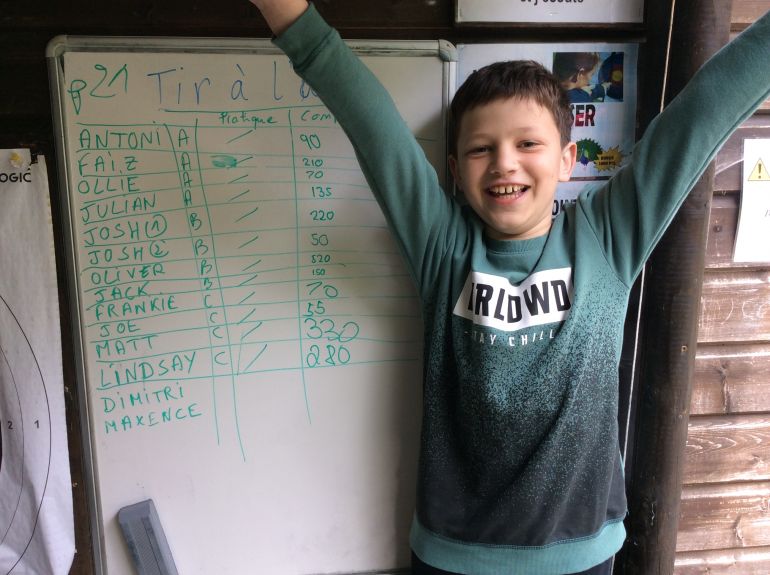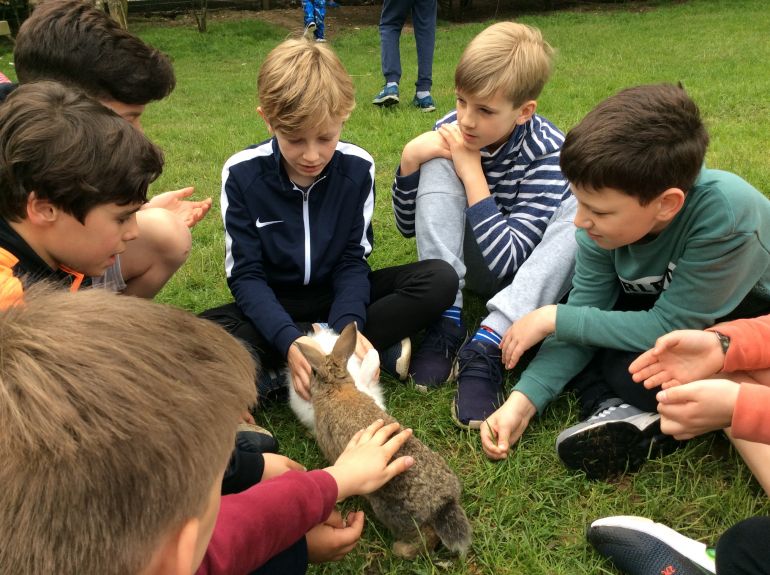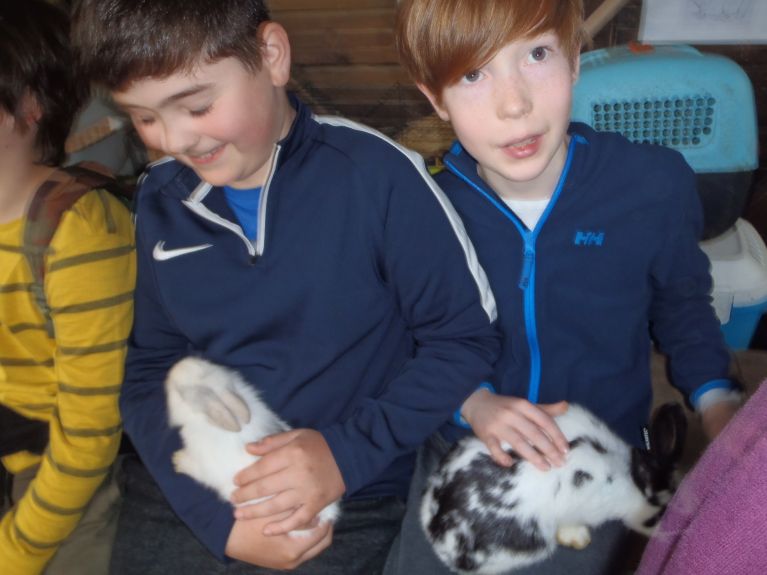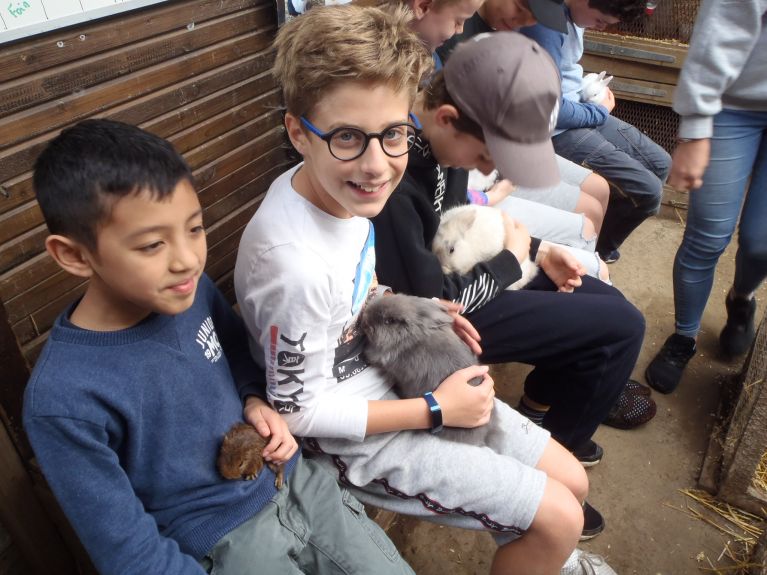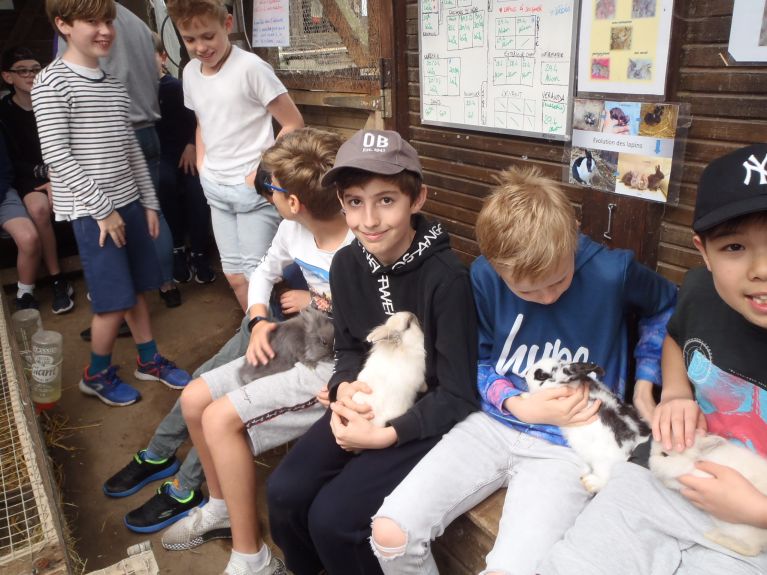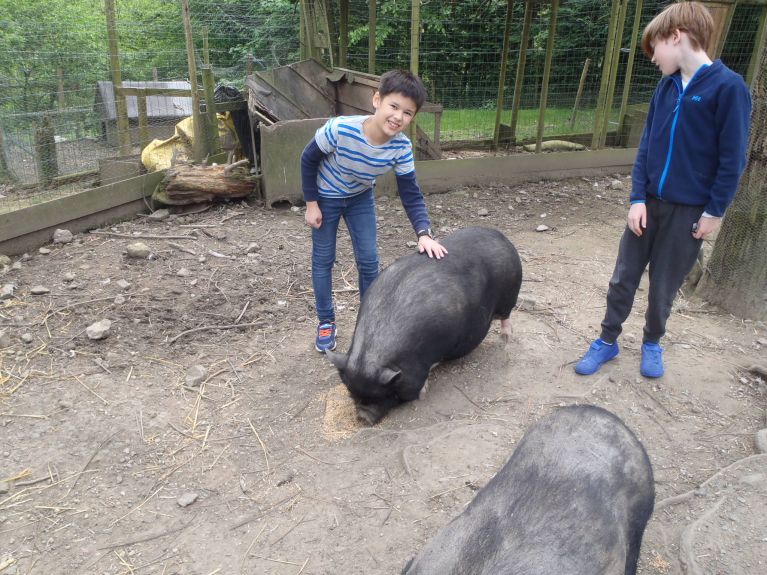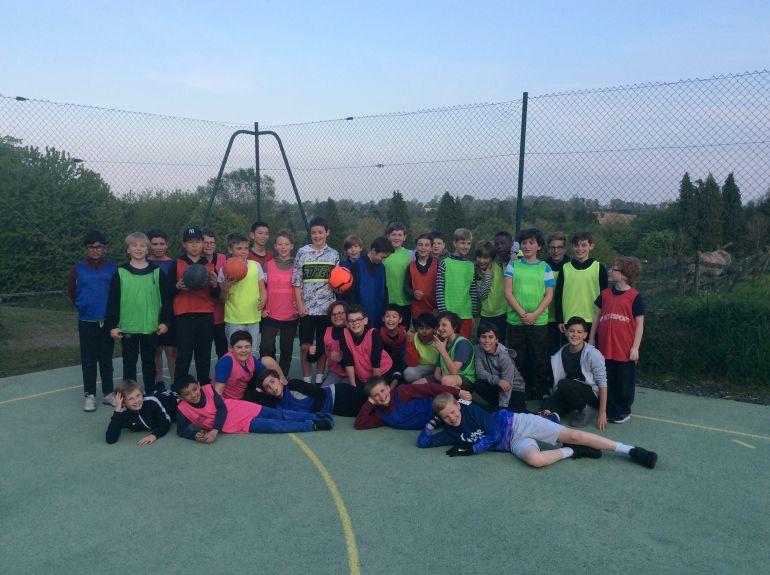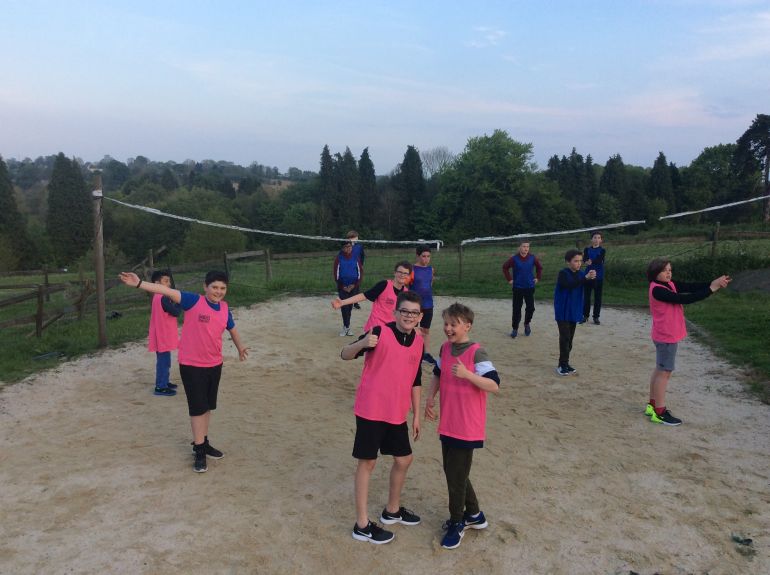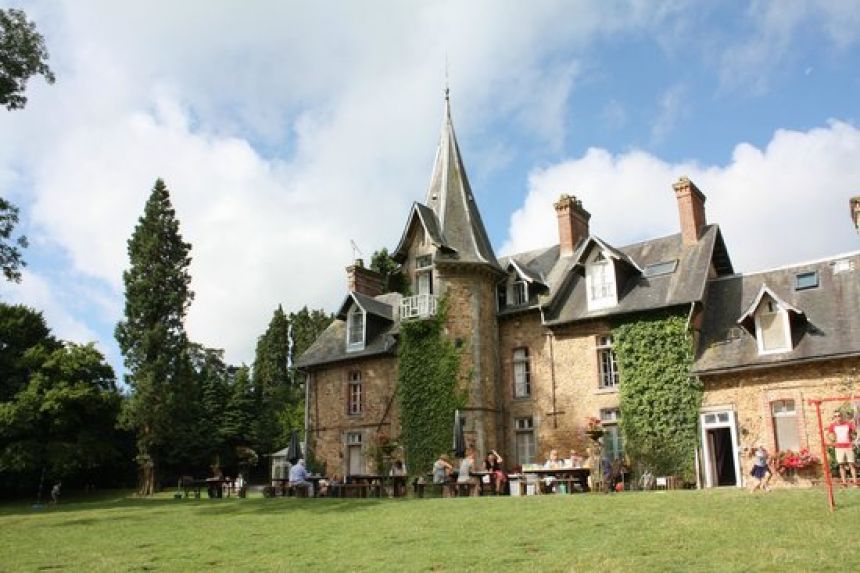 Video