Year 3 trip to Peak Venture in Penistone 2019
Year 3's residential trip to the outdoor adventure centre Peak Venture in Penistone. This trip will provide the boys with an opportunity to participate in a variety of exciting activities as well as presenting challenges to build self-confidence, independence, self-esteem and develop a positive approach to learning and promises to be great fun!
---
Diary
Monday 5pm

Weather good, all boys have enjoyed a hot lunch. They have taken part in team building games and raft building and have launched their teddies onto the reservoir.

After a game of rounders the boys enjoyed another hot meal and topped up on their fluids! We then went collecting firewood for our camp fire where we all enjoyed singing songs around it. We will let the boys share these with you when they return!

Following a hot chocolate they are all now safely tucked up in bed (21:30) and looking forward to another fun filled morning of activities.

This morning all the boys are enjoying the problem solving activities, which promote teamwork and communication skills. Some of the challenges were very tricky!
---
Image Gallery
Most recent images are first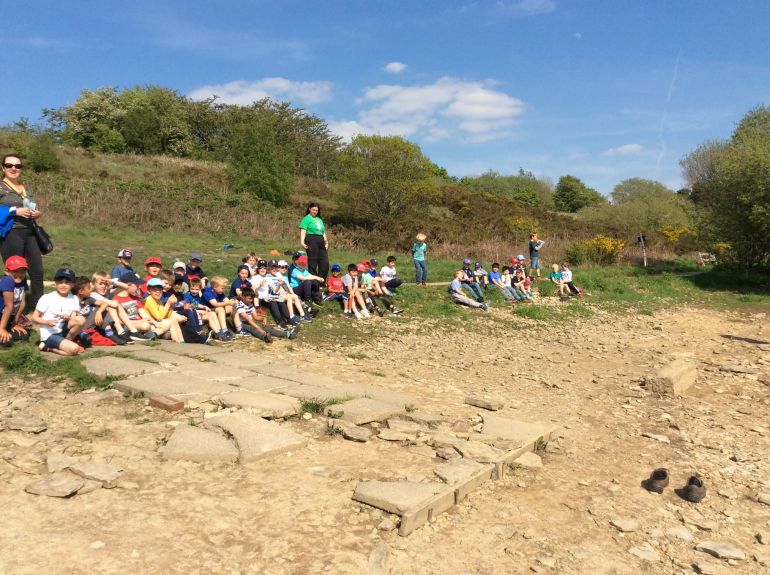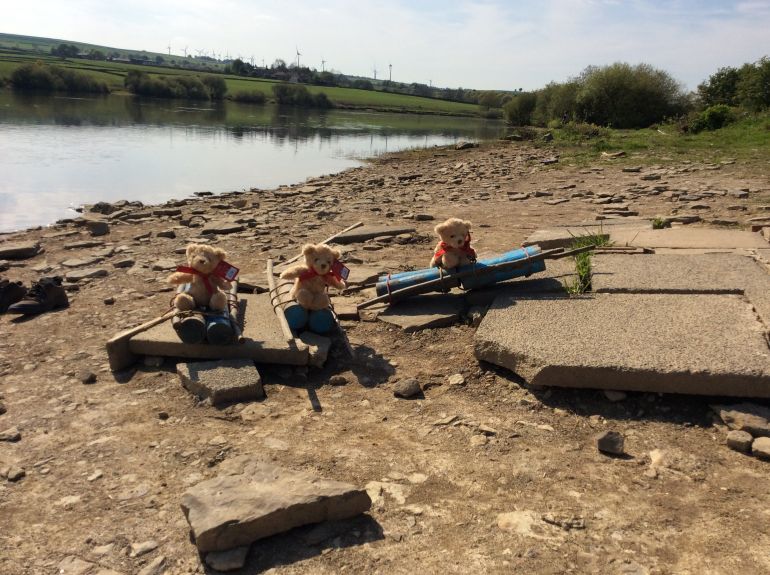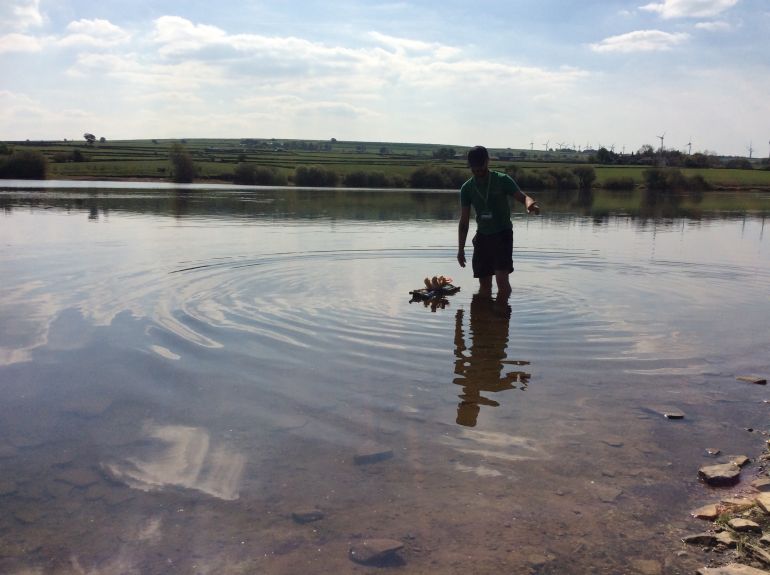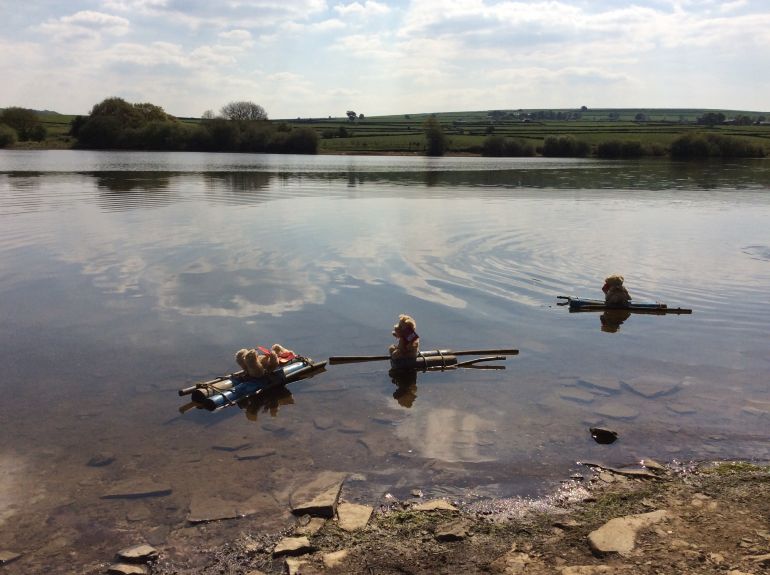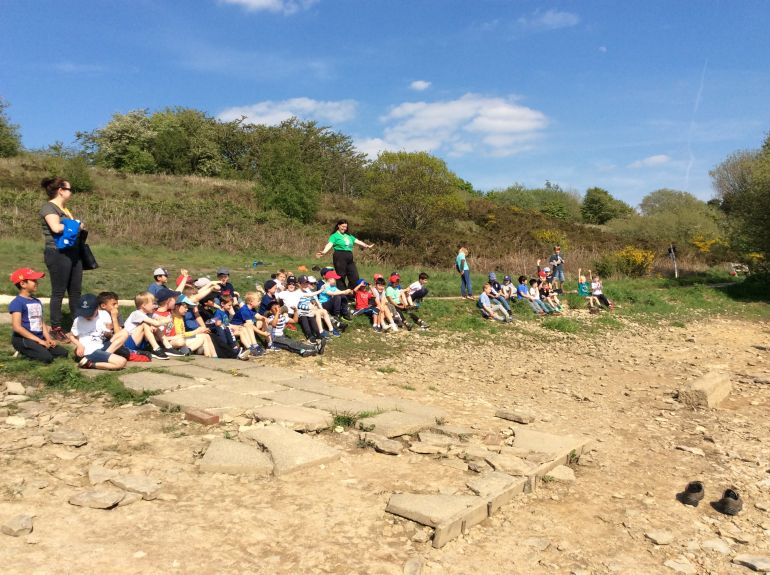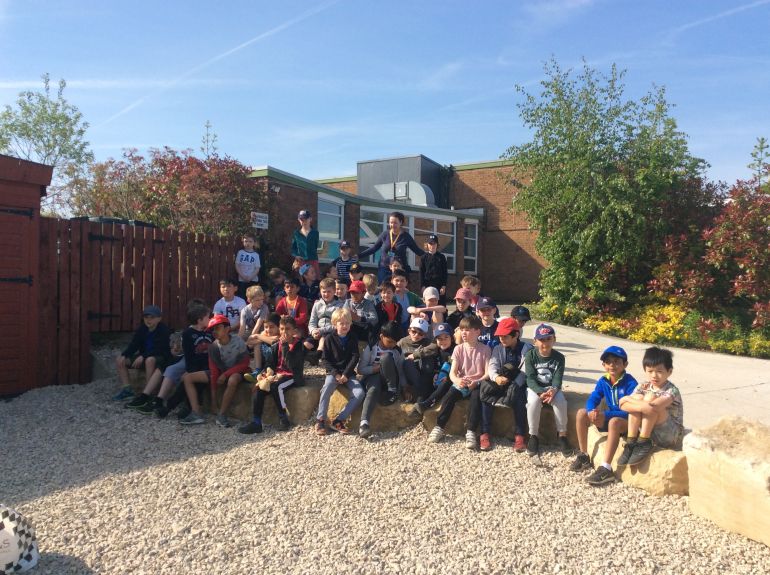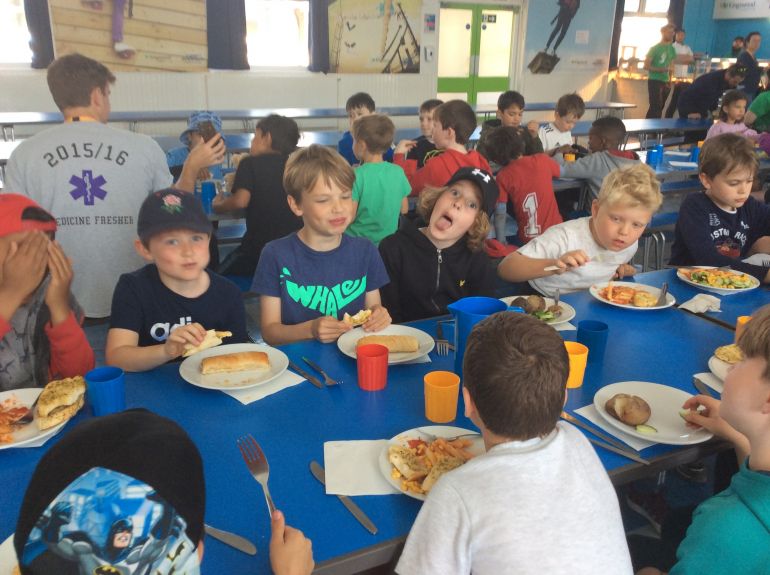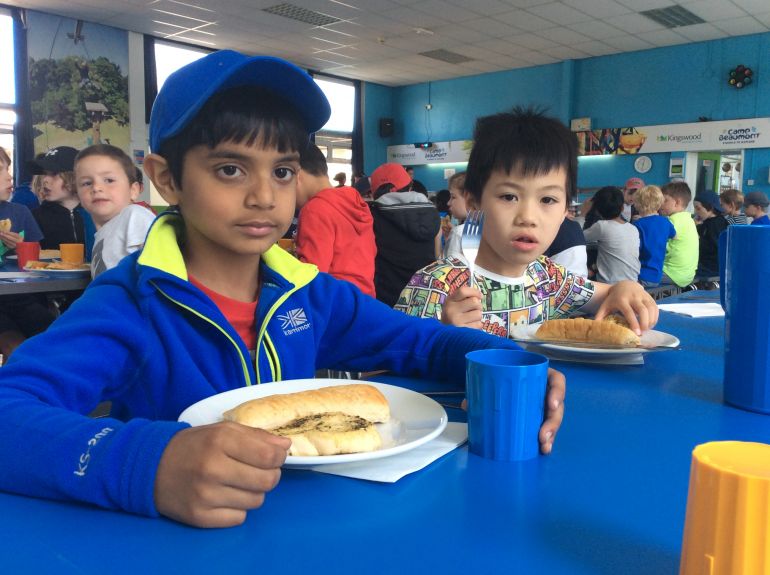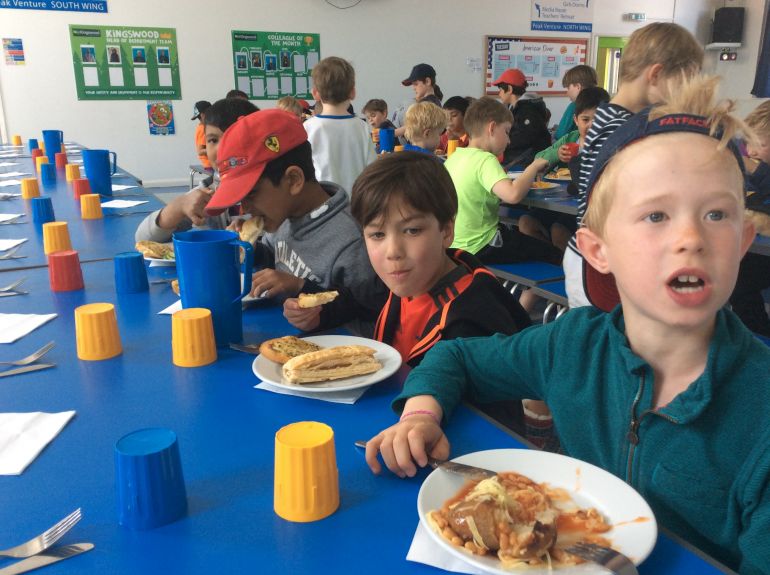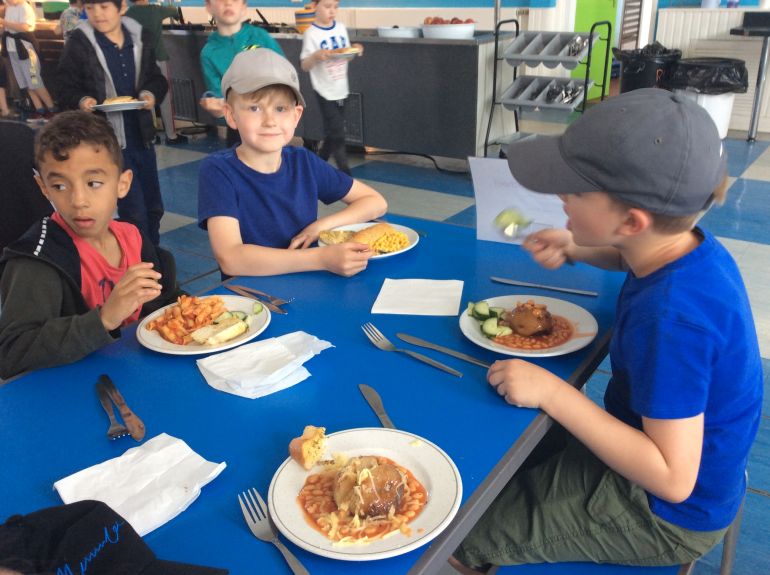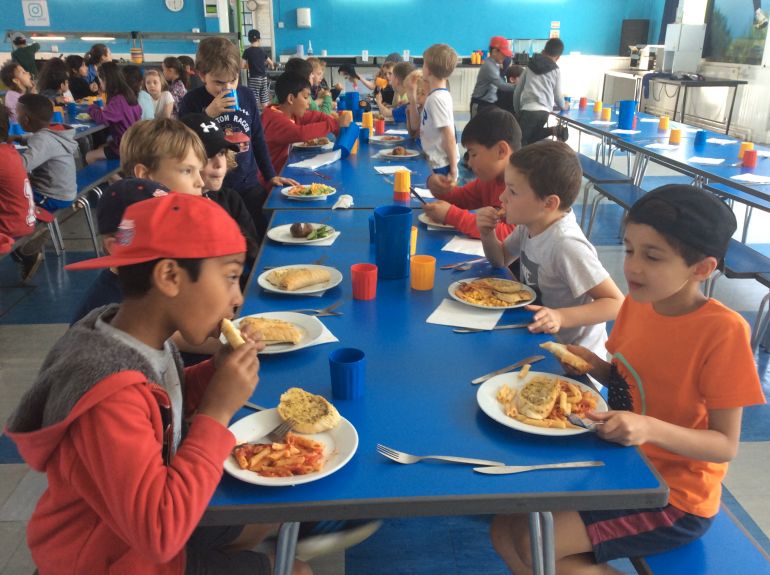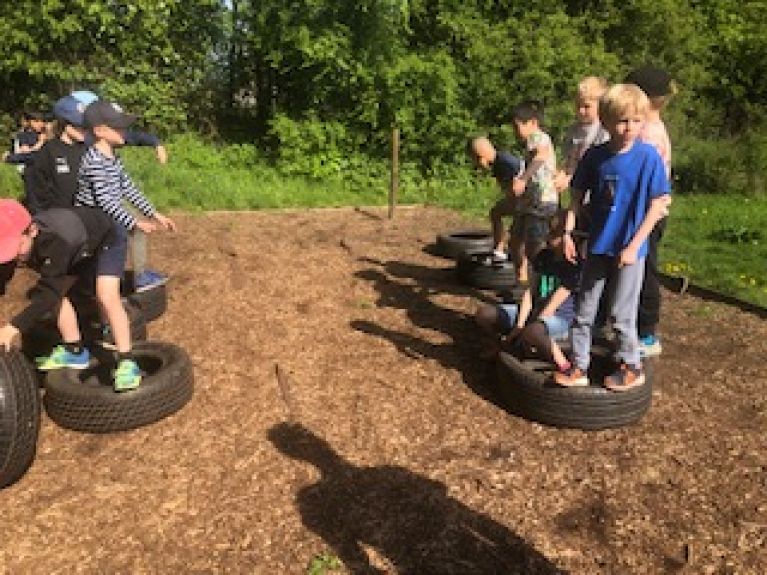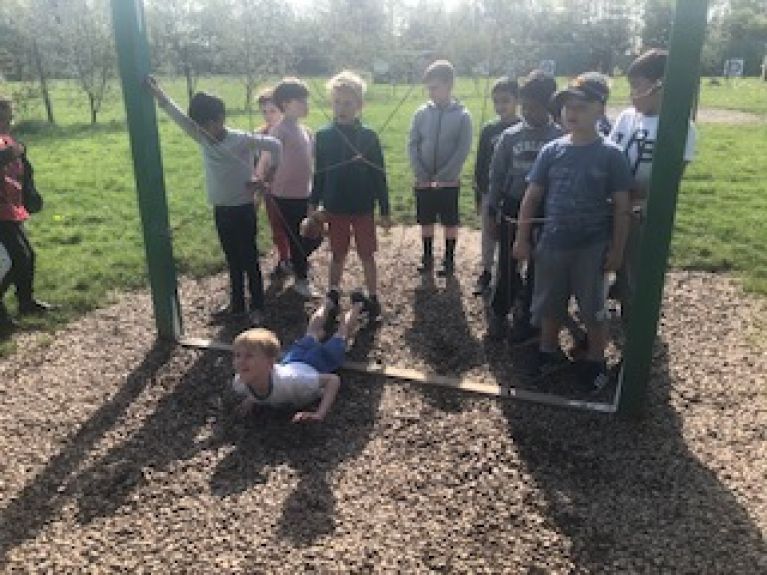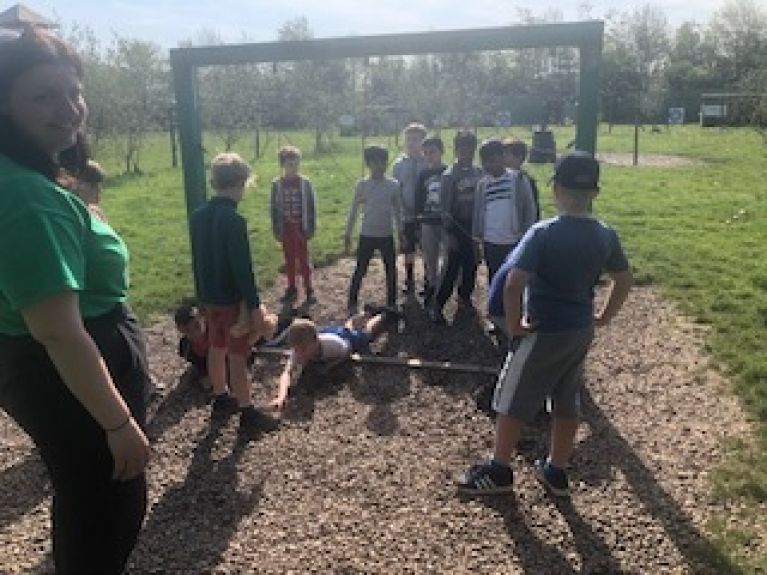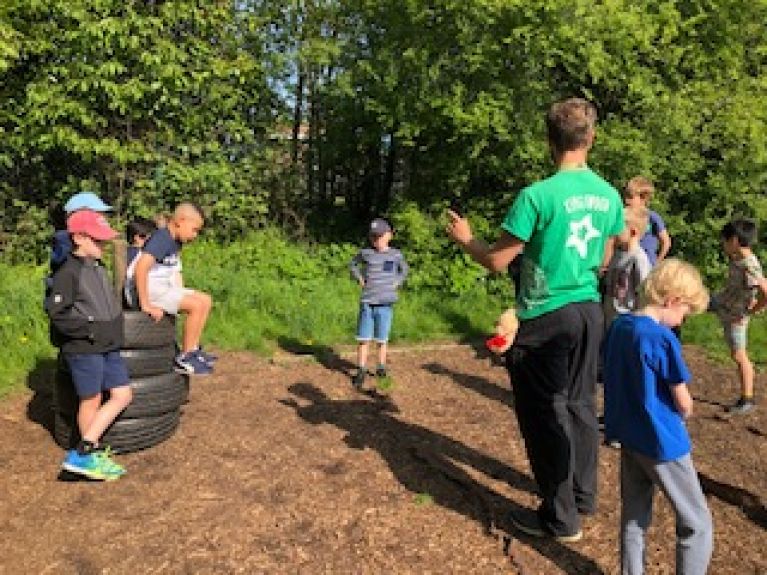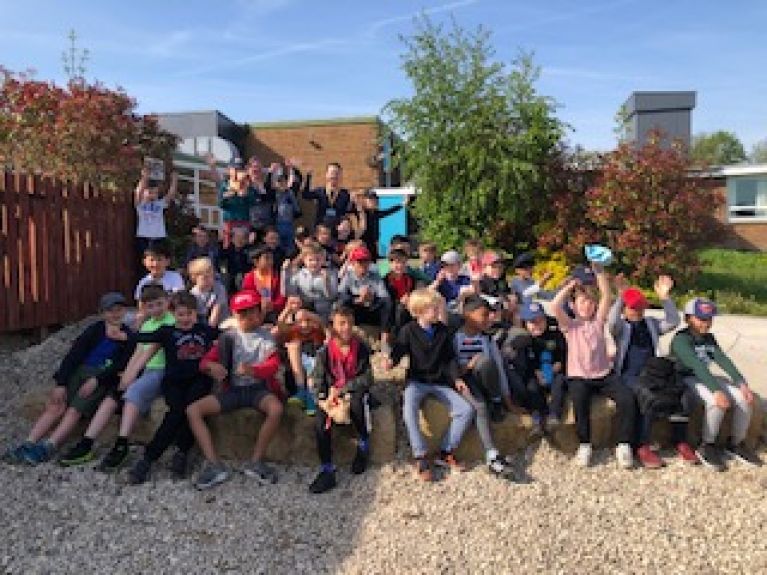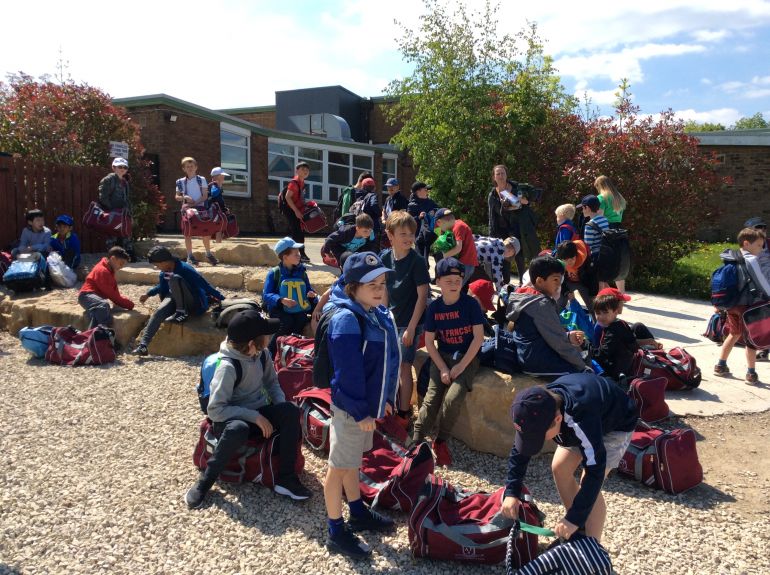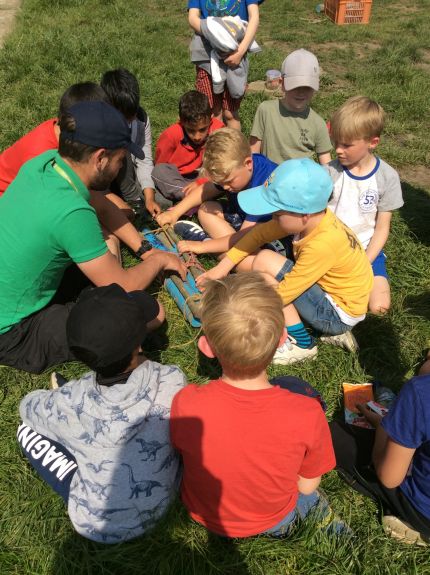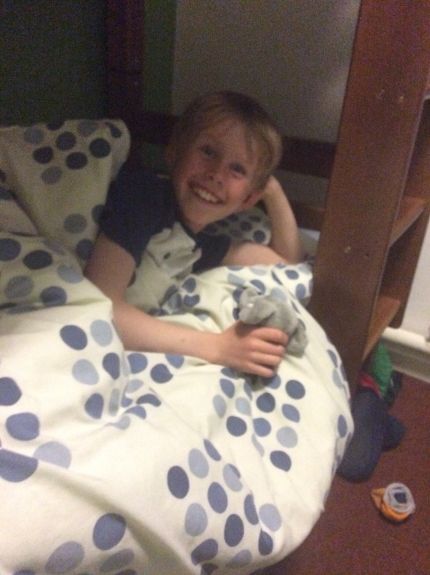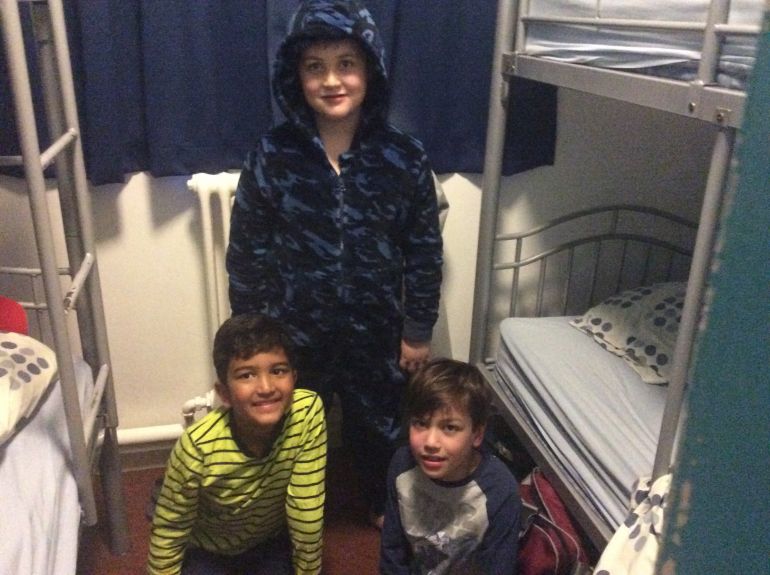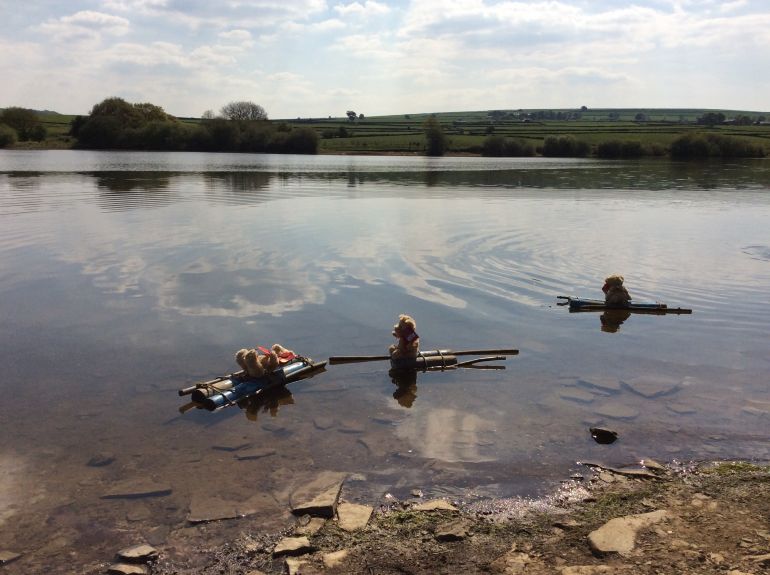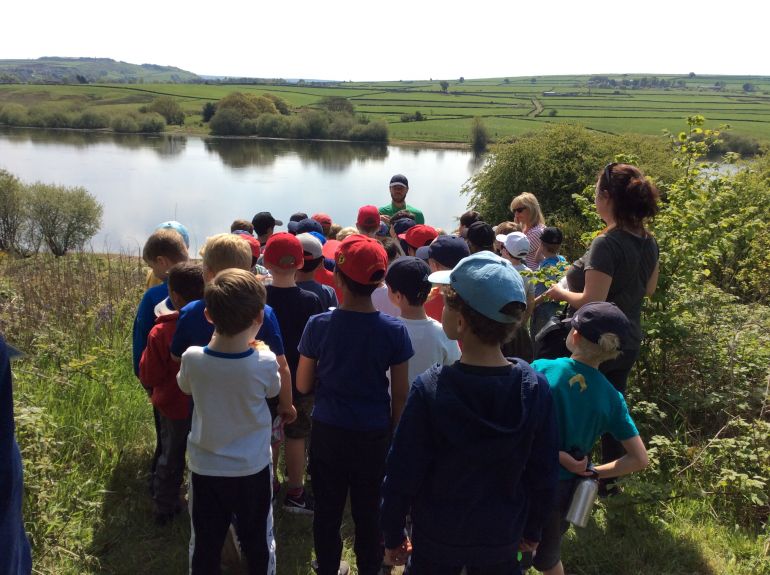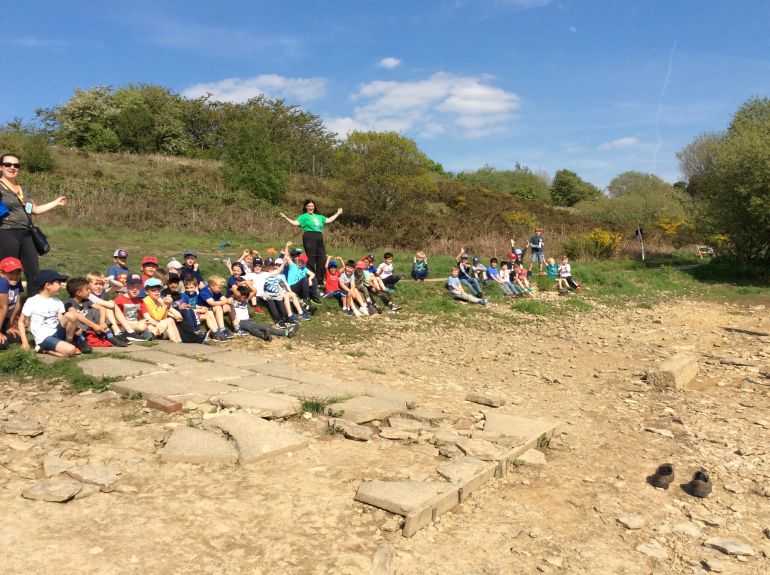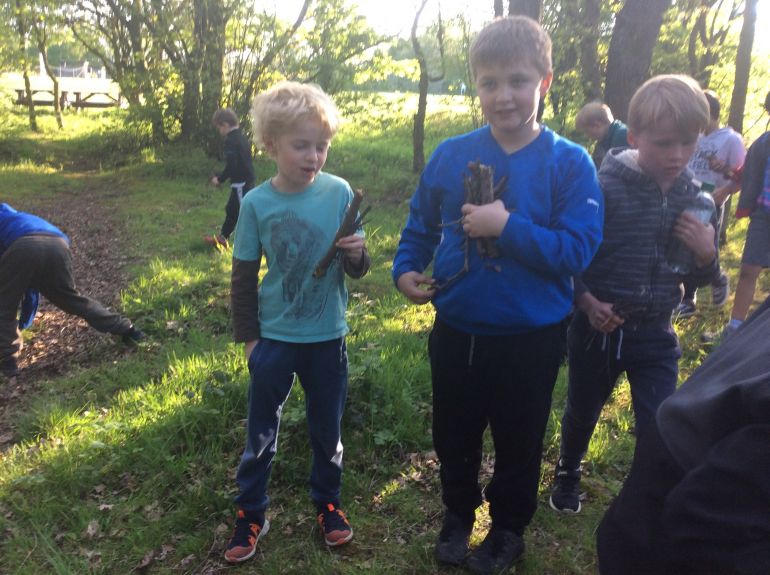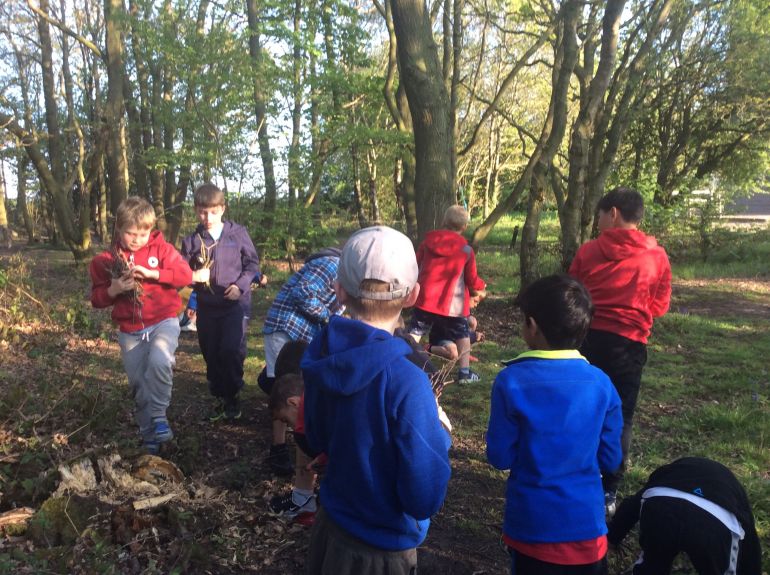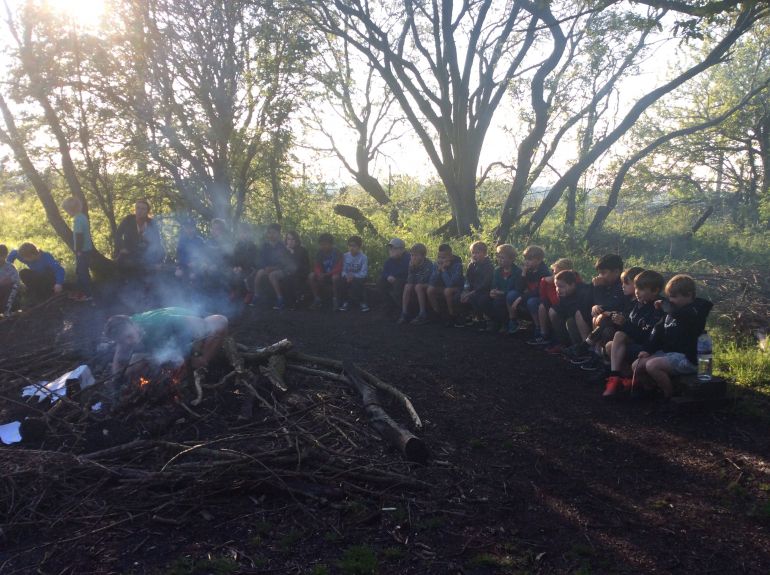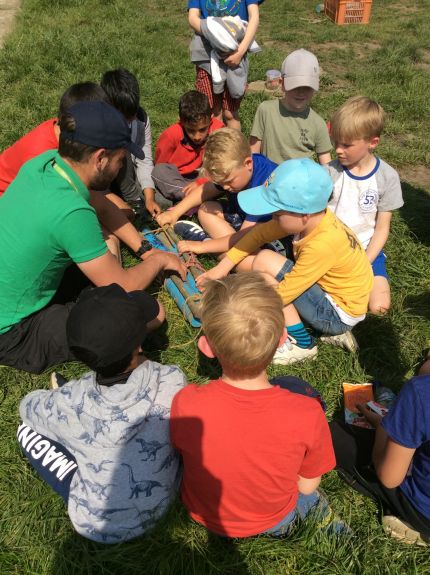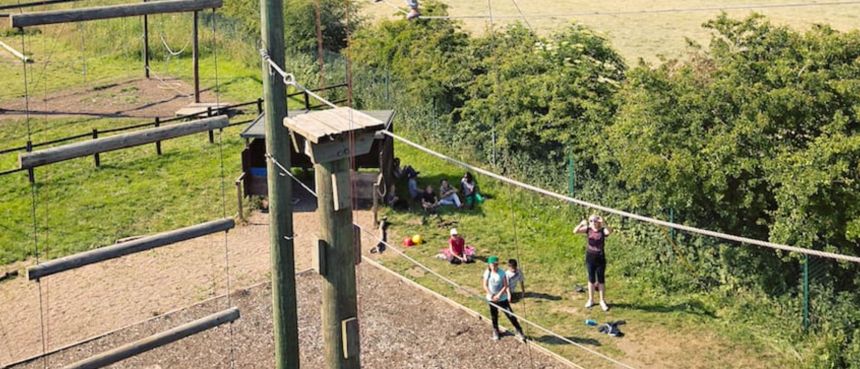 Video