WELCOME TO ALTRINCHAM PREPARATORY SCHOOL FOR BOYS
The leading boys-only preparatory school in the area - a Centre of Excellence to prepare your boys for secondary school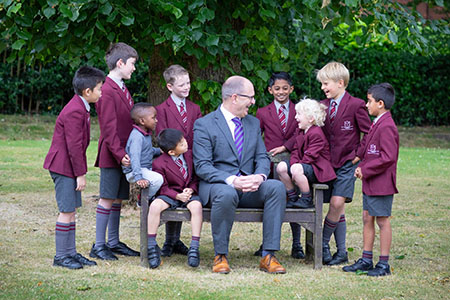 A word from the Headmaster
Nick Vernon welcomes you to Altrincham Preparatory School
Selecting a perfect prep school is vital, particularly in these uncertain times. Our Headmaster Nick Vernon explains why APS is the perfect choice for your son, and also what the APS experience delivers for all our boys.
Read More
APS Admissions - Currently accepting applications for 2023 onwards
We love to welcome new families to our community. Visit us for a bespoke tour or on an Open Day.
More details
Fly Through Tours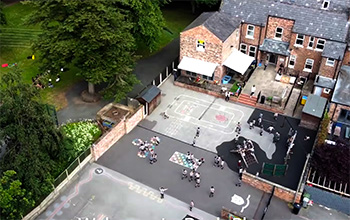 Bank Place
Early Years
Take our drone voyage on an exploration through Nursery, Pre School and Reception.
See the tour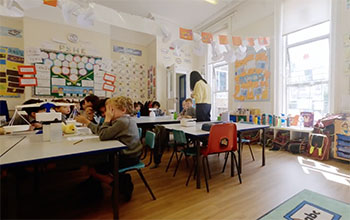 Highbury
Pre-Prep
Experience life as our Year 1 and Year 2 boys see it inside Highbury classrooms, art room and music.
See the Tour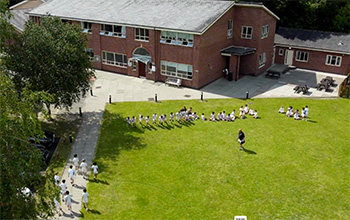 Marlborough Road
Prep
Our drone takes you into our Year 3 to 6 classrooms, our fantastic Science Lab, Music Centre and Forest School.
See the tour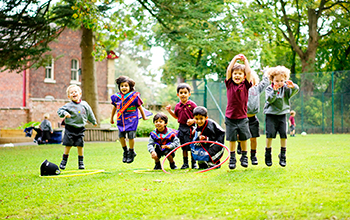 Early Years - Nursery,
Pre School & Reception
Our bespoke early years centre provides a warm welcome to our very youngest boys.
Read More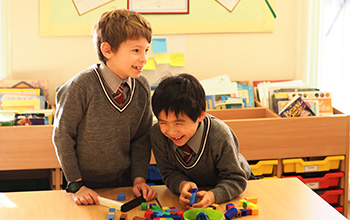 Pre-Prep
Year 1 & Year 2
Year 1 and Year 2 boys have stunning facilities to continue their APS Journey
Read More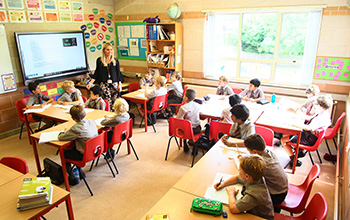 Prep
Years 3, 4, 5 & 6
Our older boys at Marlborough Road as our boys grow towards secondary school
Read More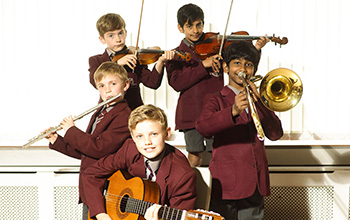 Music
In a dedicated Music Block, APS provides a wide range of orchestras, choirs and lessons.
Read More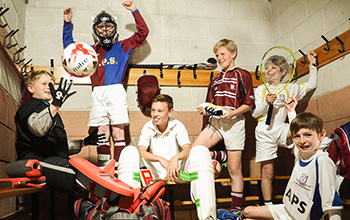 Sport
APS is at the top flight of sport for independent schools at both regional and national level.
Read More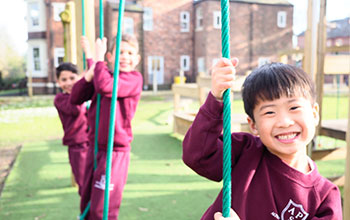 Tours and Open Days
Discover our all year round approach to tours, or book on to an Open Days
Read More
Yr 6 Destination Schools 2023
The choice of senior school is hugely important and one which we take seriously. Whether it is state or independent school, APS works in close partnership with parents to support them in selecting the school that is the 'right fit' for their sons. Our close working relationships with many of these schools helps inform our discussions with parents.
We are proud of the solid foundation we give our boys and our whole school curriculum allows for a natural and gradual progression to 11+ standards. We ensure the boys are thoroughly prepared and supported for their entrance examinations.
"EXCELLENT IN ALL AREAS"

ISI Report 2023
Our next open event is in March 2024 but our doors are always open and you can always register for a visit and tour
Register for Open Days Here