See more Fly Through Tours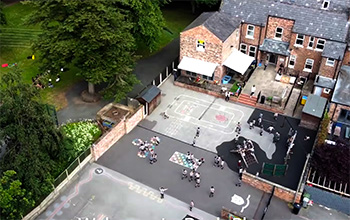 Bank Place
Early Years
Take our drone voyage on an exploration through Nursery, Pre School and Reception.
See the tour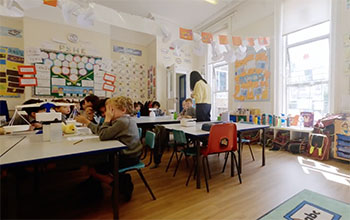 Highbury
Pre-Prep Year 1 & Year 2
Experience life as our Year 1 and Year 2 boys see it inside Highbury classrooms, art room and music.
See the Tour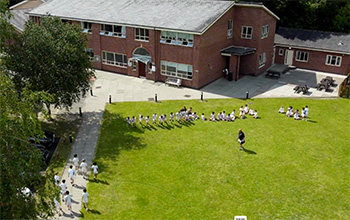 Marlborough Road
Prep Years 3 - 6
Our drone takes you into our Year 3 to 6 classrooms, our fantastic Science Lab, Music Centre and Forest School.
See the tour